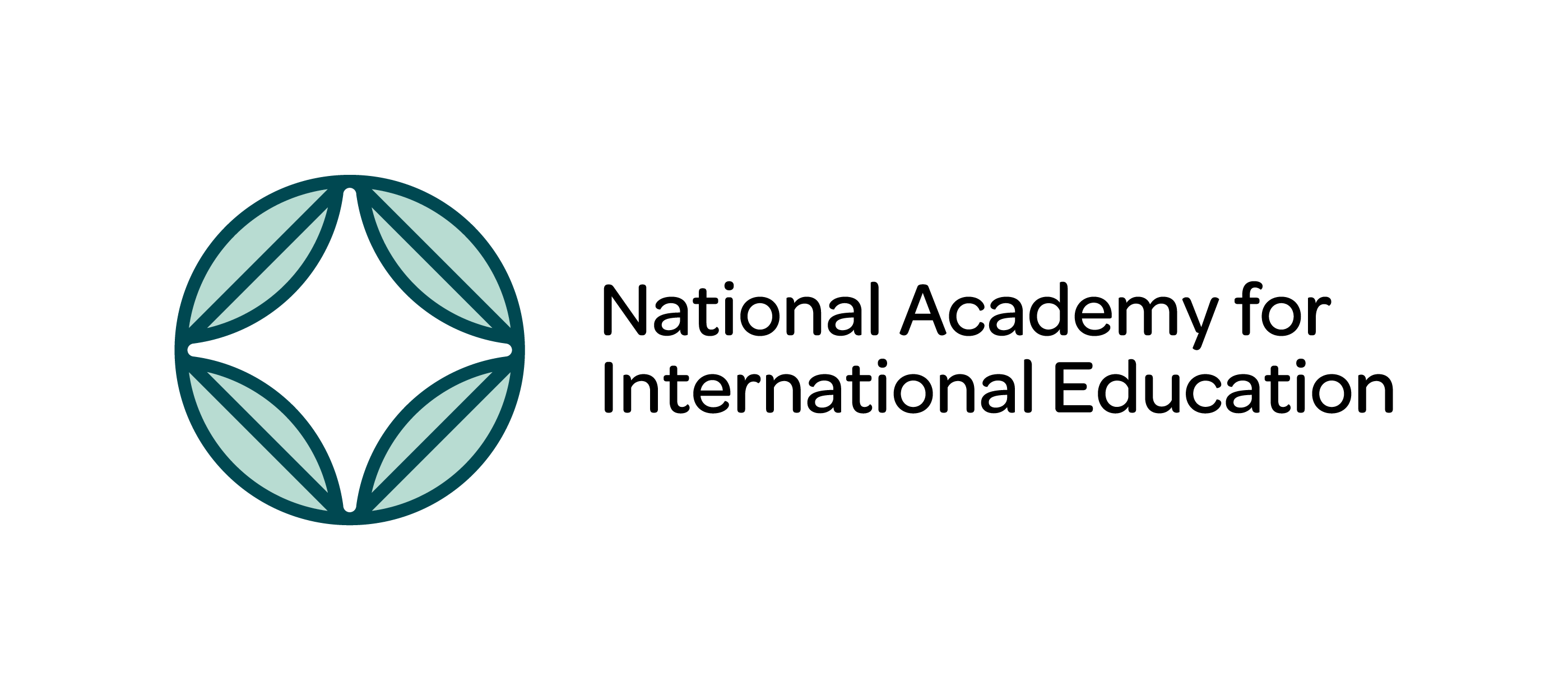 Susan Buck Sutton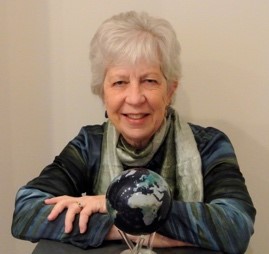 Susan Buck Sutton is an independent consultant on global learning and engagement in higher education, with 40 years as faculty and international administrator at two institutions. Recently retired as Senior Advisor for International Initiatives at Bryn Mawr College, Sutton is also Emerita Associate Vice President of International Affairs and Emerita Chancellor's Professor of Anthropology at Indiana University. At IU, she led the internationalization of its urban campus, IUPUI, through a distinctive philosophy of international partnership and collaboration, honored with the Andrew Heiskell Award from IIE and Senator Paul Simon Award from NAFSA.
She is currently a Fellow at IIE's Center on International Partnerships and Senior Associate at ACE's Center for International and Global Initiatives.
Sutton has particular expertise concerning international partnerships, global learning, strategic institutional development, and the nature of institutional global citizenship, both in the U.S. and abroad. She has given numerous presentations and workshops on these topics, both nationally and internationally. Sutton has also developed workshops, research reports, strategic plans, and web materials for bi-national programs to encourage partnerships between U.S. institutions and those in Ethiopia, Sudan, Thailand, Japan, India, Indonesia, Croatia, Greece, the Philippines, Brazil, Chile, Myanmar, Kazakhstan, Uzbekistan, Palestine, Finland, and the U.K. – and overseen significant institutional partnerships with institutions in Kenya, India, China, Mexico, Bangladesh, Iran, and Ghana, among other places.
Sutton's expertise also reflects her time as President of the Association of International Education Administrators, Chair of NAFSA's International Education Leadership section, and an officer, board member, or consultant at the American Association of Colleges & Universities, International Association of Universities, Forum on Education Abroad, American Anthropological Association, and other organizations. She has also advised over 40 U.S. colleges and universities on their internationalization efforts.
She has published 5 books and 70+ articles, including Developing Strategic International Partnerships: Models for Initiating and Sustaining Innovative Institutional Linkages. As an anthropologist, she has focused on migration, the construction of community, and uses of the past in modern Greece. She has also been editor of the Journal of Modern Greek Studies and President of the General Anthropology Division of the American Anthropological Association.
Sutton holds a Ph.D. from the University of North Carolina-Chapel Hill and a B.A. from Bryn Mawr College, both in anthropology.