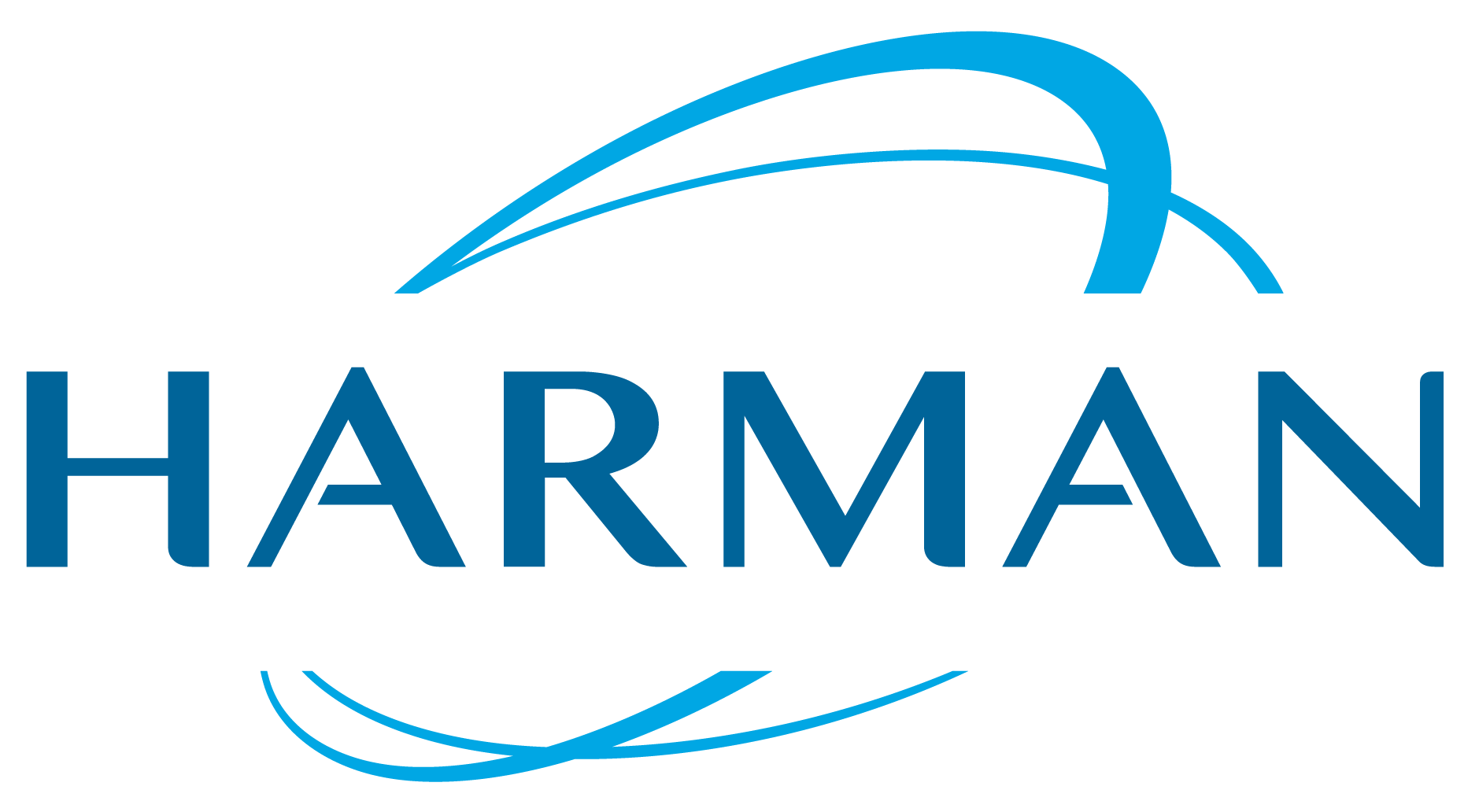 The Sidney Harman Vision Scholarship
The Sidney Harman Vision Scholarship Program is named in honor of the Chairman Emeritus of Harman International Industries, Inc., Sidney Harman. This scholarship program annually provides an opportunity for children of Harman International Inc. employees, both foreign and domestic, to pursue studies leading to a first university degree, vocational or technical certificate or diploma and/or a junior college degree or diploma.
Children of all Harman International employees, employed on a full-time regular basis, are eligible for this program. Eligible employees must be actively employed with Harman International with a minimum of three years of service at the time of application.
There are three levels of Sidney Harman Vision Scholarship awards which vary in value between $1,000 and $5,000 per year. The three levels of awards also vary in their eligibility for renewal. The highest tier of awards are made in the highest amount and are always renewable and the lowest tier of awards are made in the lowest amount and are never renewable. Finalists who receive non-renewable awards may reapply in future years for renewable or nonrenewable grants provided they still meet the requirements of eligibility.
Students may pursue studies in any country, including the United States, at an institution to which they have been accepted. Support will not be provided for study leading to higher degrees.