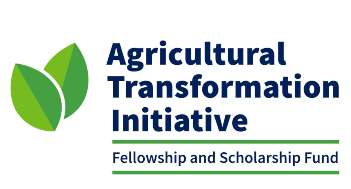 Essay Questions
Two essays are required, and each should be a minimum of one (1) page and maximum of two (2) pages. Essay questions should be answered by applicants to both the master's and postdoctoral awards. Essays should be written in clear and concise English. Applicants are required to submit original work and are encouraged to have someone proofread before submission.
Study/Research Plan Objectives Essay
Applicants should identify one field of study. Applicants are encouraged to identify a minimum of two sub-fields of interest within the field of study.
Please do NOT indicate specific universities where you would like to study.
Personal Statement and Career Plans
How have you achieved your goals in the past? Be sure to highlight relevant experiences and/or strengths that have helped you achieve your goals.
What are your career goals? How do you plan to achieve these goals?
How do your career goals relate to receiving the opportunity for master's study or postdoctoral research under the ATI?
How do your career goals relate to your commitment to development in Malawi? Please keep in mind that all ATI Fellowship and Scholarship Fund recipients are required to return to Malawi for a minimum of two years after their program and contribute to Malawi's economic prosperity through a sector related to their master's or postdoctoral program.