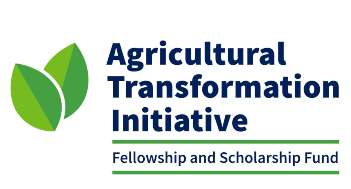 Postdoctoral Applicants
Postdoctoral awards are pursued in South Africa, beginning academic year 2020-21. This award may be one to two years.
Eligibility:
A terminal degree (for example a Ph.D. or Ed.D.) in a field of study relevant to the goals of the ATI
Strong interest in pursuing postdoctoral study/research in the disciplines and sub-fields of agriculture, business, data science, ecology/environment, economics or engineering
Citizenship or residency in Malawi
Recent university graduates, early career professionals in the private or public sector, early-career faculty and staff in Malawian universities
No age limit applies
Commitment to the development goals of Malawi
Willingness to return to Malawi for at least two years after the fellowship to work in a sector related to their master's or postdoctoral program
Email us at ATI@iie.org if you have eligibility questions.