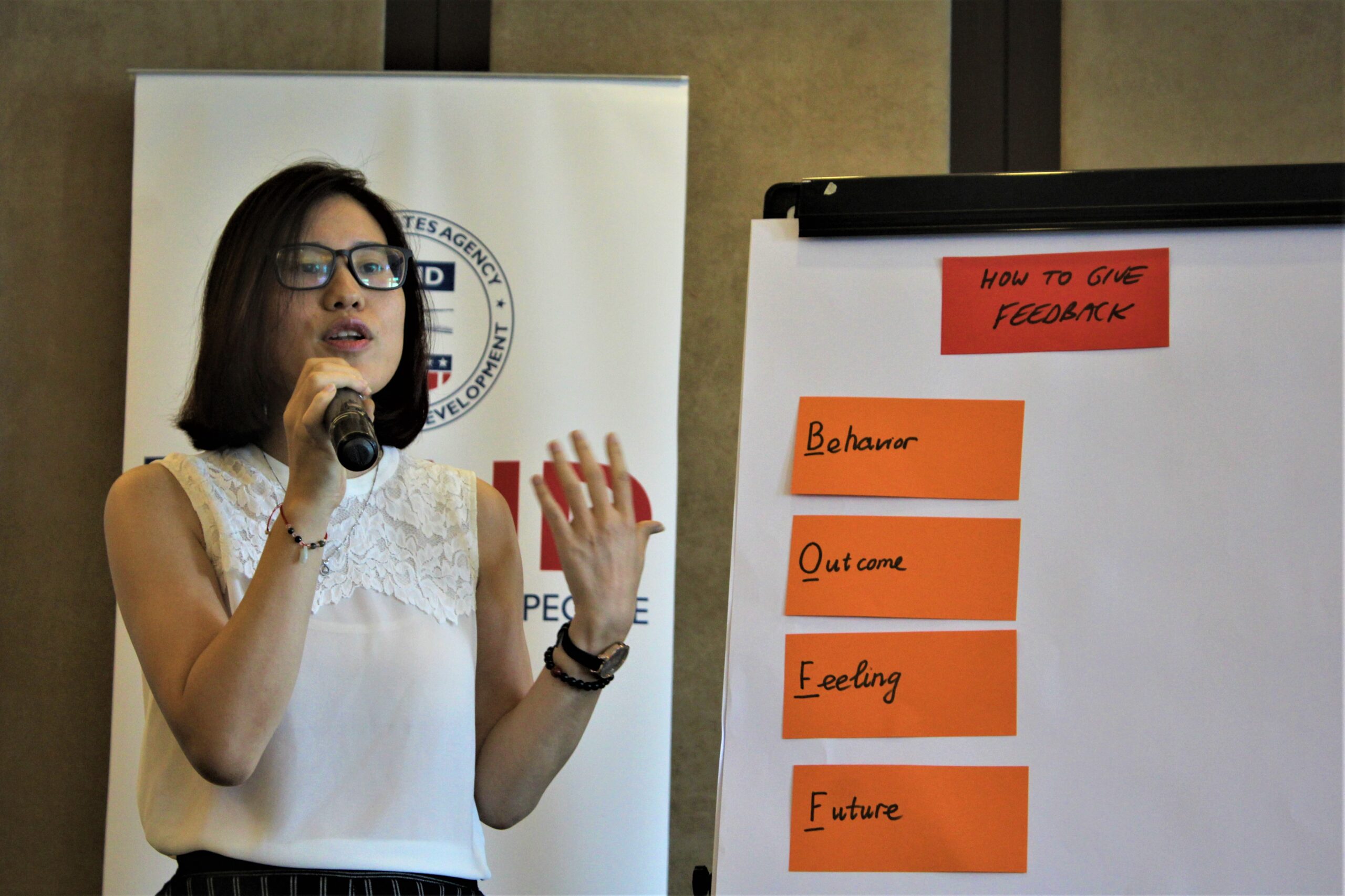 Goals & Impact
The Partner Capacity Development program sought to achieve the following the goals over the course of its five-year project lifecycle:
To improve the human and institutional capacity of Vietnamese Non-Governmental-Organizations (VNGOs) and the Government of Vietnam's (GVN) agencies.
To provide capacity-building technical assistance to VNGOs and GVNs by conducting organizational capacity assessments and developing a variety of interventions to address organizational needs.
To provide a full range of turn-key participant training services for academic education and technical training of mid- to high-level professionals from the public and private sectors.
To deliver expert consultation services related to Vietnamese organizational performance improvements and training efforts across USAID's development objectives.
From July 2014 to September 2019, PCD provided technical assistance and capacity building interventions to nine local target organizations to improve and develop organizational strategies, monitoring and evaluation systems, and human resources. Under the program's Organizational Development Trail, the capacity of 21 local institutions was strengthened, including training and coaching for 1,844 individuals. As a result of PCD's technical assistance, 13 local institutions received direct funding from USAID and other donors. PCD also supported government agencies and organized 40 workshops for 1,500 participants. In addition, PCD facilitated 15 study tours and exchange programs for 250 government officials so that they could improve their management of USAID's funded projects in Vietnam.