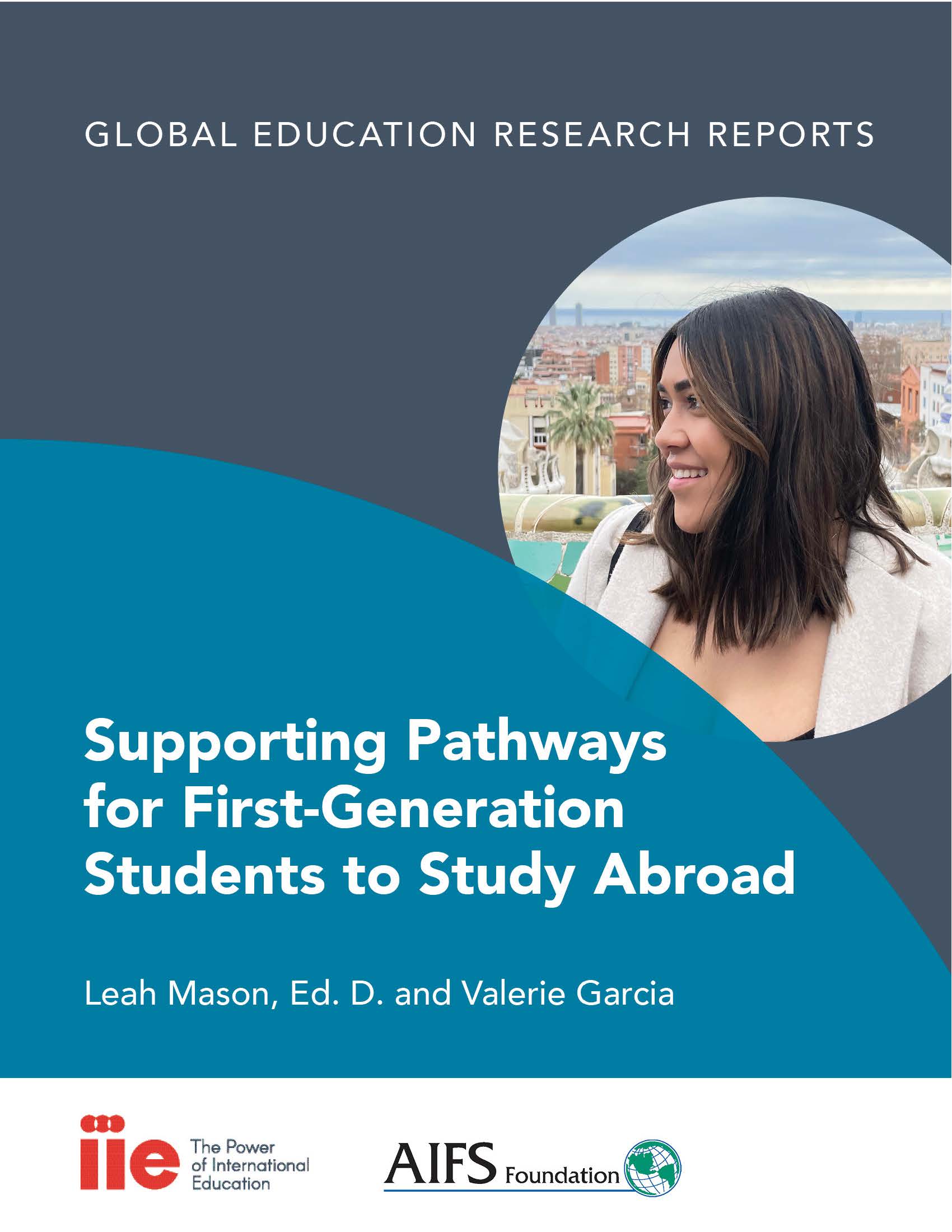 First‐generation college students represent a growing segment of the U.S. higher education population and a group consistently underrepresented in study abroad programming (Cataldi et al., 2018; Rausch, 2017). According to the Consortium for Analysis of Student Success through International Education, only eight percent of first‐generation students study abroad, yet those who do are more likely to graduate within six years and have higher GPAs at graduation (Bell et al., 2020).
As U.S. higher education institutions return to offering study abroad programming amid the COVID‐19 pandemic, there is an opportunity for education abroad leaders to focus on educational equity by examining pathways to access study abroad for all students.
This paper describes the landscape of study abroad programming designed for first-generation college students. It will then provide an overview of considerations for access to study abroad specific to first-generation students and relevant outcomes. Finally, it will present promising practices and examples from U.S. higher education institutions and study abroad programs to enhance pathways to access study abroad opportunities for first-generation students.