ACCEPT
What do we use cookies for? We use cookies and similar technologies to recognize your repeat visits and preferences, as well as to measure the effectiveness of campaigns and analyze traffic. To learn more about cookies, including how to disable them, view our cookie policy . By clicking "Accept" on this banner, you consent to the use of cookies unless you have disabled them.
x
Advance Girls' and Women's Education & Professional Growth
Developing and fortifying talent is what we do. From the Fulbright Student and Scholar Programs to the Gilman Program, we know how to successfully work with companies, foundations, institutions and governments to nurture and strengthen talent.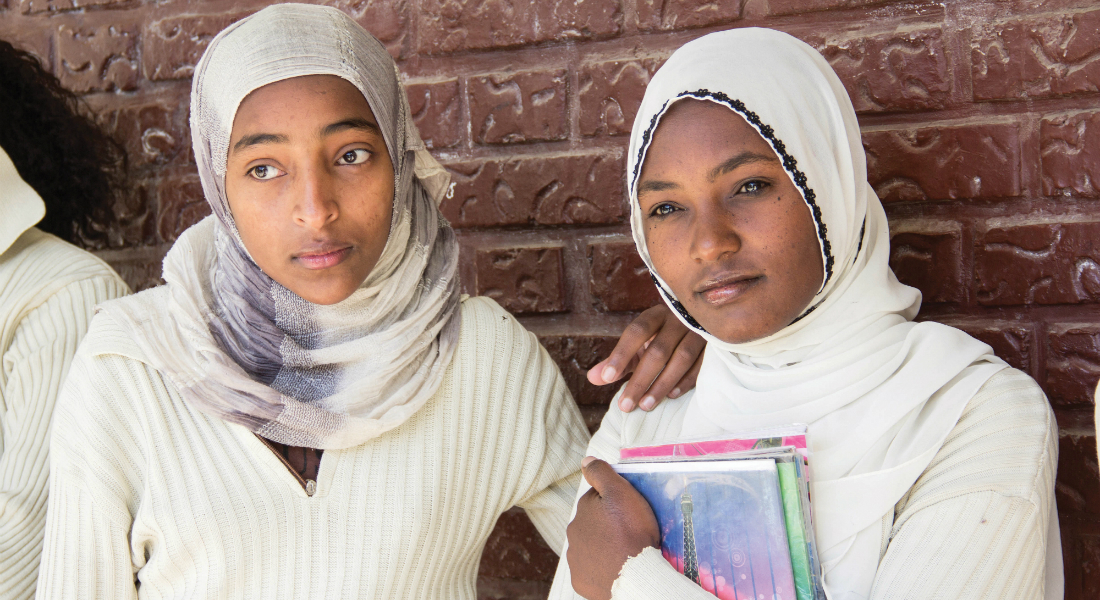 Advance Girls' and Women's Education & Professional Growth
We know the power of education and we are fiercely committed to empowering girls and women around the globe with educational and professional opportunities.