Current Programming – 2023/2024
IIE welcomes you and your institution to engage with the IIE Center for International Partnerships through any of the following programs in the 2023/24 academic year.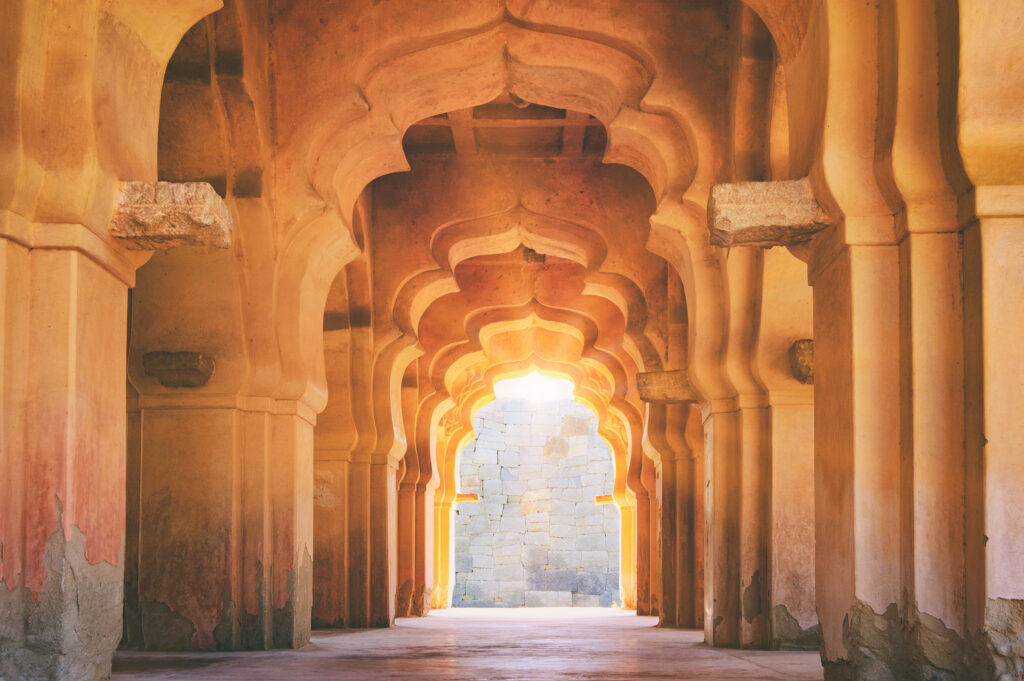 DISCOVER INDIA
As part of the IIE Spotlight on India, IIE will lead a Leadership Delegation to India from February 25 – March 2, 2024 designed to provide a diverse group of higher education leaders with a robust learning experience in India. Institutional leaders, alongside members of IIE's Office of the CEO, IIE India Director Vivek Mansukhani, and IIE Lead of Higher Education Initiatives Sylvia Jons, will be provided a comprehensive view of the current Indian higher education landscape and connections to the key entities influencing internationalization in India.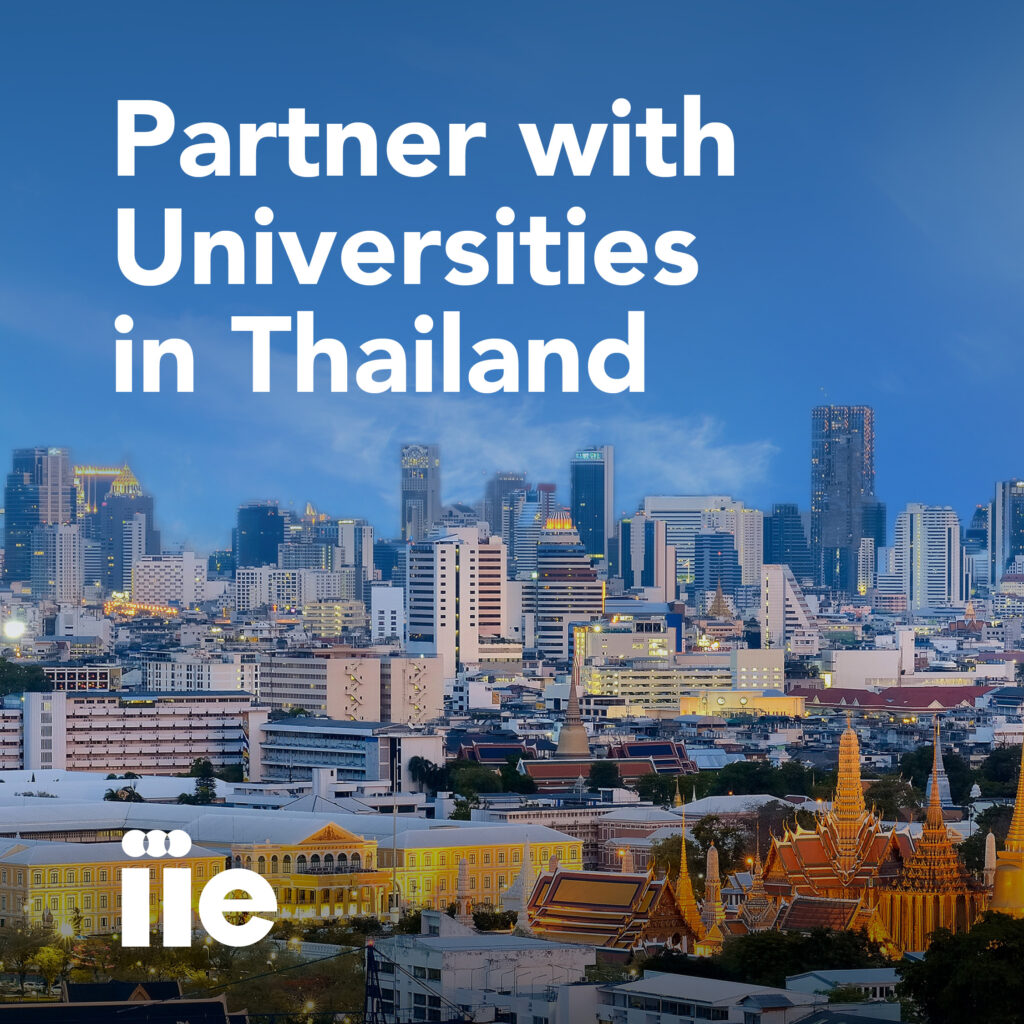 BUILD PARTNERSHIPS IN THAILAND
IAPP Thailand is dedicated to developing new partnerships and deepening existing ones between U.S. and Thai institutions of higher education. As a participant of IAPP Thailand, you and your institution will be guided through developing a campus-wide strategic plan for engaging with partners in Thailand. This comprehensive, year-long program includes strategic planning, mentorship, informational webinars, and a study tour to Thailand.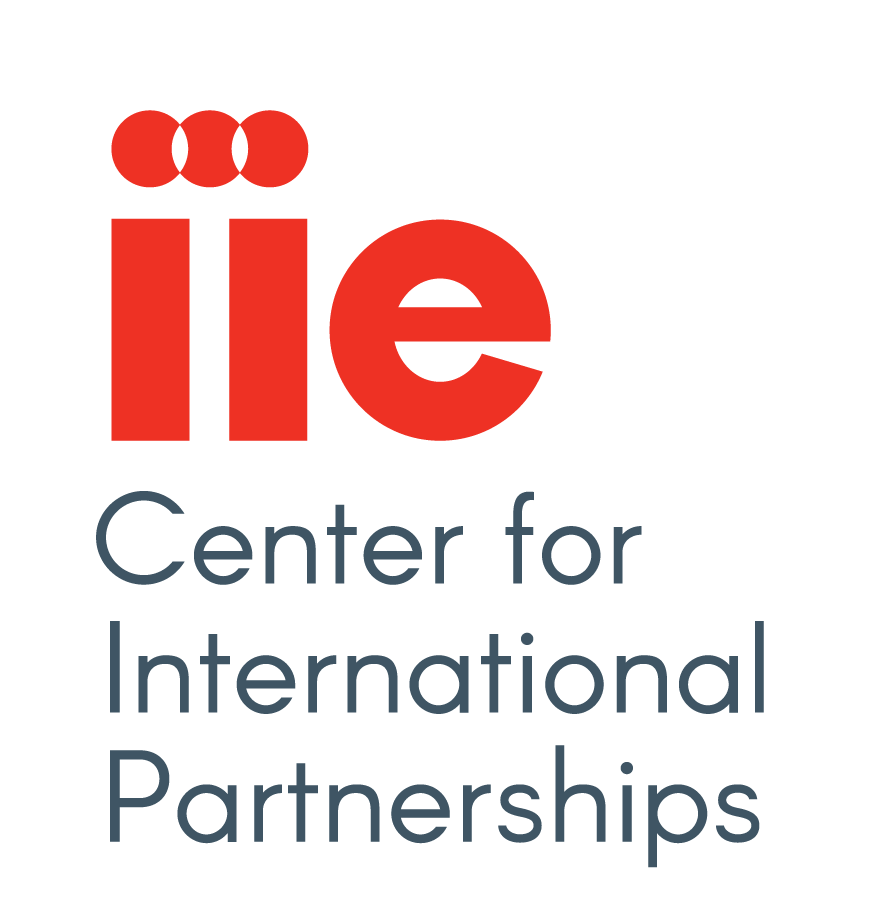 ENGAGE WITH KAZAKHSTAN
The Kazakhstan-U.S. University Consortium Partnership Program fosters collaboration and knowledge-sharing among a diverse group of higher education institutions from the United States and Kazakhstan. Through a consortium model including an in-country Partnership Summit and a yearlong curriculum plan, U.S. and Kazakh HEIs will gain the skills and insights necessary to establish sustainable partnerships, with a focus on key fields of study such as renewable energy, environmental science, agriculture, food security, and STEM disciplines.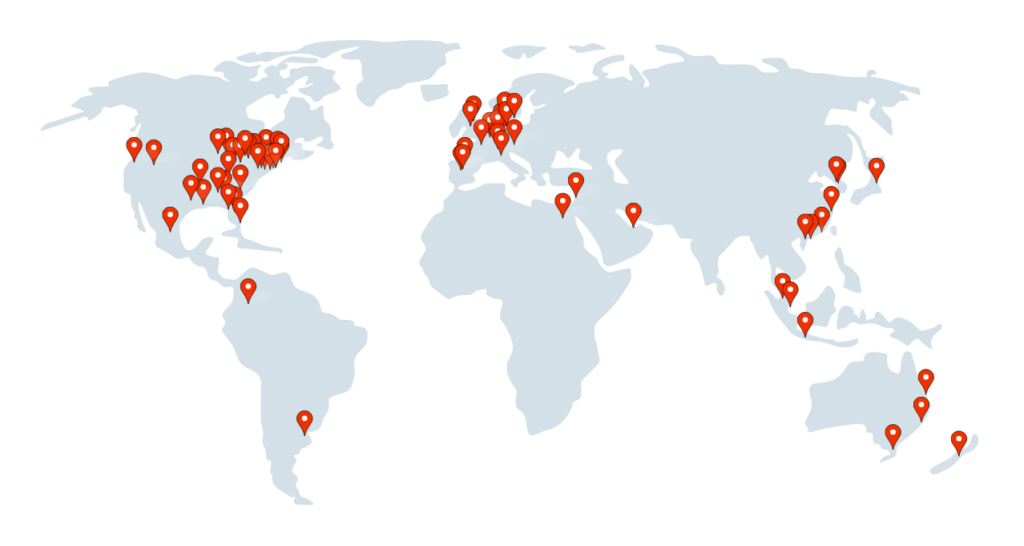 ADVANCE ENGINEERING EDUCATION
Recognizing a growing demand for internationally experienced engineering graduates, a group of leading universities around the world established the IIE Global E3 consortium in 1995. Global E3 allows engineering students to at member universities to enjoy a fulfilling study abroad experience while completing their course requirements at home.