IIE Spotlight Series 2023-24: India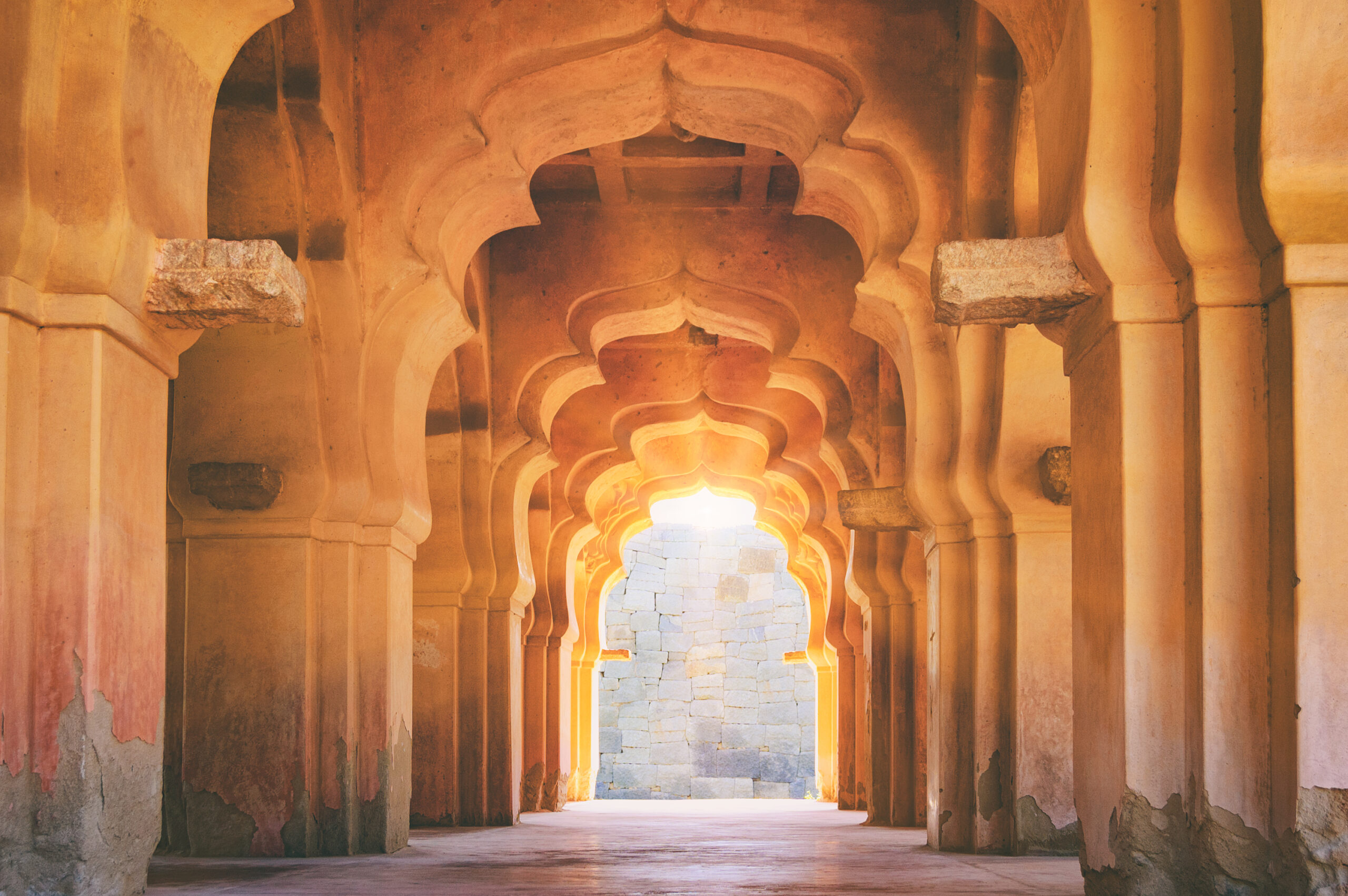 The IIE Spotlight Initiative series focuses on specific countries or regions of a particular strategic importance for IIE, the United States, and the field of international education and exchange. In the AY 2023-2024, IIE will be focusing on India with the IIE Spotlight Initiative: India through a series of programs, activities, and research that will support broader bi-national efforts to increase U.S.-India collaboration and mobility.
The primary components of the initiative include:
IIE Leadership Delegation
In February 2024, IIE will lead a Leadership Delegation to India designed to provide a diverse group of U.S. higher education leaders with a robust learning experience in India. The purpose of this visit will be to help institutions further integrate India into their internationalization goals. Institutional representatives, alongside members of IIE's Office of the CEO, IIE India Director Vivek Mansukhani, and IIE Lead of Higher Education Initiatives Sylvia Jons, will be provided a comprehensive view of the current Indian higher education landscape and connections to the key entities influencing internationalization in India.
Contact Sylvia Jons at sjons@iie.org for additional details.
Bi-national Webinar
IIE will host a bi-national webinar on U.S.-India Higher Education Collaboration, featuring speakers from the higher education, non-profit, and government sectors who will discuss the current U.S.-India higher education context and opportunities for increasing engagement.
Briefing Paper & Blog Series
As part of the IIE Spotlight Initiative: India, IIE will produce and disseminate through leadership pieces on a variety of topics related to U.S.-India higher education collaboration, case studies in successful partnerships, mobility trends, and helpful resources. IIE will draw from internal subject matter experts and invite colleagues from the field as well.