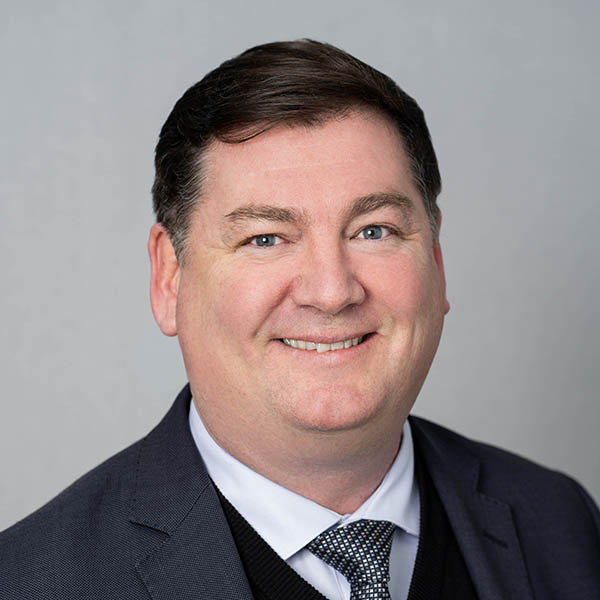 Edward Monks
Vice President, Fulbright Student and Scholar Programs
Edward Monks is the Vice President of Fulbright Student and Scholar Programs at IIE. Mr. Monks oversees and directs activities within all operational departments of the Fulbright U.S. Scholar Program, Fulbright Visiting Scholar Program, Fulbright U.S. Student Program, Fulbright Foreign Student Program, and the Foreign Language Teaching Assistant Program (FLTA). Edward improves alignment across Fulbright Teams, drives stakeholder engagement and collaboration, troubleshoots challenges, and shares knowledge to advance a diverse, equitable, and inclusive Fulbright Program experience throughout the full program cycle.

In his previous position as Head of Academic and Experiential Learning/Placement, he oversaw a team of 35 that placed more than 4,000 grantees in academic and training opportunities annually. He has worked closely with the Department of State's Bureau of Educational and Cultural Affairs in managing all aspects of the Fulbright FLTA Program growing it from 30 grantees representing two countries, to more than 400 grantees from over 50 countries. He led IIE's implementation of the Brazil Scientific Mobility Program and scaled the program to become one of the world's largest with over 22,000 grantees in a five-year period. He also served as lead on a consultancy for the Kingdom of Saudi Arabia's Ministry of Education to implement enhancements to their national scholarship program.

Over his 24-year career at IIE, he has established an extensive network with admissions, international programs, TESOL and Foreign Language departments nationwide developing innovative ideas and partnerships to generate opportunities for sponsors and program participants. Prior to joining IIE, Edward worked in publishing and taught English in Argentina and the New York City region. Mr. Monks received his BA in Political Science and International Studies from Siena College and holds a master's degree in TESOL. He has lived and worked in Argentina and Spain and speaks Spanish fluently.