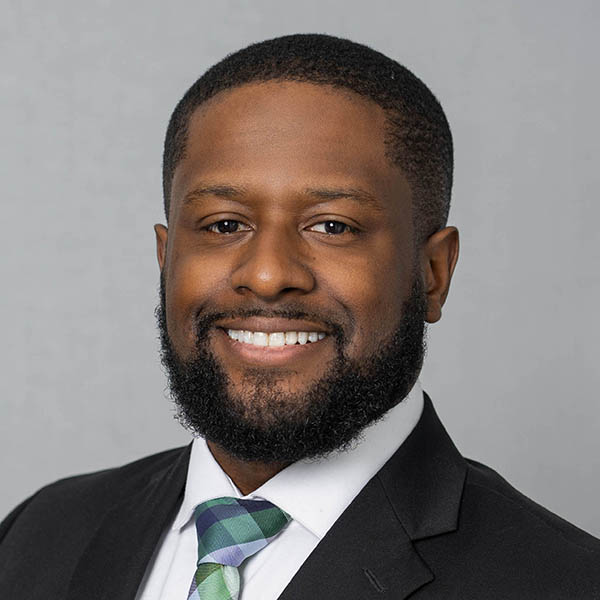 Brandon Newton
Vice President, Deputy Chief Financial Officer
Brandon Newton is the Deputy Chief Financial Officer at IIE. In this capacity, Mr. Newton directly oversees IIE's corporate financial planning, revenue management, accounts receivable and investment functions and assists the Chief Financial Officer with other financial operations.
Since 2012, Mr. Newton has worked in Financial Planning and Analysis at IIE, where he has collaborated with every business function and accumulated intimate knowledge of all aspects of IIE's financial operations. Prior to becoming Deputy CFO, as the Director of Financial Planning and Analysis, Mr. Newton lead the procurement and implementation of an enterprise financial planning system which improved the speed and accuracy of the financial planning process. Prior to working at IIE, Mr. Newton worked as a senior financial analyst at the Park 51 Community Center in downtown New York City. He has a passion for helping civic-minded startups establish their financial capacities and financial planning strategies. He has advised several organizations in a range of industries, such as sustainable food solutions, youth abuse and trafficking prevention, computer science education, and international missions.
Mr. Newton attended the University of Pittsburgh where he earned a B.S. in Business Administration, majoring in Finance, with a minor in Economics and a concentration in Psychology.