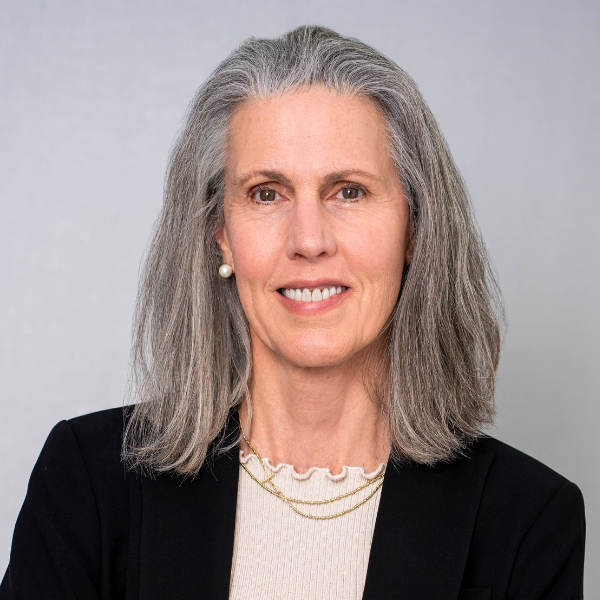 Edith Cecil
Senior Vice President, Program Management, Government
Edith Cecil is IIE's Senior Vice President, Government Programs. In this capacity, she is responsible for the oversight of multiple program divisions globally, including IIE's Cairo and Addis Ababa offices. In particular, she overseas IIE administered programs that are sponsored by US Department of State, USAID, and foreign governments. These include the International Visitor Leadership Program, Hubert Humphrey Fellowship Program, Education USA, TechWomen, Gilman Scholarship Program, and multiple foreign government programs that focus on higher education and capacity building programs, particularly in the Middle East.
Prior to joining IIE, Ms. Cecil was Director of Washington DC operations for Concurrent Technologies Corporation, a large non-profit organization focused on finding solutions to global environmental industrial and technology issues. She was also the Founding Executive Director of the United States Environmental Training Institute (USETI), a non-profit organization that developed training and outreach programs for government, private sector, and NGO officials globally to promote the appropriate application of environmental technologies and management solutions. Prior to USETI, Ms. Cecil was Special Assistant to the Assistant Secretary of State at the United Nations Conference on Environment and Development between 1990 and 1992 and Manager, Corporate Communications at the Overseas Private Investment Corporation (OPIC).
Ms. Cecil holds a M.A. in geography and a B.A. from the University of North Carolina at Chapel Hill.