Our Vision
When the Institute of International Education® (IIE) was founded in 1919, it would have been impossible to imagine the world we now inhabit, where international connections are paramount.
We believe that when education transcends borders, it opens minds, enabling people to go beyond building connections to solving problems together. Our vision is a peaceful, equitable world enriched by the international exchange of ideas and greater understanding between people and cultures.
Our Mission
IIE's mission is to help people and organizations leverage the power of international education to thrive in today's interconnected world. We focus on work that achieves the following: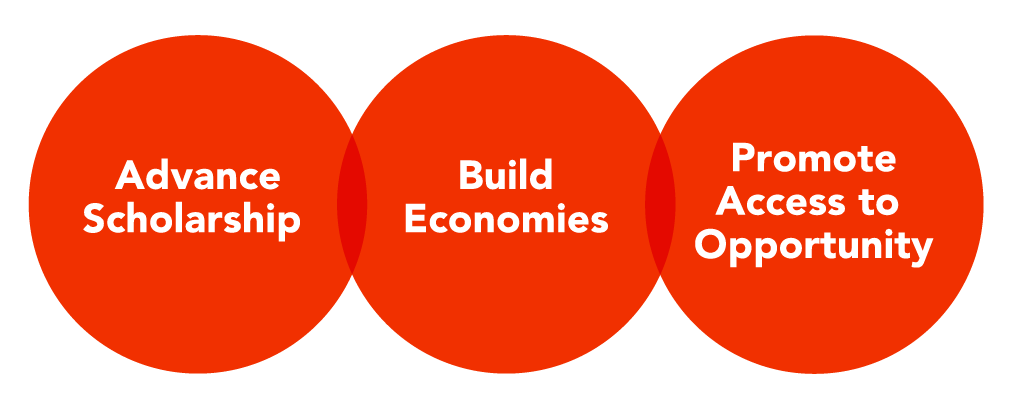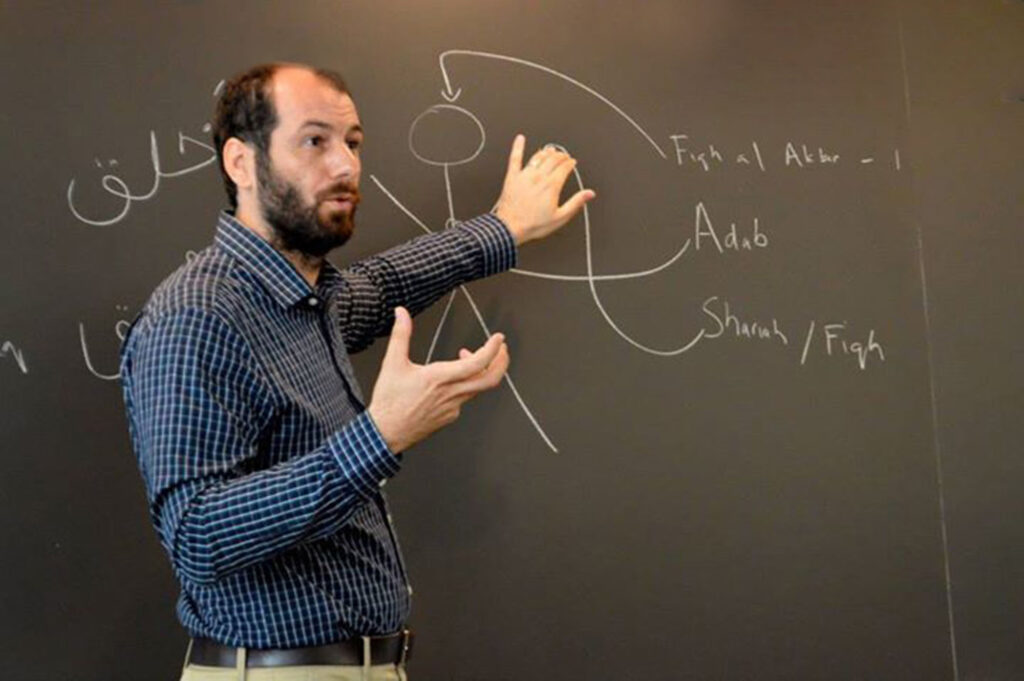 Advancing Scholarship
IIE develops and implements many of the world's most prestigious and innovative scholarship and training programs, including supporting the flagship educational and cultural exchange programs of the U.S. Departments of State and Defense.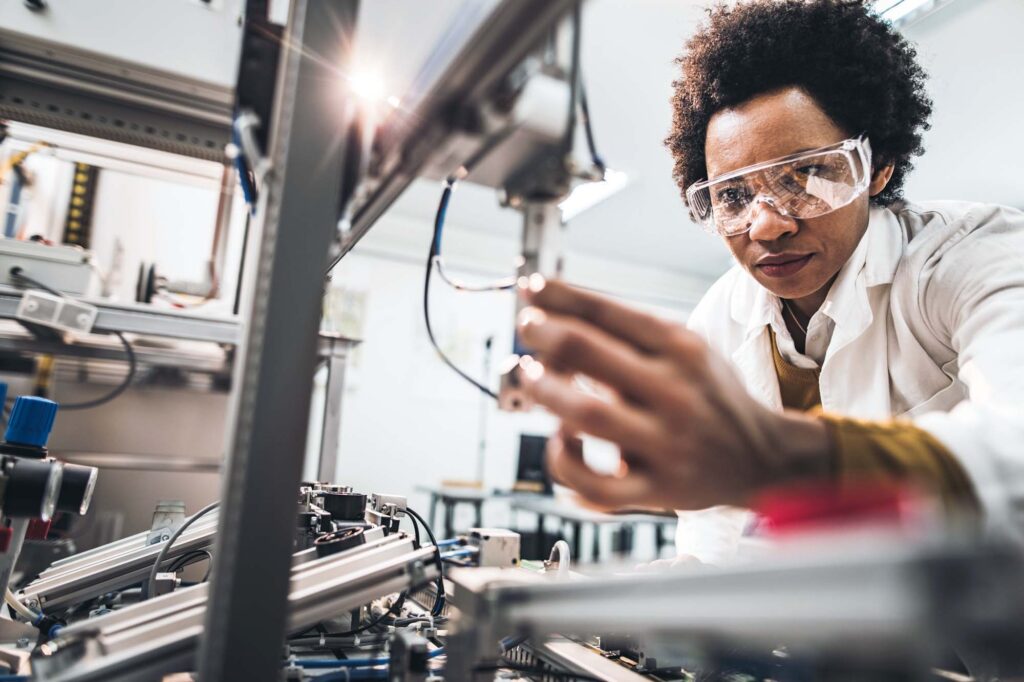 Building Economies
IIE helps governments and corporations develop an educated workforce and prepare students and professionals to succeed in the global economy.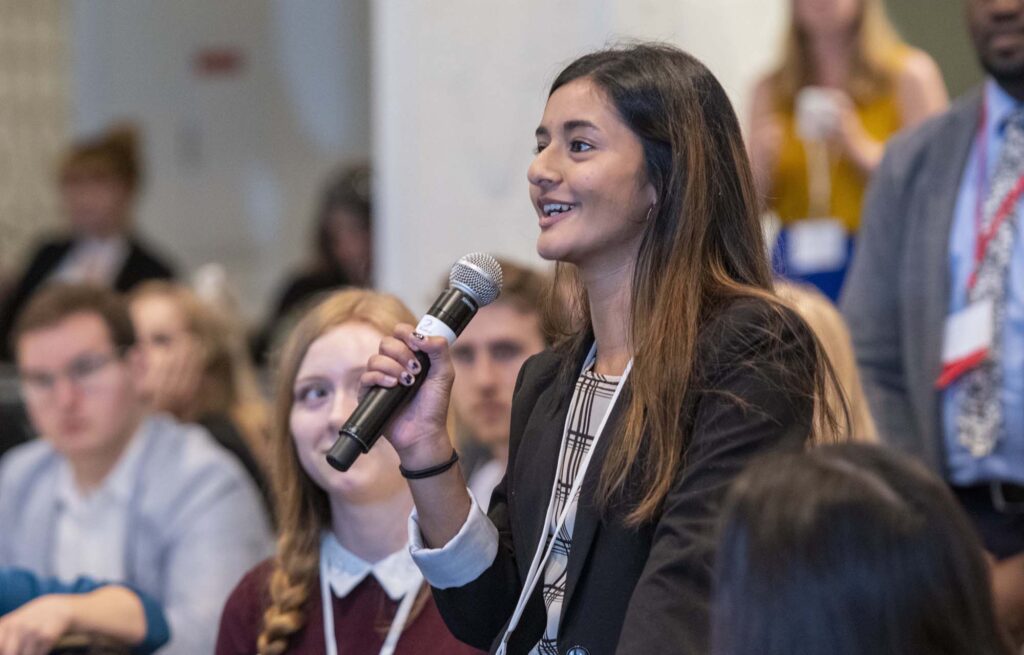 Promoting Access to Opportunity
IIE provides opportunities to underserved populations, protects scholars and students in danger and encourages teaching and learning across cultures.
IIE By the Numbers