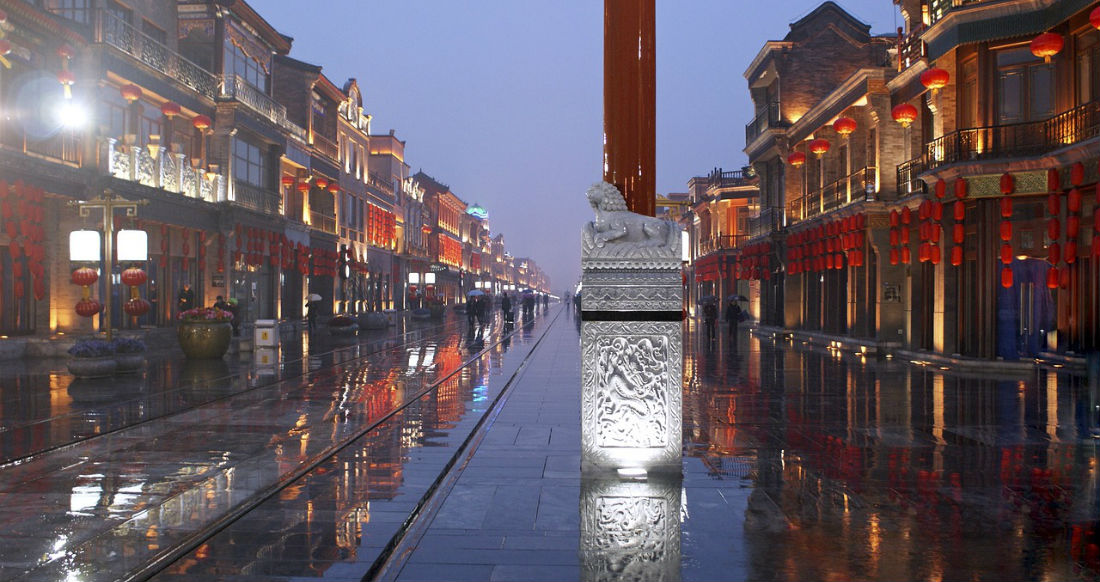 IIE Beijing
What role does the Beijing office play?
IIE's Beijing office opened in 2001. It specializes in administering scholarship and fellowship programs. It also provides outreach and advising services, and serves as the home office for the REAC for Mainland China, Taiwan, Hong Kong, Macau and Mongolia and for an NYU-Abu Dhabi Outreach Officer.
---
What services are available at this office?
Management of all aspects of scholarship and fellowship programs
Advising, outreach and selection services
In-country grants management services for international non-profit organizations
Leadership training and capacity development support