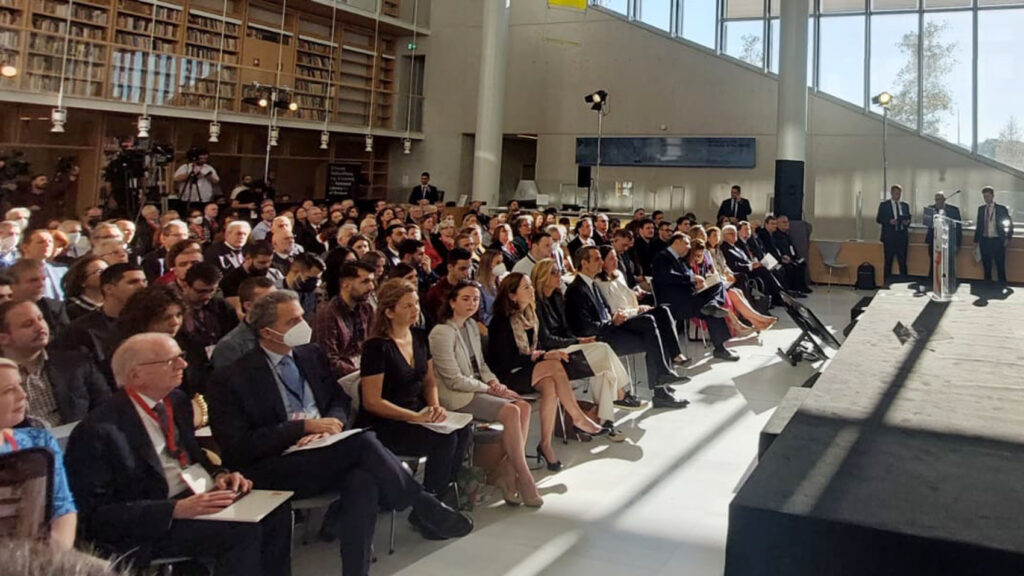 Center for International Partnerships
Leaders in advancing strategic partnerships worldwide
IIE's Center for International Partnerships is a thought leader in strategic academic partnership building and leverages IIE's vast network of international institutions and government partners to provide unparalleled access to key decision makers in the focus country. We do this through a range of programs, services, and initiatives that:
Guide higher education institutions in developing strategic partnerships
Cultivate international multi-lateral research collaboration
Build international education capacity at higher education institutions
Foster diplomacy through higher education cooperation
Connect institutions for academic collaboration
Please visit the International Academic Partnership Program (IAPP) webpage to learn more on how the Center for International Partnerships provides strategic guidance to U.S. colleges and universities seeking to increase their partnerships with specific focus countries.
For more information, please contact Sylvia Jons at sjons@iie.org.