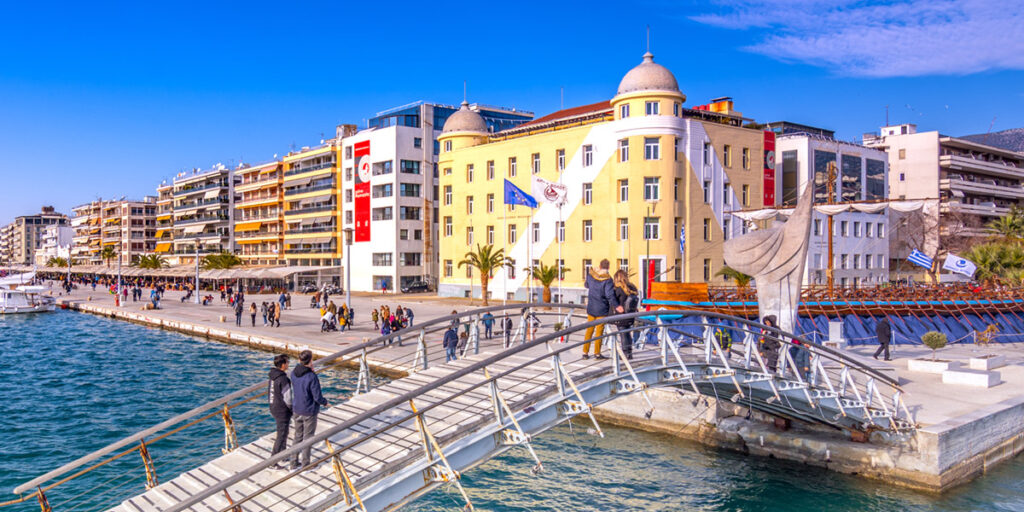 International Academic Partnership Program
The International Academic Partnership Program (IAPP) was developed through IIE's Center for International Partnerships in response to the demand from higher education institutions to develop comprehensive, sustainable academic partnerships with their counterparts abroad. The IAPP is unique in its multi-faceted approach, combining strategic planning, virtual communication, group learning, and face-to-face interactions to help institutions find the right partners. Each IAPP typically focuses on connecting U.S. higher education institutions with partners in a target country.
---
Program Impact
Since IAPP's inception in 2010, IIE has worked with 350 participants from colleges and universities in the U.S. to increase academic partnerships with institutions in 13 countries around the world.
Program Information
Each program has a different application deadline, cost, and unique design. Please consult the individual program page for more program information. While it is recommended that the program last from 8-12 months, IIE works in partnership with each country partner to determine the right structure for that particular program.
Who Should Apply?
The program caters to a wide range of institutional backgrounds and needs, from institutions that have no academic connections within the focus country, to those looking to develop upon already established partnerships. There's no prerequisite knowledge or contact with the focus country required to participate. All accredited U.S. higher education institutions are eligible to apply.