Resources
IIE Center for Access and Equity Resource Guides
Our resource guides provide information and practices to support and advance access and equity in global learning, through programs and partnerships, and for underrepresented communities in international education.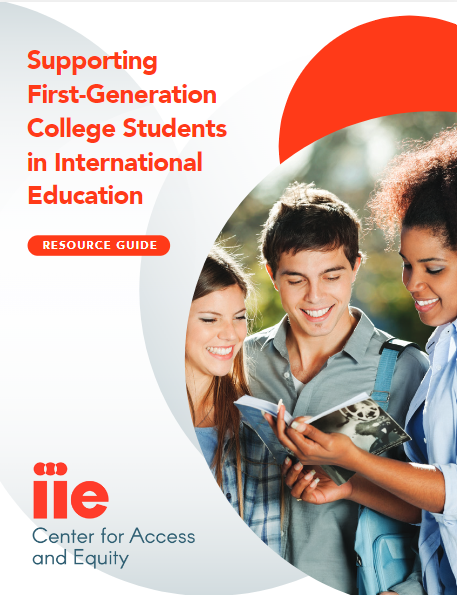 Supporting First-Generation College Students in International Education
First-generation college students are defined as individuals whose parents did not complete a baccalaureate degree. According to CASSIE research, first-generation college students are underrepresented in study abroad with only 8% participation.
Through IIE program expertise and the personal experience of individuals from across the organization, this resource guide is a collection of perspectives and recommended practices highlighting activities, communication, and other forms of engagement to support first-generation students to participate in international education and exchange.
---
Additional IIE Resources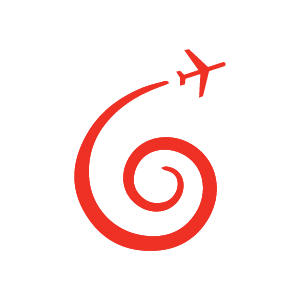 IIE's Generation Study Abroad Resource Hub
A collection of IIE's study abroad resources for students, parents, and international education professionals is available to support continued efforts to increase and diversify study abroad participation.