Who We Are
Center Staff
Clare Overmann
Clare Overmann is the Head of Higher Education Initiatives at the Institute of International Education (IIE). In this role, she oversees many of IIE's signature programs and external-facing initiatives, such as the IIENetwork Membership, the IIE Centennial Fellowship, the IIE American Passport Program, and the Global Engineering Education Exchange consortium. She directs IIE's Center for International Partnerships and its flagship International Academic Partnership Program and is the inaugural Executive Director of the National Academy for International Education. Clare is a regular international education speaker and trainer, and is the editor of several IIE publications, including the bi-annual IIENetworker Magazine and Global Perspectives on Strategic International Partnerships: A Guide to Building Sustainable Academic Linkages. She holds a BA from Georgetown University and an MA in International Education from NYU Steinhardt.
Sylvia Jons
Sylvia Jons is an accomplished professional in the field of international higher education initiatives, specializing in fostering strategic global partnerships. With a wealth of experience in programs such as the Global Fulbright Program, Brazil Scientific Mobility Program, Whitaker Biomedical Program, USAID, and IIE's Generation Study Abroad, Sylvia is an expert in developing and nurturing international collaborations. As the Lead for IIE Initiatives and Manager of the IIE Center for International Partnerships, she plays a vital role in driving impactful global educational initiatives. Sylvia's deep understanding of the intricacies of international partnerships has been honed through her previous positions at institutions like the University of Nebraska-System and organizations like APAIE. Her ability to navigate cultural nuances and forge fruitful relationships has led to the successful implementation of numerous collaborative ventures.
Sylvia holds a BA and MA from the University of Nebraska-Lincoln, further strengthening her academic foundation. Currently pursuing her Executive MBA from the University of Iowa, she combines her practical experience with advanced business acumen to drive sustainable growth in international higher education partnerships. Sylvia Jons is known for her expertise in cultivating impactful international partnerships and driving the future of global education. She actively shares her valuable insights on developing strategic global academic collaborations, facilitating Global STEM programs, and advancing the internationalization of higher education. Sylvia's contributions have made a significant impact in the field, solidifying her position as a leader in international higher education initiatives.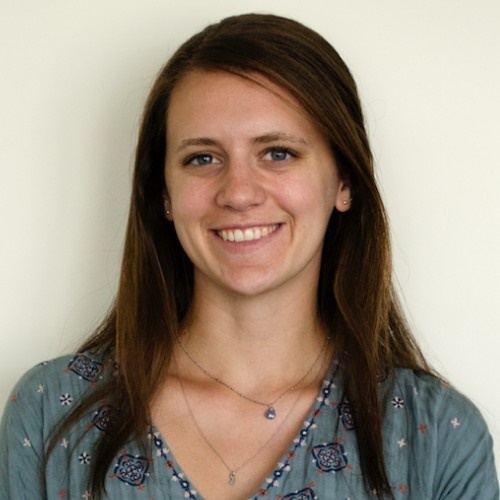 Cori Crisfield
Cori manages the IIE Global E3 program, which enables engineering students to go abroad to member universities while earning credit at home. Each application cycle, Cori provides placement guidance, advising, and programmatic support to the Global E3 consortium, as well as oversees consortium partnerships and MOU maintenance. Cori also supports the Center's flagship International Academic Partnership Program (IAPP). Cori graduated from Hamilton College with a degree in Public Policy and Environmental Studies after taking a gap year in the Dominican Republic and Spain.
---
IIE Fellow for Academic Partnerships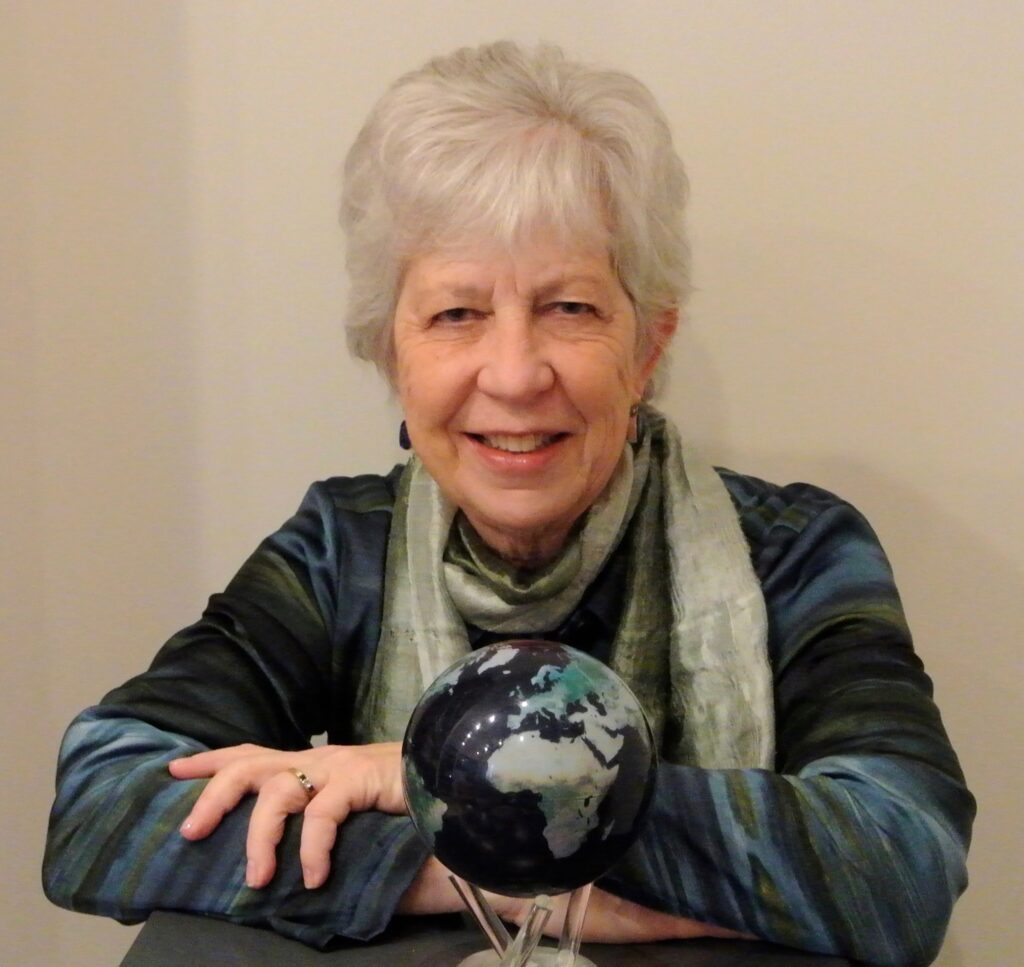 Susan Buck Sutton
Susan Buck Sutton brings 40 years as faculty member and administrator to her work on global learning and engagement in higher education. Recently retired as Senior Advisor for International Initiatives at Bryn Mawr College, Sutton is also Emerita Associate Vice President of International Affairs and Emerita Chancellor's Professor of Anthropology at Indiana University. A strong advocate for jointly constructed and mutually beneficial international partnerships, Sutton has published widely on all aspects of partnership development and conducted partnership workshops in over 25 countries. Her leadership of internationalization at Indiana University's urban campus was guided by a philosophy of international collaboration, honored with the Andrew Heiskell Award from IIE and Senator Paul Simon Award from NAFSA.
She has been President of the Association of International Education Administrators, Chair of NAFSA's International Education Leadership section, and officer or adviser at AAC&U, IAU, and the Forum on Education Abroad. In 2018, Sutton received the Charles Klasek Award for outstanding service to the field of international education.