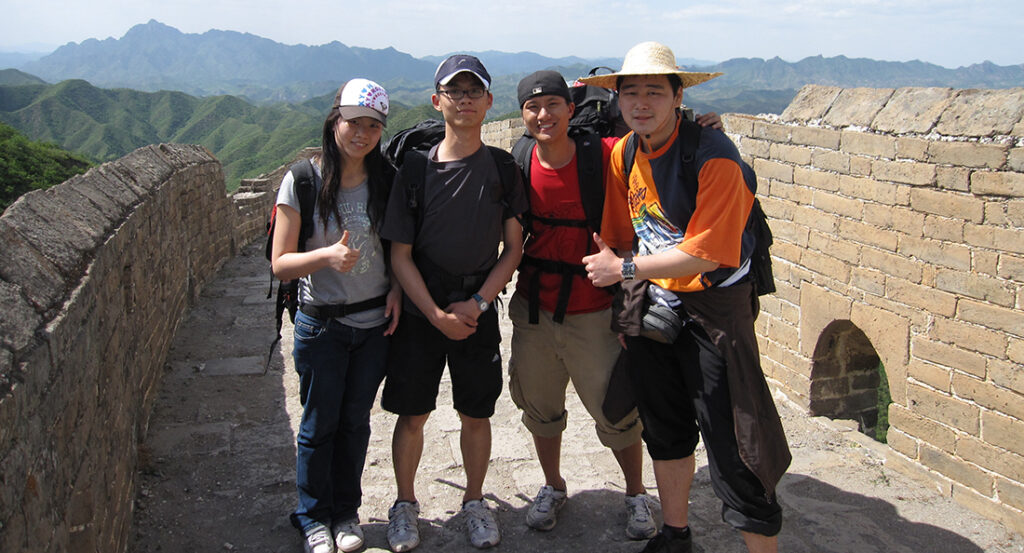 East Asia and the Pacific
For 60 years, The Institute of International Education (IIE) has had a strong presence in the East Asia and Pacific region. IIE's first-hand knowledge of local educational communities as well as decades of experience working with people from all backgrounds and cultures in East Asia and the Pacific have enabled us to cultivate a broad network of relationships among government, non-profit, and academic sectors.
Overview
IIE's offices in Beijing, Hong Kong, Hanoi, Bangkok, Dili, and our partner office in Jakarta, permit the Institute to custom tailor programs to meet the needs of a particular geographic area. This not only ensures cultural sensitivity, but also helps IIE meet the unique needs of the various partners and students in the region.
Representative Programs in East Asia:
Ford Foundation Global Travel and Learning Fund
Services
Scholarship Management
IIE specializes in the management of undergraduate and graduate scholarships for students in the East Asia and Pacific region.
English Language Programs and Testing
IIE currently designs, implements, and manages English language programs across a broad spectrum of areas and expertise. Services range from intensive English placement for university students to overseeing English language testing services on behalf of Educational Testing Service (ETS).
The EducationUSA Network
EducationUSA is a U.S. Department of State network which promotes U.S. higher education to students around the world by offering accurate, comprehensive, and current information about opportunities to study at accredited postsecondary institutions in the United States. EducationUSA also provides services to the U.S. higher education community to help institutional leaders meet their recruitment and campus internationalization goals. EducationUSA is your official source on U.S. higher education.
Convenings
Each IIE office in the East Asia and Pacific region can offer a full array of event management services, which include providing logistical and financial arrangements for conference participants both domestically and overseas.
IIE Offices in East Asia and the Pacific:
Contacts
Jonah Kokodyniak
Senior Vice President, Program Development and Partner Services