Centers of Excellence
In its work around the world, IIE's global offices and experienced staff have developed significant expertise, capabilities and best practices in a set of core areas. Our cutting-edge approaches developed in these fields are formalized in a set of Centers of Excellence.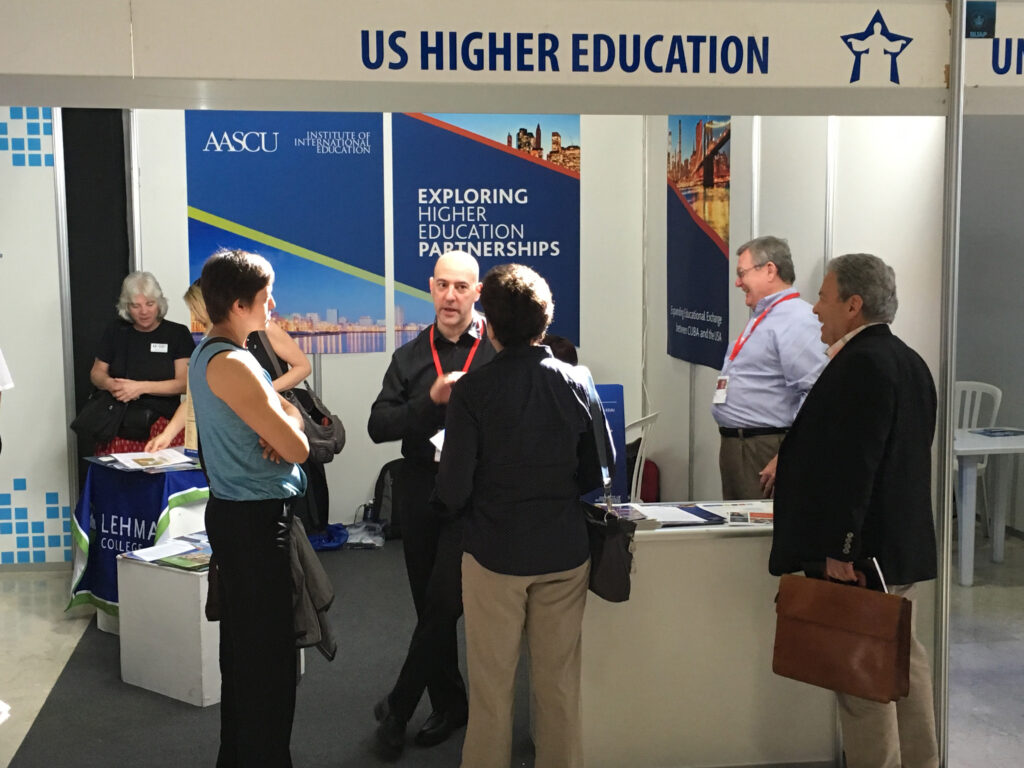 IIE's Center for International Partnership (CIP) assists colleges and universities to develop and sustain linkages with other campuses around the world through IIE's strong global higher education networks and thought leadership in campus internationalization.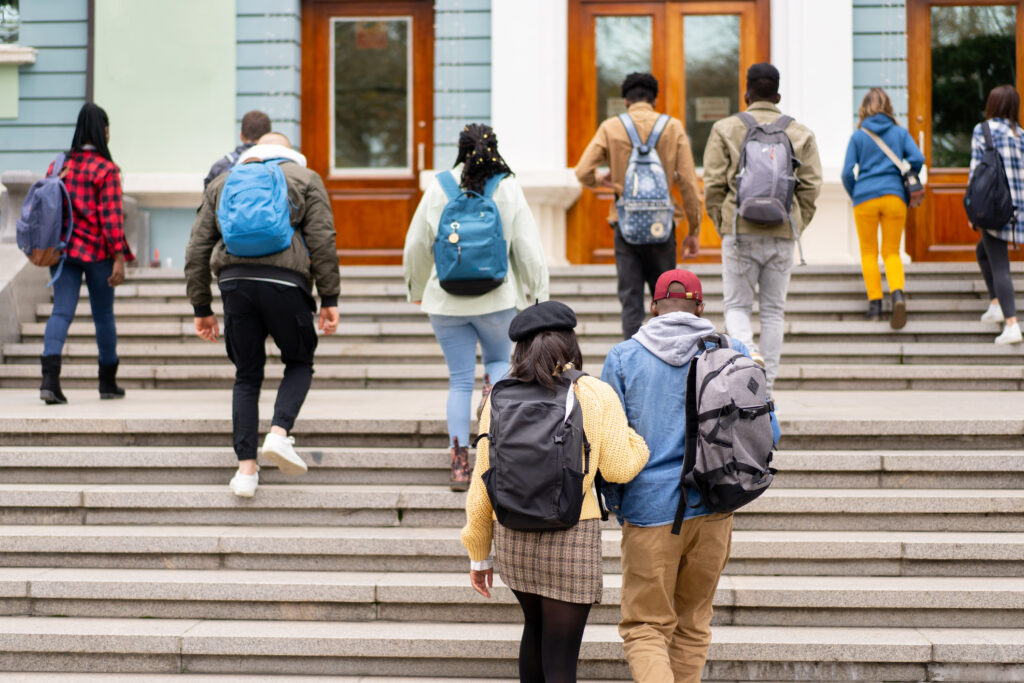 IIE's Center for Access and Equity aims to advance accessible programming and equitable practices in community building that enrich and expand international education, exchange, and opportunity for all.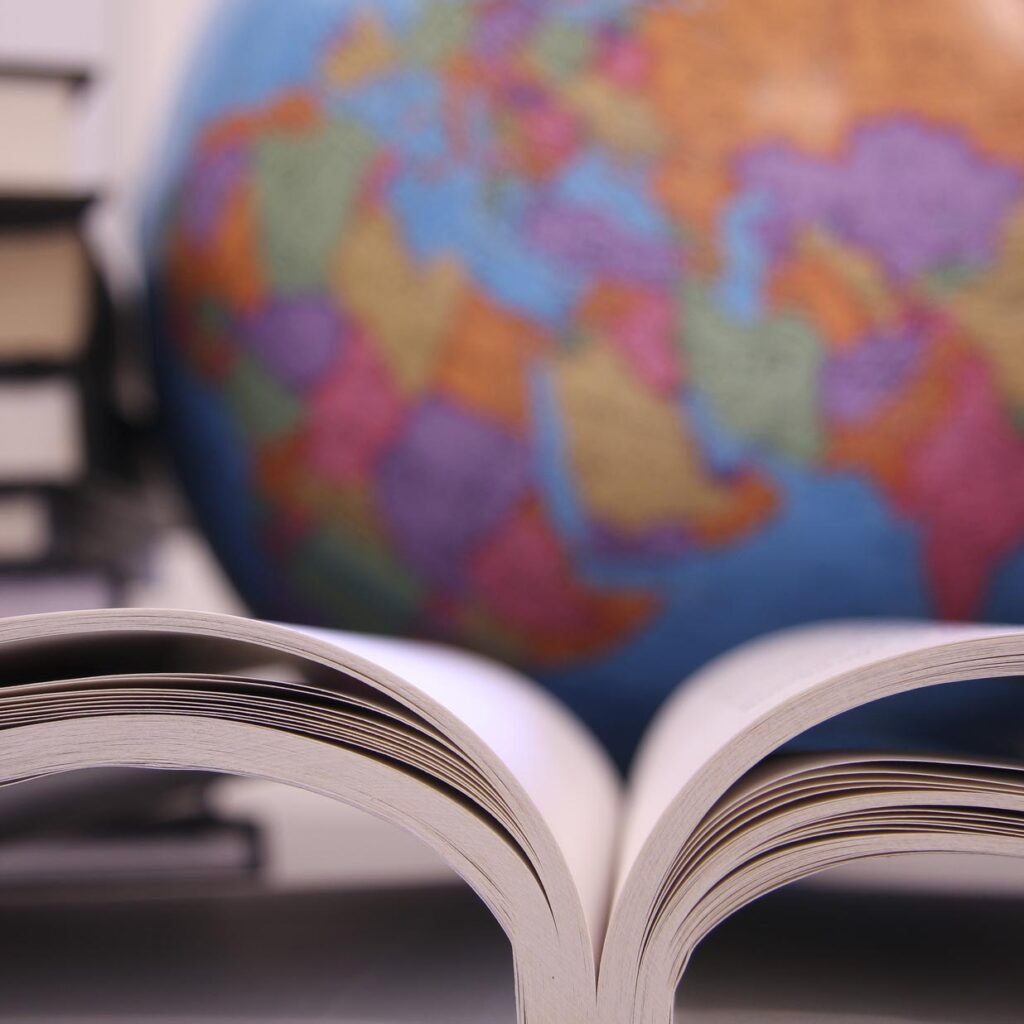 The National Academy for International Education (NAIE) is a mission-driven learned society. Its membership consists of distinguished practitioners and thought-leaders actively engaged in shaping international higher education.