Programs and Partnerships

IIE's Center for Access and Equity leverages programs and partnerships that examine the intersection of international education with diversity, equity, inclusion, and access.
We focus on creating learning opportunities for participants, organizations, and countries, and utilizing our convening power to generate mutually beneficial opportunities.
Current examples include: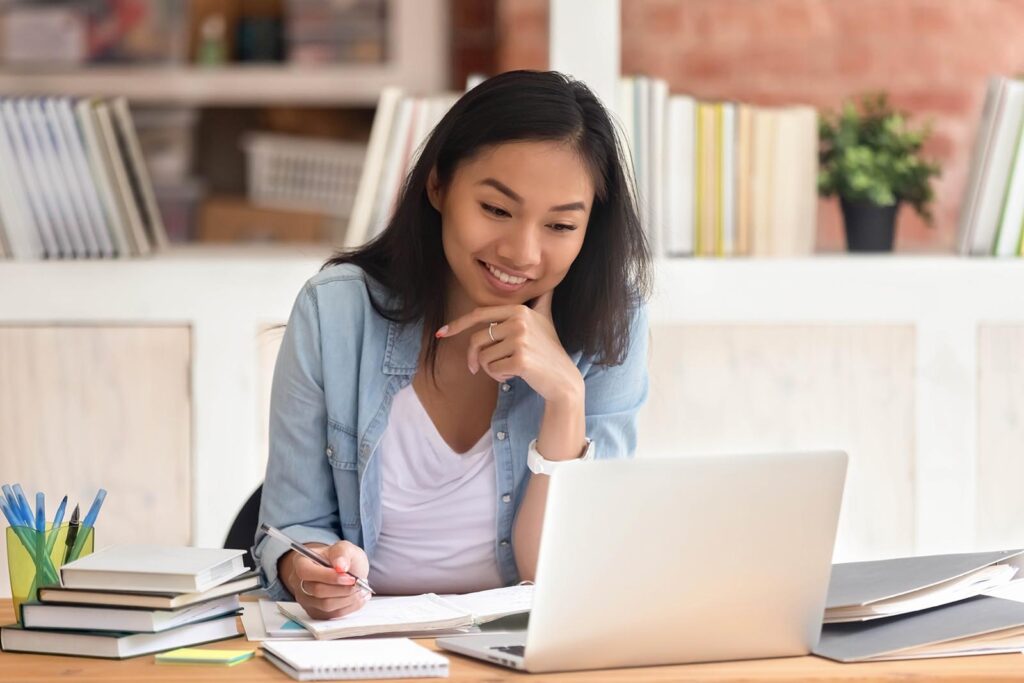 IIE Dickinson Partnership
Our partnership with Dickinson College provides much-needed education that goes beyond cultural awareness education and instead reimagines an international education framework that incorporates global, intercultural , and equity inclusion lenses. Dickinson and IIE offer workshops about inclusivity and intercultural competency geared toward higher education professionals, faculty members , and international educators across sectors, including NGOs, foundations, and federal government agencies from around the world, whose work requires advanced knowledge and skills in support of equitable, global community building.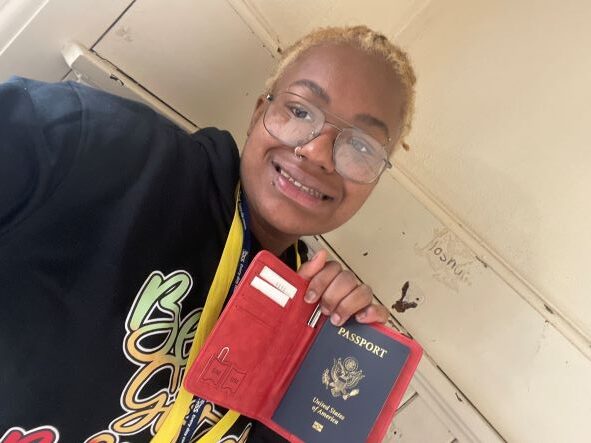 IIE American Passport Project
It has long been part of IIE's mission to increase participation and diversity in study abroad and to extend these benefits to all students, regardless of socioeconomic status. For students of limited means, studying abroad can require long-term planning and involve financial hurdles, like the cost of a passport, which could bar them from moving forward. With support from IIE's Board of Trustees and generous donors, IIE plans to have enabled 10,000 U.S. students to have passports by the end of this decade, empowering them to study abroad with ongoing guidance from their U.S. institutions.