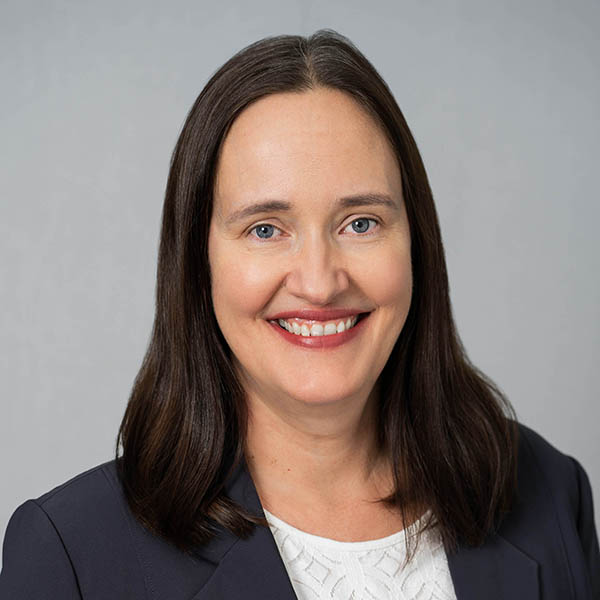 Chelsea Sypher
Vice President, Department of Defense Programs
Chelsea Sypher is Vice President for Department of Defense Programs at IIE. Ms. Sypher provides strategic direction for IIE's language and culture programs for the Defense Language and National Security Education Office including The Language Flagship, The Boren Awards, Project Global Officer, and the Language Training Centers. Working in close partnership with 75+ leading U.S. universities and global partners, Ms. Sypher partners with DLNSEO leadership and foremost experts in the field to create and advance programming in languages and cultures critical to U.S. national security and competitiveness for students, future military officers and active-duty U.S. military.
She has provided programmatic and administrative leadership for language and culture programs since 2007, first as assistant director for the Arabic Flagship Program at the University of Texas at Austin, and later as director of Special Programs at the University of Maryland, including the UMD Arabic and Persian Flagship Programs, Project Global Officer, and the UMD Summer Institute. At IIE, Ms. Sypher also serves as director for The Language Flagship.
Ms. Sypher received a BA in International Relations from the University of Sussex, and an MSc in Applied Linguistics from the University of Edinburgh. She is a certified sponsored research administrator and experienced language educator who began her career in international education through teaching before moving into program development and management.