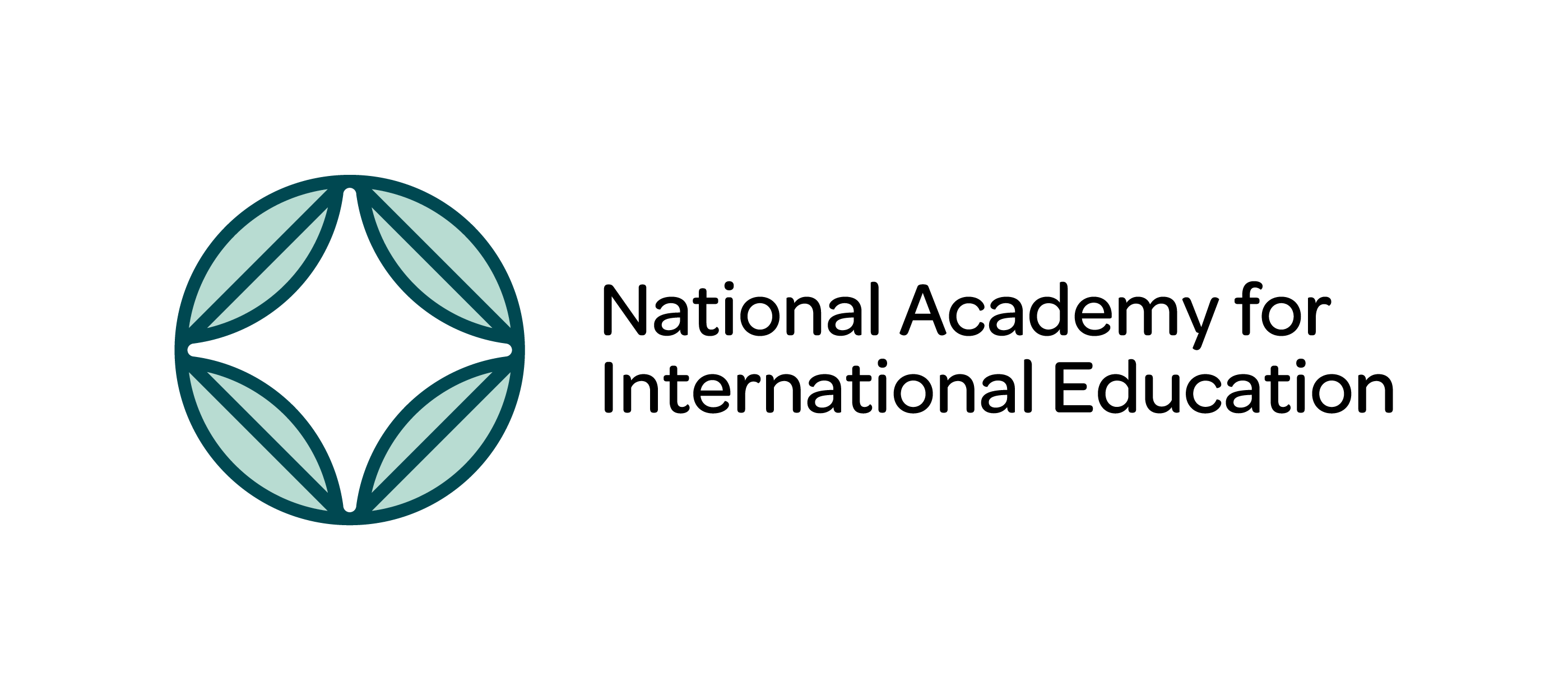 About the Academy
The National Academy for International Education is a mission-driven learned society. Its membership consists of distinguished practitioners and thought-leaders actively engaged in shaping international higher education. Membership is invitational and strives for diversity of perspective, institutional type, and nationality. The Academy serves as a think tank enabling these individuals to pool experience, wisdom, and vision to advance the field and make higher education a profoundly positive force in an increasingly interconnected world.
Mission Statement
The Academy galvanizes a group of distinguished thinkers to shape and advance international higher education in ways that address global challenges and build a more peaceful, sustainable, and equitable world.
Core Values
The Academy prioritizes the following principles in carrying out its work.
International education's potential to be a positive force
Equity
Collaboration
Antiracism
Intellectual diversity
Pushing the boundaries of knowledge
Virtual Discussion
April 4 | 8:00pm EST
Following a panel at AIEA, all are invited to join virtual discussion hosted by the National Academy for International Education on key questions driving the future of our field. What are some of the fundamental assumptions in international education that we don't examine enough? What are some of the critical questions we need to be thinking about? Building on initial thoughts heard during AIEA, this discussion will continue to interrogate those questions – and more – among colleagues in an informal, virtual setting.