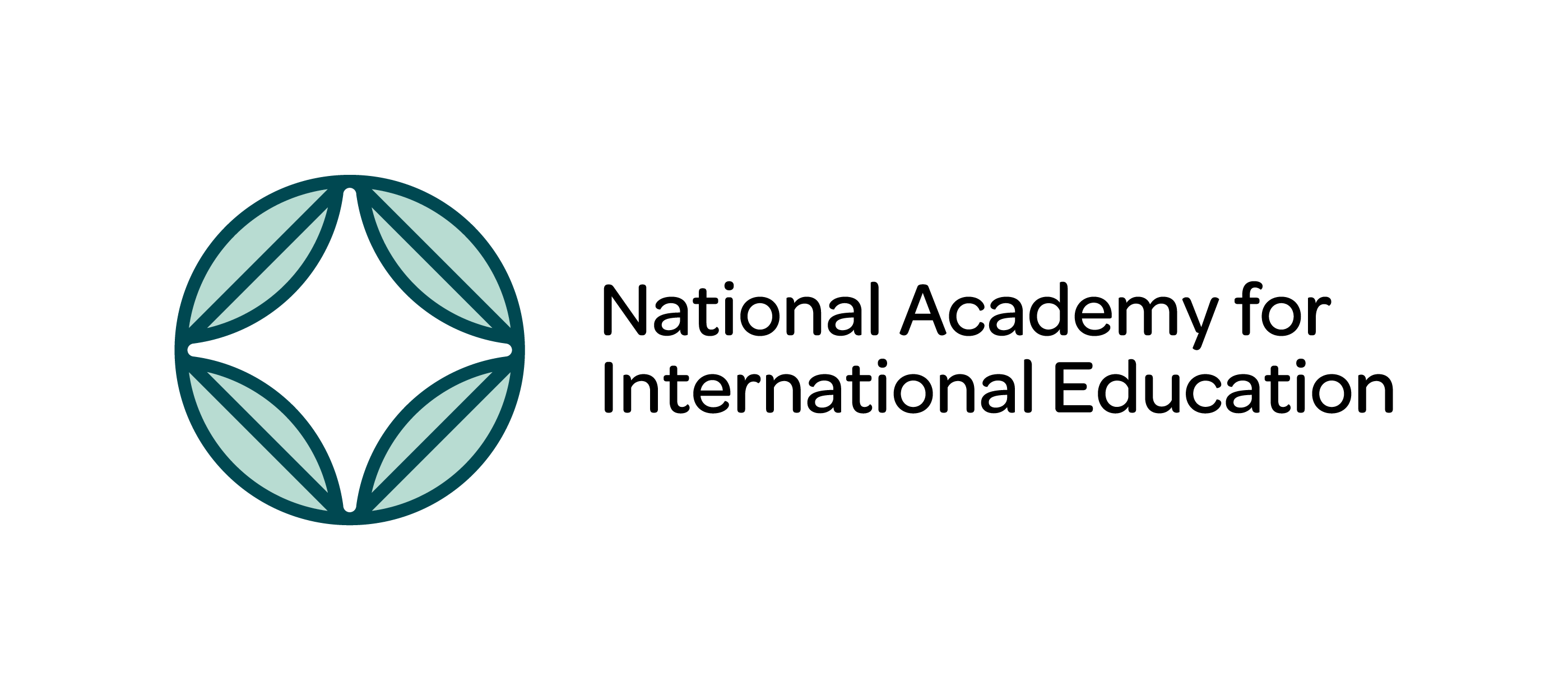 About the Academy
The National Academy for International Education is a mission-driven learned society. Its membership consists of distinguished practitioners and thought-leaders actively engaged in shaping international higher education. Membership is invitational and strives for diversity of perspective, institutional type, and nationality. The Academy serves as a think tank enabling these individuals to pool experience, wisdom, and vision to advance the field and make higher education a profoundly positive force in an increasingly interconnected world.
Mission Statement
The Academy galvanizes a group of distinguished thinkers to shape and advance international higher education in ways that address global challenges and build a more peaceful, sustainable, and equitable world.
Core Values
The Academy prioritizes the following principles in carrying out its work.
International education's potential to be a positive force
Equity
Collaboration
Antiracism
Intellectual diversity
Pushing the boundaries of knowledge