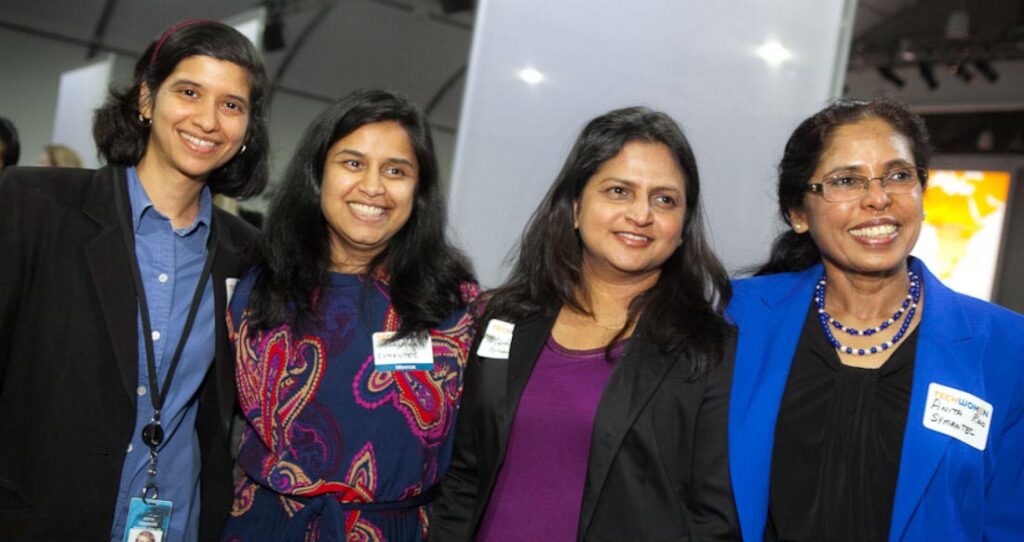 South and Central Asia
Working closely with businesses, governments, and non-governmental organizations in the South and Central Asia region, the Institute of International Education (IIE) has developed and implemented a strong set of activities in higher education scholarship administration, leadership development, and critical development fields, including energy.
Overview
IIE is a leader in research on higher education in India and U.S.-India exchange, as well as in promoting partnerships between U.S. institutions of higher education and their counterparts in India. In addition, IIE maintains strong participant representation from countries in South and Central Asia traditionally underrepresented in exchange programs. Among others these countries include: Afghanistan, Bangladesh, Bhutan, Kazakhstan, Kyrgyzstan, Maldives, Nepal, Pakistan, Sri Lanka, Tajikistan, Turkmenistan, and Uzbekistan.
Representative Programs in South and Central Asia
Cargill Global Scholars Program
Ford Foundation Global Travel and Learning Fund
GE Foundation Scholar Leaders Program
IAF Grassroots Development Fellowship Program
Services
Scholarship Management
IIE specializes in the management of undergraduate and graduate scholarships for students in the South and Central Asia region.
Convenings
On behalf of its sponsors, IIE New Delhi organizes and convenes conferences, workshops, and seminars of all sizes on a variety of substantive topics and themes related to international higher education and exchange.
Assisting New Global Higher Education Institutions
IIE provides strategic outreach to assist new higher education institutions to reach out to promising scholarship candidates as we did in the past with New York University Abu Dhabi (NYUAD) and the King Abdullah Science and Technology (KAUST) University.
IIE Offices in South and Central Asia
Contacts
Jonah Kokodyniak
Senior Vice President, Program Development and Partner Services