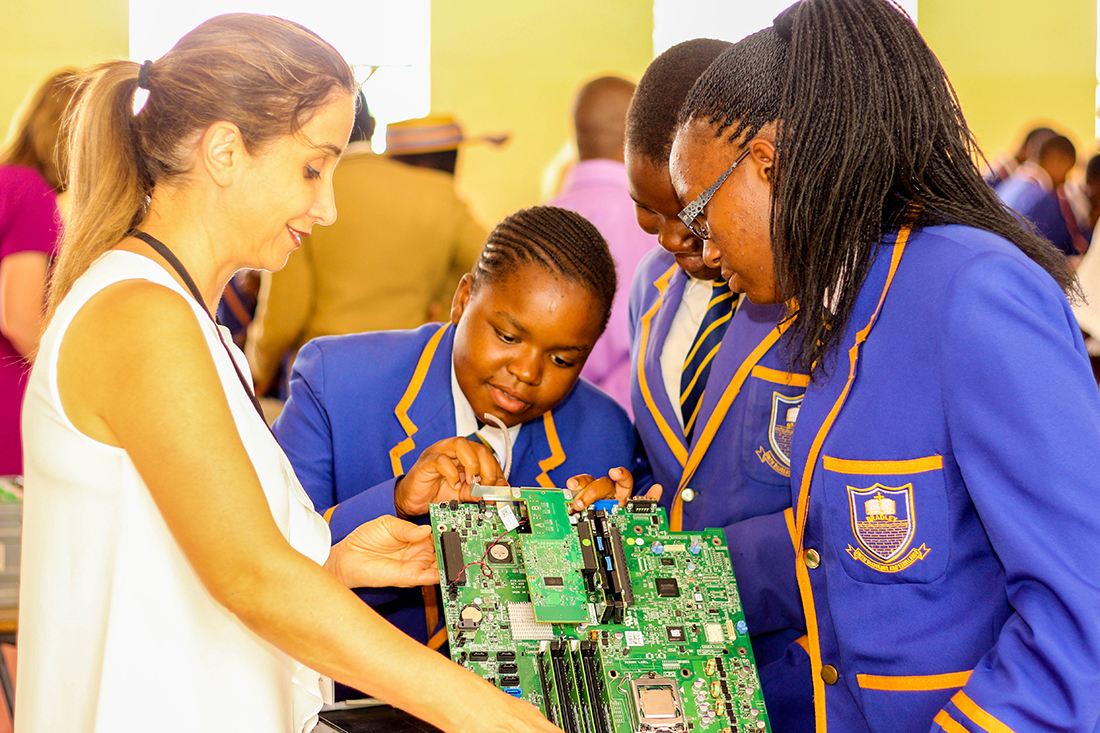 IIE San Francisco
IIE's San Francisco office opened in the late 1950s to advise Fulbright students on the west coast of the U.S. – that is still a very important part of what we do. In addition, we have grown to lead programs that reflect the breadth of IIE's goals to advance scholarship, build economies and promote access to opportunity.
We've leveraged our location in Silicon Valley, working with some of the world's most influential and innovative tech companies to launch programs that address critical workforce needs around the world – in particular programs to ensure that women and other members of underserved communities have the opportunities and skills needed to contribute and succeed in today's global workforce.
Help support our work. Make a charitable donation today.
---