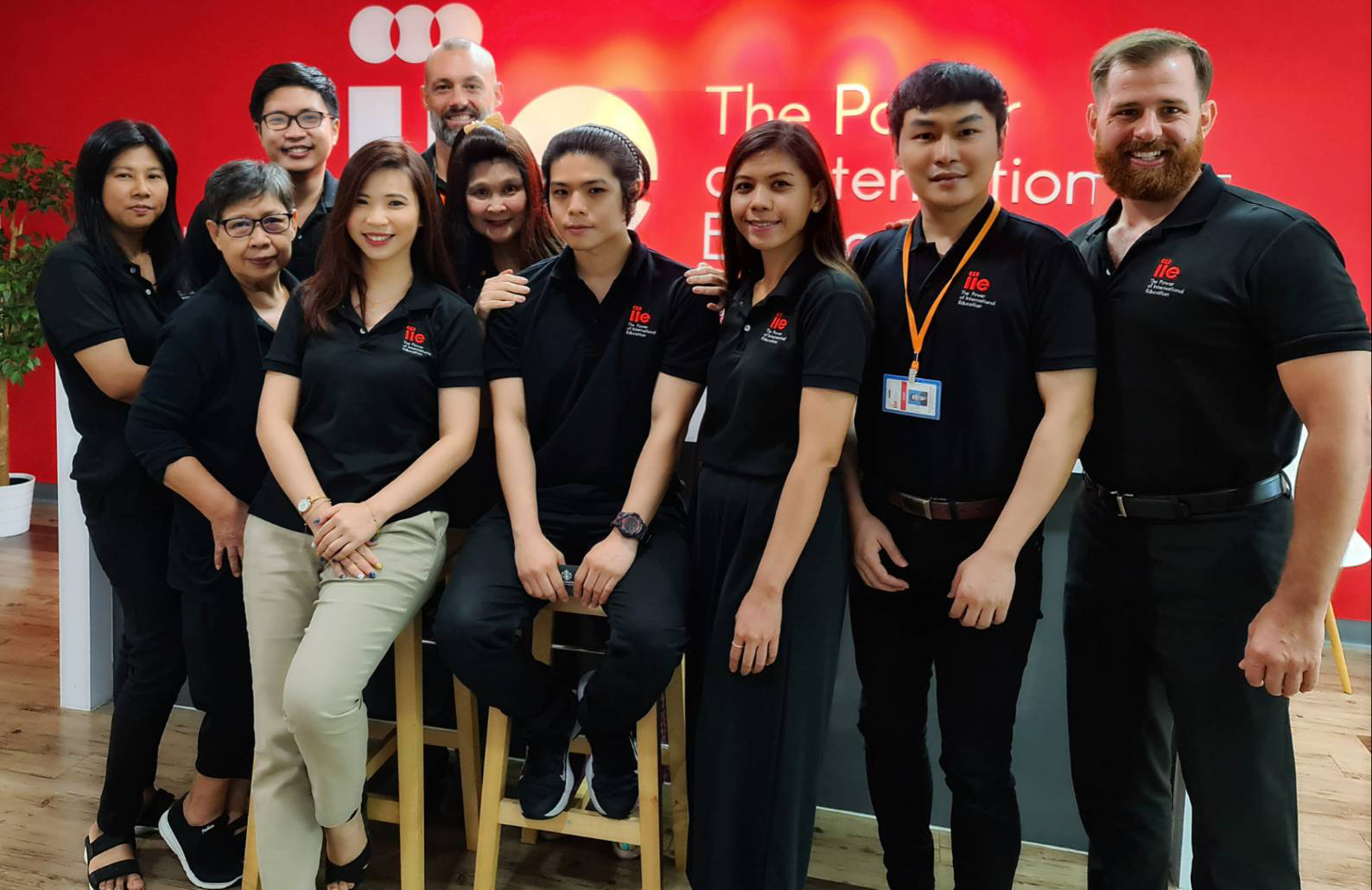 IIE Bangkok: Southeast Asia Regional Office
The Institute of International Education (IIE) is one of the world's most experienced global higher education and professional exchange agencies. An independent, not-for-profit organization founded in 1919, IIE is a resource for students, educators, universities, foundations, and governments worldwide. The Bangkok office, founded in 1962 as IIE's first international office in Asia, represents the organization's program operations throughout the region.
IIE Bangkok offers a wide range of programs and services. The office administers some of the world's most prestigious and critically needed scholarship programs, supports higher education systems via trainings and resources, and collaborates with local NGOs, corporations, foreign governments and universities to administer educational‐related activities.
For over 60 years, IIE Bangkok's work has combined strong program management skills, detailed knowledge of Southeast Asia, and an extensive global network of relationships. This work has included managing U.S. Department of State academic mobility initiatives, implementing student leadership and scholarship programs, and serving as an expert resource on English language via the TOEFL® Family of Assessments. Our efforts over the years have engaged students and scholars throughout the region, including Australia, Brunei, Cambodia, Indonesia, Japan, Korea, Laos, Malaysia, Myanmar, New Zealand, Papua New Guinea, Philippines, Singapore, Thailand, Timor-Leste, and Vietnam.
---
What role does IIE Bangkok play?
Founded in Bangkok in 1962 and currently IIE's longest-standing international office, IIE Bangkok represents the organization's program operations through the Asia Pacific region.
English Assessment
IIE Bangkok offers the TOEFL Institutional Testing Program (TOEFL ITP) in Thailand, Cambodia, Lao PDR, and Myanmar, as well as the TOEFL Practice Online (TOEFL TPO).
---