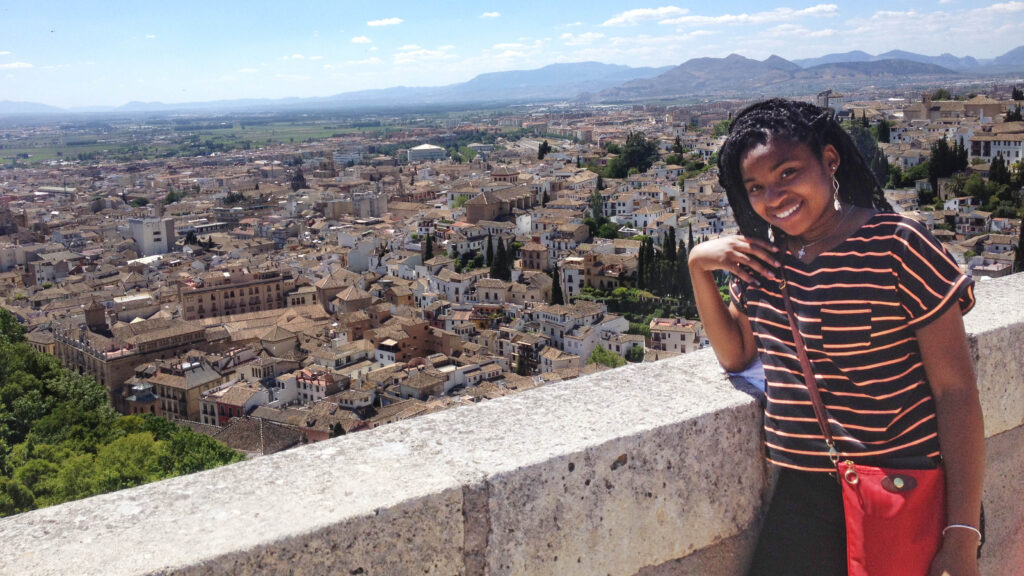 Europe
In the aftermath of World War I, the Institute of International Education (IIE) first began its work by organizing student exchanges with several European governments as well as faculty and teacher exchanges. Since that time, IIE's programs with Europe have grown into multilateral exchange programs that include educational and cultural exchanges, training and internship programs, workshops and seminars, as well as study tours and site visits.
Overview
Today, the Institute of International Education (IIE) is represented in the region by IIE Ukraine based in Kyiv.  This long-standing presence in the region has enabled the Institute to create a broad network with deep ties to universities, advising centers, foundations, corporations, government agencies, and NGOs in the region. IIE administers scholarship and exchange programs with nearly every country on the continent.
Representative Programs in Europe
Services
Scholarship Management
IIE Europe specializes in the management of undergraduate and graduate scholarships for students, including programs for corporations, foundations and governments.
Higher Education Support Services
The Europe office makes IIE's reference directories and research findings available for the European higher education community through special press briefings and by organizing high-level discussion forums and symposiums. The principal goal of these seminars is to build the skills and knowledge necessary for educators in Europe to internationalize their campuses, and to understand the relevance of global higher education trends to their work in the national context.
English Language Learning and Assessment
IIE represents the Educational Testing Service (ETS) and its English language learning and assessment services through providing the Test of English as a Foreign Language (TOEFL) and Test of English for International Communication (TOEIC) tests.
Extensive University Network
The IIE European office supports the member institutions throughout Europe by providing area-specific services such as tailor-made professional development seminars in close cooperation with IIE's Headquarters in New York.
IIE Offices in Europe
CONTACTS
Jonah Kokodyniak
Senior Vice President, Program Development and Partner Services