By Allan E. Goodman, President and CEO, Institute of International Education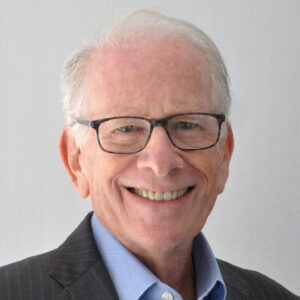 According to the Institute of International Education's most recent data, there are more than one million international students attending U.S. colleges and universities. Students tell us they come to the United States for higher education because of the high quality of our colleges and universities, and the wide range of educational opportunities they offer.
Each year, more than 300,000 students arrive to start new programs. This year, we have heard some concerns and confusion about potential changes in the process for getting a visa and getting into the country, so we wanted to provide a closer look at how this works. Is it more difficult to come to America as a student?
Let's begin with what has not changed. Almost a million times each day, U.S. Customs and Border Patrol officers welcome international travelers into the United States. America remains a welcoming country and the leading destination for international students. It is important to know that international student offices are working closely with students to help in any way they can, and to make sure students know they are welcome. You can see the actions they are taking by following #YouAreWelcomeHere on social media.
But visa and travel requirements can and do change, so it is also important to do your homework and take adequate time to prepare. Up to date requirements for obtaining a student visa are clearly posted on the on the U.S. Department of State's Bureau of Consular Affairs website and the U.S. Department of Homeland Security's Study in the States, as well as websites for U.S. Embassies in each country. You can find more in-depth information through EducationUSA, the U.S. Department of State network of over 400 international student advising centers in more than 170 countries that provide comprehensive information about opportunities to study at accredited postsecondary institutions in the United States. The EducationUSA website and advising centers offer a range of services from step-by-step planning to pre-departure orientations.
As you apply for a visa it is important to fulfill all the requirements and provide proper documentation. Be sure to start the process early to allow sufficient time to apply for an in-person interview. Directions and details are posted on all U.S. Embassy websites — timeframes vary from country to country.
Prepare for the visa interview
The visa interview itself is usually very short. The consular officer needs to verify your identity and your qualifications to pursue your course of study in a college or university. You need to be able to converse in English and speak knowledgeably about the specific academic degree or training you are seeking to acquire. The officer also needs to verify that you intend to return to your home country and have the family or other connections that will enable you to do so.
When answering the questions posed by the consular officer, be sure to answer honestly and focus your answers on the degree or other academic program for which you have received visa authorization. While you may wish to continue your studies in the U.S. for additional degrees, the official is interested in confirming that you are qualified to undertake the program for which you are seeking a visa.
Do your best to explain quickly and clearly why you want to study in the United States, how you plan to support yourself while in school, and what your plans are for when your studies are finished.
In May 2017, the President signed a Memorandum that allows officials to request travelers' prior passport numbers, social media handles, email addresses and phone numbers and additional biographical information. This process was implemented in May 2017. This is part of the nation's ongoing need to balance security and openness, and it is not meant to deter legitimate students who will benefit from and contribute to the rich intellectual mix at U.S. universities.
Although it's too early to tell how many student-travelers will be affected or the time required for such additional screening, students should be prepared to cooperate with these requirements and provide all the information.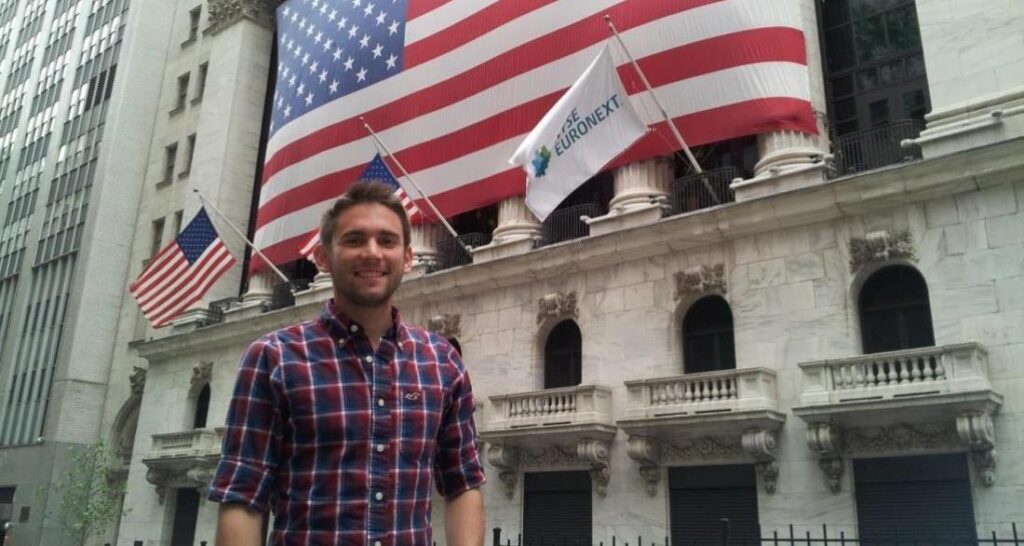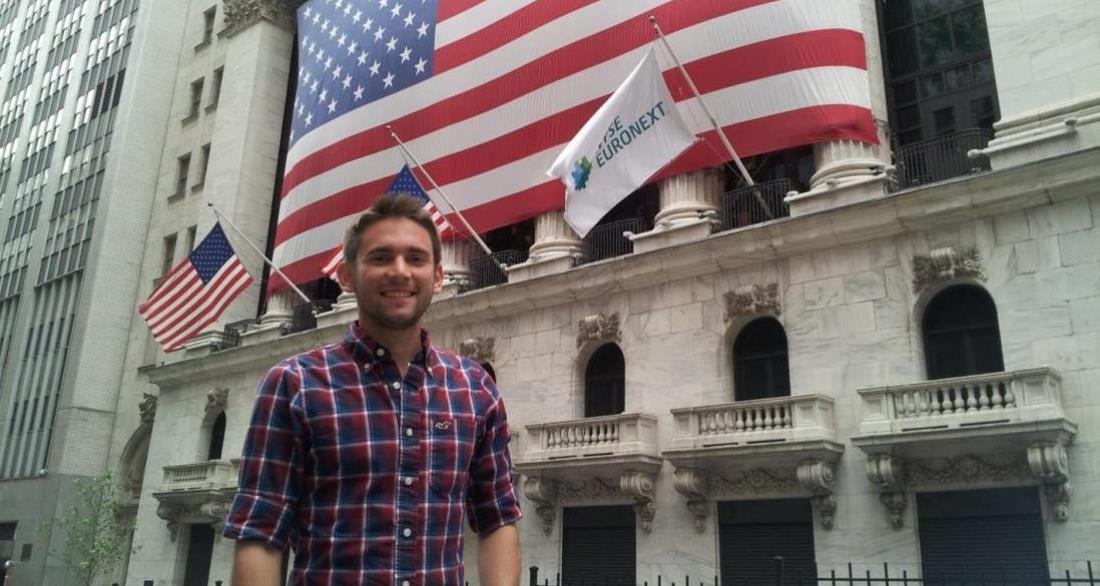 Arriving at the point of entry
When you arrive at your first point of entry into the United States an immigration officer will examine your passport, visa, and documents verifying your admission to a U.S. college or university. Your picture and fingerprints will be taken digitally and you may be asked questions similar to those in your interview at the consulate where you applied for your visa.
You may also be asked to enter a second screening process. Don't panic. Be honest. The aim is to further verify your details without delaying the passengers behind you. In most cases the officer will check your status in the Student and Exchange Visitor Information System (SEVIS) and perhaps check in with your Designated School Official (DSO). You should always carry the contact information for your DSO.
It is doubtful but possible that processing at the port of entry may result in your missing a connection to get to your host university. If this happens, contact an airline representative to assist you in making a new flight connection. They are familiar with such situations and well-prepared to help.
Despite the increasing complexity of international travel (check with your airline about that laptop) attending an American college has world-class benefits. The U.S. has more colleges and universities in more cities and towns than any other nation. Each one offers the chance to experience the iconic lifestyle of American college students, expand your English skills, gain valuable knowledge and career skills, and befriend people from across the globe as you make connections that can last a lifetime.
Allan E. Goodman is the president and CEO of the Institute of International Education (www.iie.org). For nearly a century, IIE has been a world leader in international education, working to build more peaceful and equitable societies by advancing scholarship, building economies and promoting access to opportunity. As a not-for-profit with 18 offices and affiliates worldwide, IIE collaborates with a range of corporate, government and foundation partners across the globe to design and manage scholarship, study abroad, workforce training and leadership development programs.
Student Checklist
Before leaving your country:
Confirm that your passport and nonimmigrant visa are valid for entry into the United States. The passport should be valid for at least six months beyond the date of your expected stay
Check to see that your visa accurately reflects your correct visa classification
If the visa states the name of the institution you will attend or identifies the exchange program in which you are participating, verify that this information is accurate as well. A returning student who will attend a school different than the one noted on the visa may use his or her still-valid F-1 visa to seek entry to attend the other school.

Attend a pre-departure orientation. EducationUSA advising centers organize pre-departure orientations for students getting ready to depart for the United States EducationUSA advisers and U.S. alumni provide information and resources that will help you prepare for new experiences and develop skills to adjust to new challenges. Topics discussed include:

Cultural differences
Motivation
Changes from your home environment
Academic systems and expectations
Housing
Coping in a new cultural setting
Contact your closest EducationUSA advising center to see if there is a pre-departure orientation near you
What to Carry: when you travel as a student, you should carry:
Passport (including attached envelope of immigration documents) with nonimmigrant visa
Form I-20AB, I-20MN, or DS-2019. Visa exempt nationals presenting a Form I-20AB, I-20MN or DS-2019, who are entering the United States for the first time should have a Form I-901, SEVIS Fee Receipt verifying SEVIS fee payment
Evidence of financial resources
Evidence of Student/Exchange Visitor status (recent tuition receipts, transcripts)
Name and contact information for Designated School Official (DSO) or Responsible Officer (RO) at your intended school or program
Useful Resources