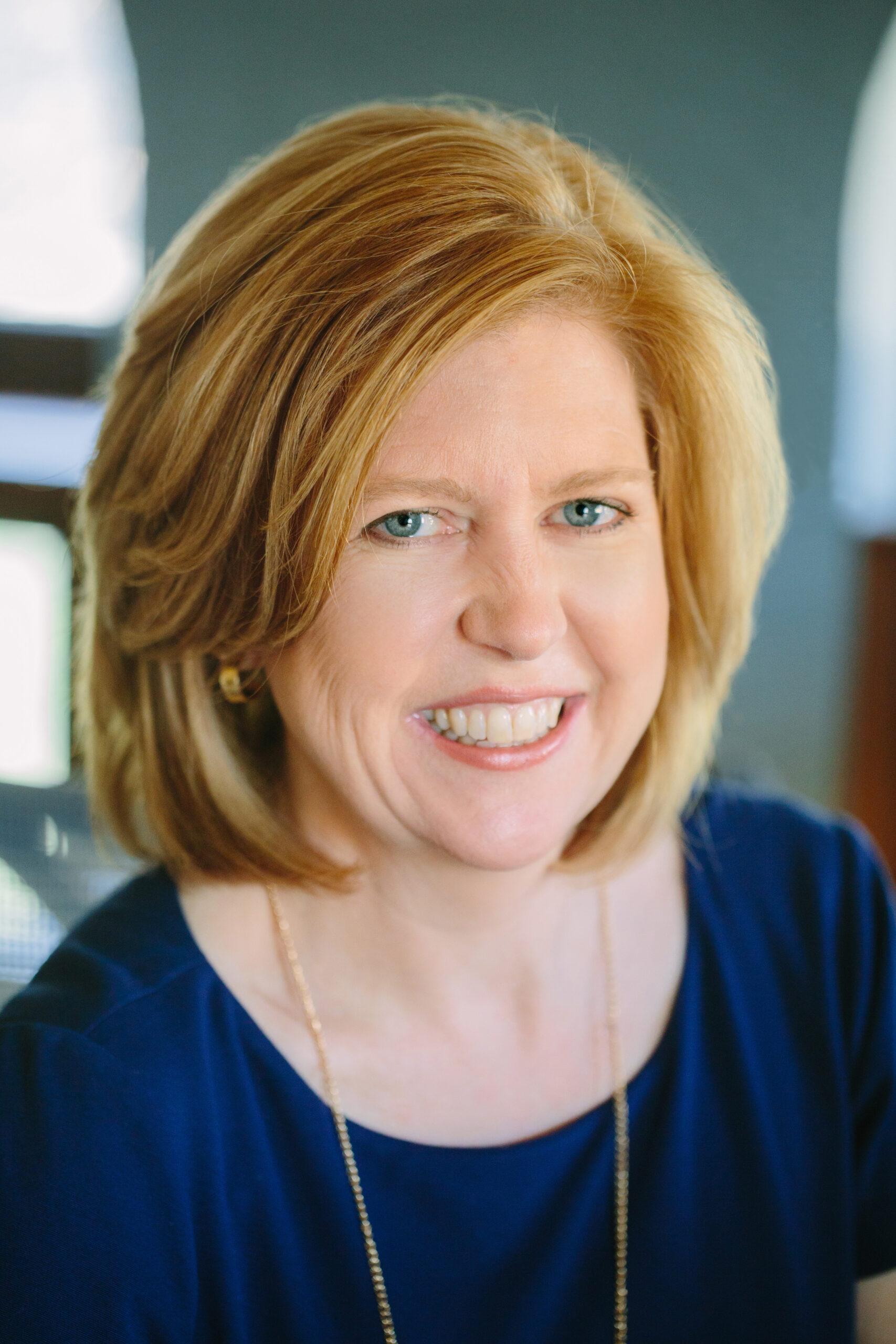 NEW YORK June 11, 2020 — The Institute of International Education (IIE) announced its annual Senior International Officer (SIO) of the Year Award today, presenting the 2020 honor to Dr. Cheryl Matherly, Vice President/Vice Provost of International Affairs at Lehigh University. The SIO of the Year Award honors an individual currently serving as their institution's Senior International Officer who has demonstrated outstanding and sustained leadership in international education. This year's selection committee unanimously agreed that Dr. Matherly's progression of excellence in international education at multiple institutions, her history of innovation and collaboration, and her leadership throughout the current pandemic made her a singular candidate for this year's award.
The IIE SIO of the Year Award was created in honor of IIE's Centennial in 2019 and is presented annually to an SIO who has developed a widely-embraced understanding of international education on their campus, infusing it into the mission and goals of their institution; has fostered multi-faceted, strategic international programming that has had significant impact across the institution; has built effective administrative structures, procedures, and policies for supporting international work across the institution; and continuously updates and expands his/her knowledge of the theories, methods, and best practices of academic internationalization.
According to IIE's President and CEO, Allan Goodman, "SIOs play a critical role for colleges and universities and IIE is proud to recognize those demonstrating extraordinary leadership on their campus. Cheryl truly embodies excellence in international education leadership and could not be more deserving of this year's award."
Dr. Matherly began her career in international education leadership at Rice University as Assistant Dean of Students for Career and International Education. During this time, Cheryl guided the university toward a more strategic approach to preparing students for globalized careers, including designing and directing INNOVATE, a consortium of 12 universities in 7 countries collaborating on global learning in engineering. In 2007, Cheryl moved to the University of Tulsa, where she became Vice Provost of International Education. At Tulsa, Cheryl developed the institution's first strategic plan for internationalization, expanded study abroad, opened a range of staff and faculty development programs, and led successful efforts to deepen partnerships in China and Brazil.
Since 2016, Dr. Matherly has served as Lehigh University's Vice President and Vice Provost for International Affairs. The dual title recognizes the breadth of Cheryl's portfolio at Lehigh, where she provides strategic leadership for its numerous international education programs, including education abroad, international student services, English language programs, international internships, partnership programs, Fulbright programs, UN programs, and the Iacocca Institute. Dr. Matherly took up this mandate by expertly leading a campus-wide group in developing a new strategic plan for internationalization, one now widely embraced and followed.
"It is wonderful to see Cheryl being recognized for her efforts," said Lehigh President John D. Simon. "Under her leadership, Lehigh is now a more global campus than it's ever been. Cheryl believes in the value of partnerships and collaboration, and it's paying off for our graduates, who are well positioned for leadership in the global marketplace."
Throughout the COVID-19 crisis, Dr. Matherly has led Lehigh's international efforts adeptly and creatively. In addition to attending to the urgent needs of student health and safety, Lehigh has instituted a re-entry course to students process study abroad experiences that ended abruptly, set up social media networks for international students stranded at Lehigh and now adjusting to learning online, established virtual internships with its German partners, and organized a Lehigh in Residence program for newly admitted international students to spend the fall 2020 semester at more than 25 partner institutions around the globe.
∞ ∞ ∞
About the Institute of International Education
The Institute of International Education (IIE) administers the world's most prestigious and innovative programs in international education and exchange, including the Fulbright Programs of the U.S. Department of State, The Language Flagship of the U.S. Department of Defense, and the Ford International Fellowships Program. Founded in 1919, IIE promotes the exchange of scholars and students; rescues scholars, students, and artists from persecution, displacement, and crises; conducts research on international academic mobility; and administers more than 200 corporate, government and privately-sponsored programs.
About Lehigh University
Lehigh University is located in Bethlehem, Pennsylvania, a vibrant and historic community located just a short drive from New York City and Philadelphia. Founded in 1865 and now recognized among the nation's premier research universities, Lehigh offers a rigorous academic experience for nearly 7,000 students through its five colleges: the College of Arts and Sciences, the College of Business, the P.C. Rossin College of Engineering and Applied Science, the College of Education and the new College of Health. Lehigh offers over $70 million in undergraduate aid and supports teaching and research across multiple disciplines.