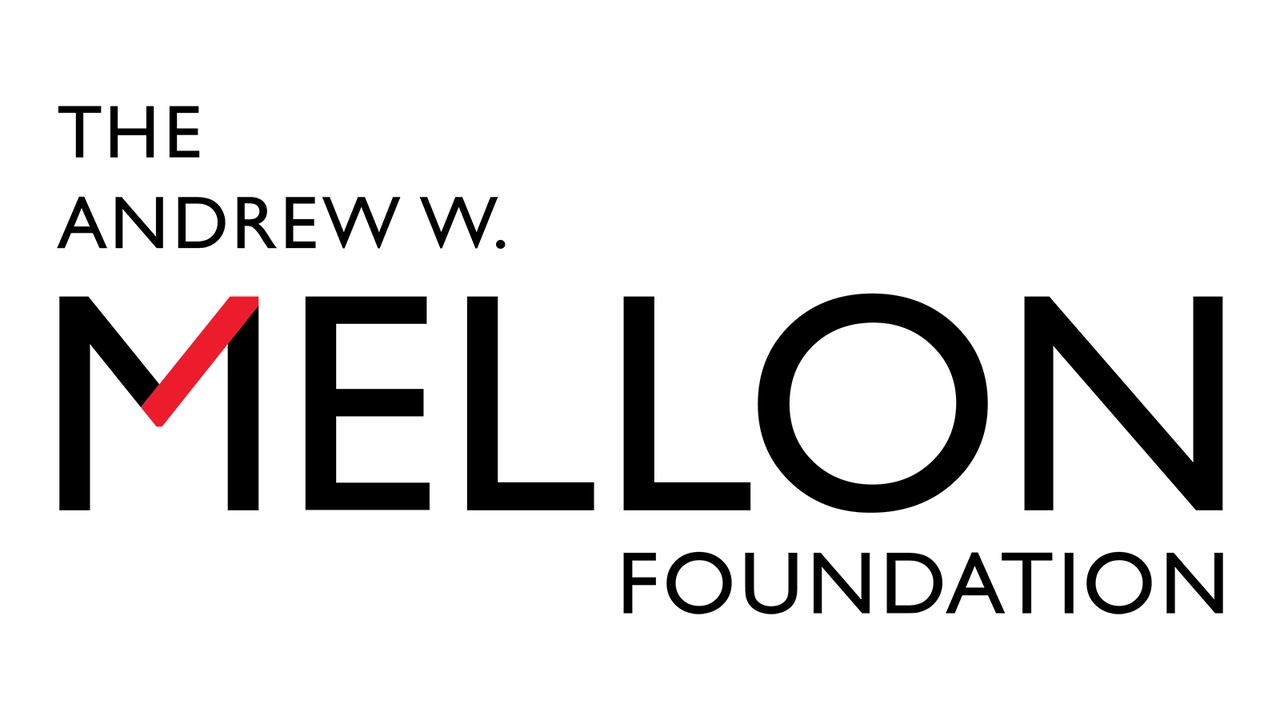 NEW YORK, Sept. 16, 2020 – The Institute of International Education has announced that the IIE Emergency Student Fund (ESF) significantly expanded its effort to support international college students in the U.S. who have been adversely affected by the pandemic. A $150,000 grant from The Andrew W. Mellon Foundation has enabled IIE to help 80 additional students, increasing the total number of students IIE has supported in this effort to more than 850.
When campuses closed in response to the coronavirus pandemic, many international students could not go home, and their families could not provide funds they were counting on. Their jobs on campus were cancelled, and their other employment options are limited by law. And international students are ineligible for most financial aid, including that provided by the CARES Act.
IIE has invited all IIENetwork member institutions in the U.S. to nominate their international students in need. The IIENetwork is one of the world's largest global professional associations for international education policy makers, administrators, and researchers.
"We know students are the institutions' highest priority," said Allan Goodman, IIE president and CEO. "IIE is proud to work with them to help international students navigate this crisis and fulfill their dream of obtaining a degree in the U.S. We are grateful to the Mellon Foundation and others who have contributed to the IIE Emergency Student Fund, which has been a lifeline for international students during many crises over the past decade."
IIE has a long history of providing emergency assistance to students. Since 2010, IIE-ESF has awarded more than 1,700 emergency grants to international college students in the U.S. When natural disasters, war, or other crises threaten their education, many students face financial pressure to return home or drop out. IIE helps these students cover essential needs, including basic living expenses.
For more information, see the website or contact Saskia Talay at 646.572.8741 or stalay@iie.org.
About the Institute of International Education
Established in 1919, IIE is a global not-for-profit that creates and implements international education programs, conducts research, and provides life-changing opportunities for students and scholars worldwide. IIE collaborates with a range of corporate, government and foundation partners across the globe to design and manage scholarship, study abroad, workforce training and leadership development programs.