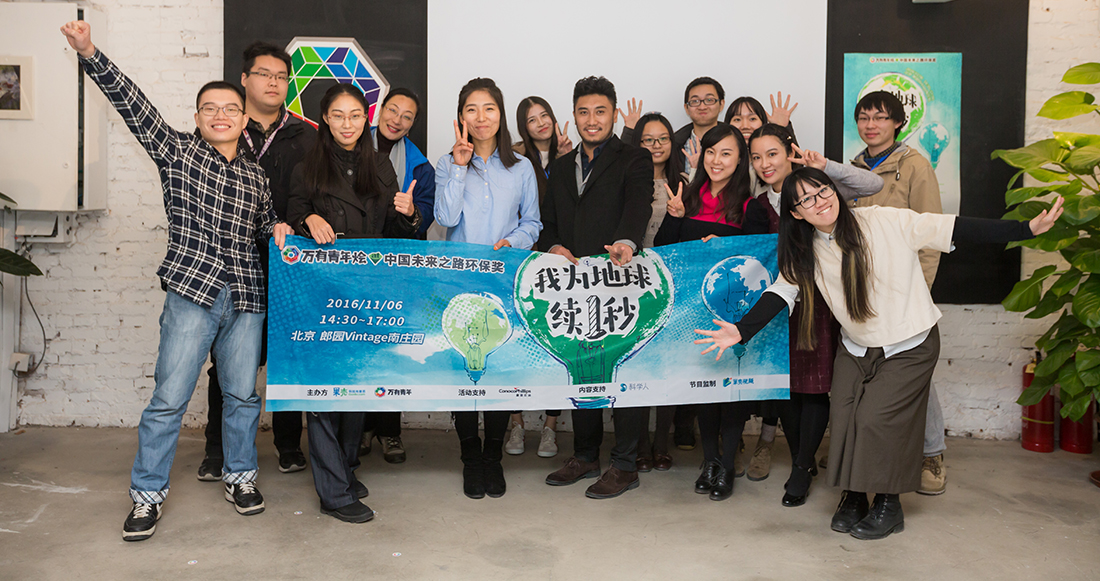 China Environmental Stewardship Award Competition
What is the China Environmental Steward Award?
The Institute of International Education is administering the China Environmental Stewardship (CES) Award competition for ConocoPhillips China.
The CES Award will provide financial assistance to promising graduate students and their academic advisors at Chinese universities for study, research and training in the fields of environmental protection, risk management and sustainable development for 2-3 years.
What does the award include?
The CES Award has an upper limit of U.S. $25,000 over three years. In addition to providing direct financial support for research and training, the program will also provide networking and leadership development opportunities to all program participants.
How do I apply?
The application deadline has passed, but you can download the application and other important documents in the Apply section.