Our Campuses
Florham Campus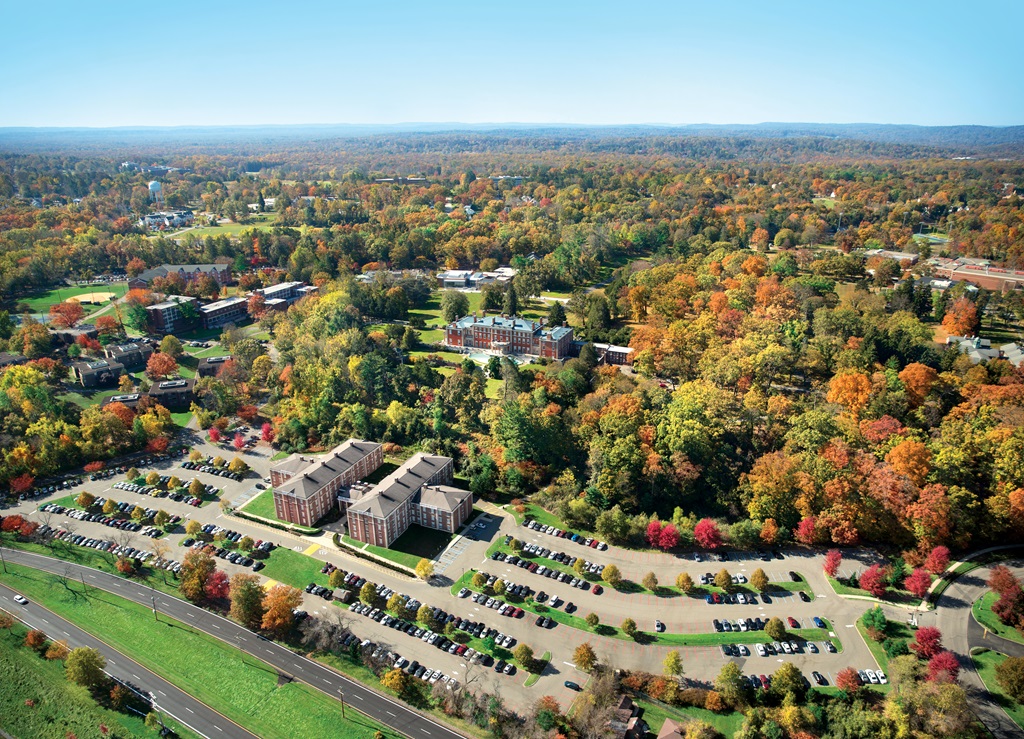 ---
FDU's Florham Campus is in Morris County, New Jersey, bridging the towns of Florham Park and Madison. The campus consists of 178 acres, part of Florham, FDU has owned the campus since 1958.
FDU Florham is primarily a residential campus, supported by a strong student life program. It boasts active fraternities and sororities, diverse student activities, and dynamic Division III and intramural athletics programs.
Resident students are joined in class by undergraduate commuters and by adult, graduate, and certificate students, utilizing first-class educational resources either retrofitted into the campus' distinctive and appealing original buildings, or newly built especially in the most recent decades.
Metropolitan Campus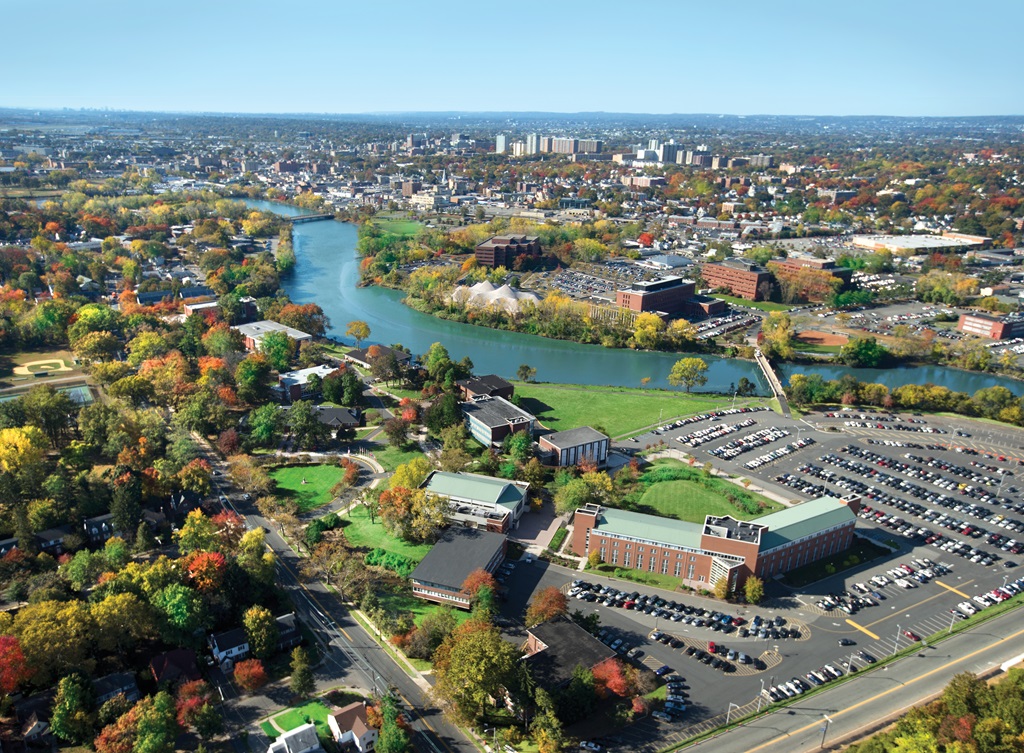 ---
There are 4,114 undergraduates and 2,350 graduate students attending the Metropolitan Campus
Minority and international students comprise 21% of the student population
Northpointe, a 300-bed residence hall, opened in 2003, facing the new Fitness Center
Sports include Men's Division I programs in baseball, basketball, cross country, golf, indoor and outdoor track, soccer and tennis; Women's Division I programs in basketball, cross country, fencing, indoor and outdoor track, tennis and volleyball; and Intramural Sports in basketball, billiards, bowling, flag football, horseshoes, softball, table tennis, tennis and volleyball.
The center of sports activity is the Rothman Center, with facilities for basketball, tennis, racquetball and volleyball, plus a six-lane, 200-meter track, weight room and spectator seating for 5,000.