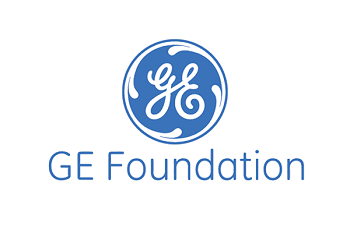 GE Foundation TECH Award
Covering areas including energy, water, electronics and electrical engineering, machinery and mechanical processing, chemistry and material science, the GE Foundation TECH Award encouraged market-oriented technology innovations, which are practical in industrial application.
The GE Foundation TECH Award recognized innovation and excellence in top Chinese university students in the fields of engineering and the sciences, encouraged recipients to continue in careers in these fields in China after graduation, and helped to foster the development of local talent and human resources.
---
About the GE Foundation
The GE Foundation, the philanthropic organization of GE, has a rich history of building a world that works better. We empower people by helping them develop the skills they need to succeed in a global economy. We equip communities with the technology and capacity to improve access to better health and education.