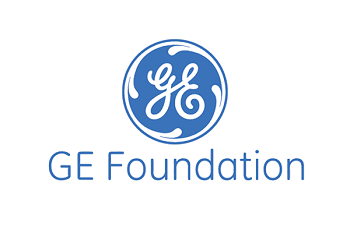 Overview
The GE Foundation TECH Award is designed to stimulate innovation in new technology, design, research methods and applications among university students in China. Covering areas including energy, water, electronics and electrical engineering, machinery and mechanical processing, chemistry and material science, the GE Foundation TECH Award encourages market-oriented technology innovations, which are practical in industrial application.
The GE Foundation TECH Award recognizes innovation and excellence in top Chinese university students in the fields of engineering and the sciences, encouraging recipients to continue in careers in these fields in China after graduation, and helps to foster the development of local talent and human resources.
Recipients receive a cash award, a paid trip to the GE China Technology Center in Shanghai to participate in a recognition ceremony and workshops, as well as the opportunity to intern at GE China.