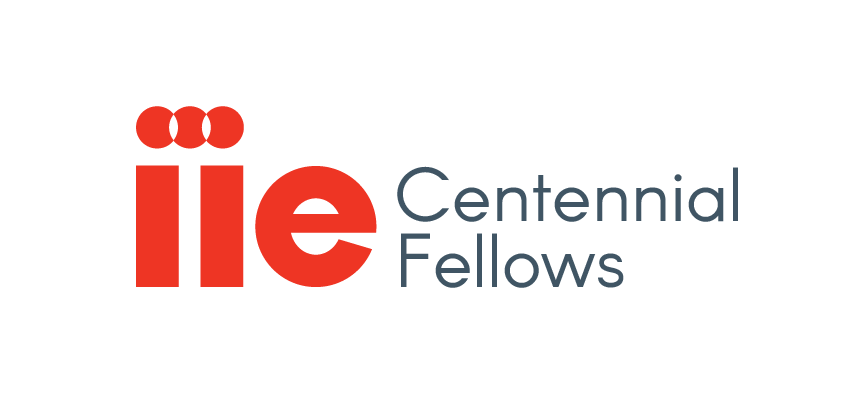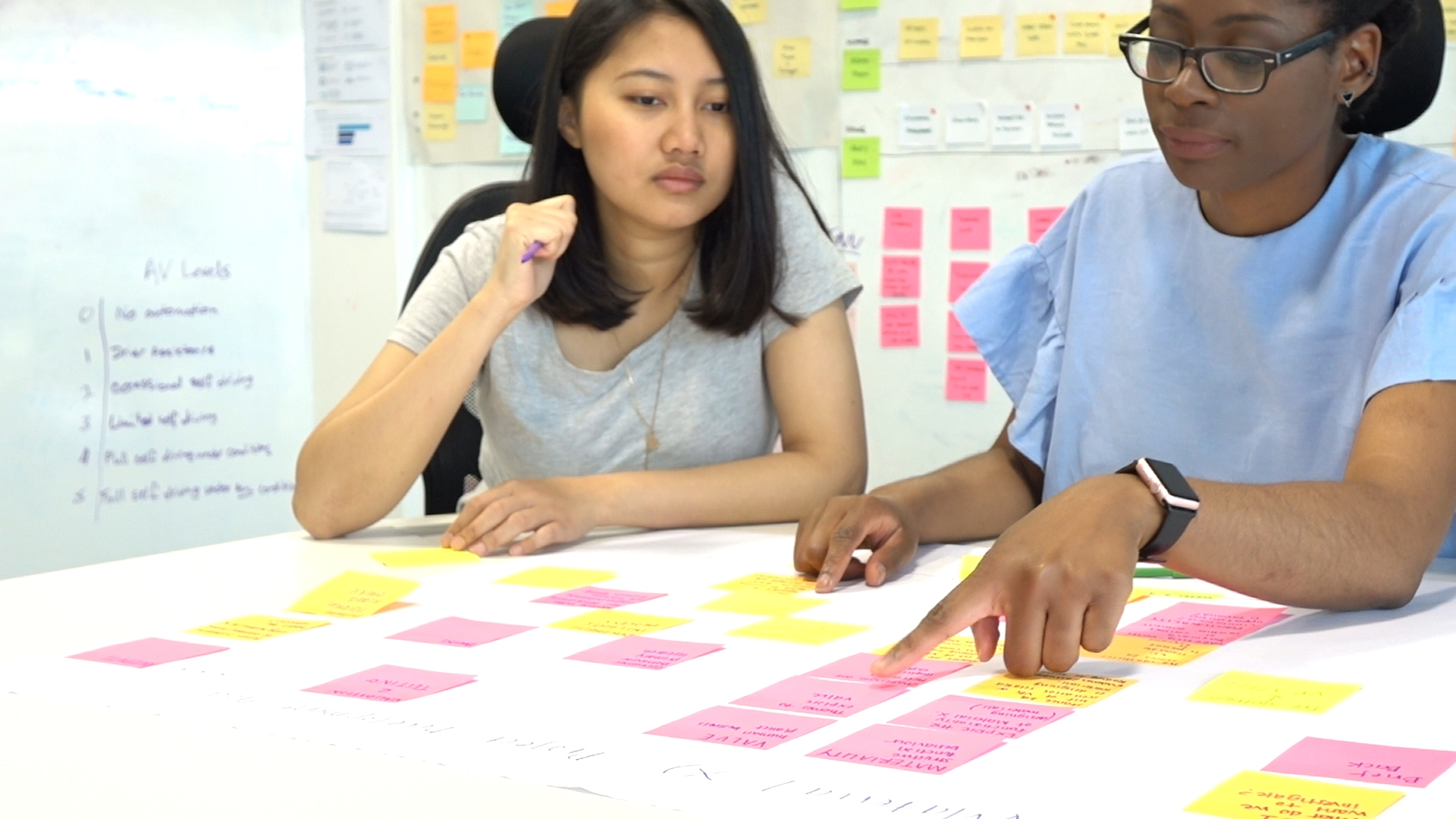 FAQs
While the application for both awards is the same, they are distinct awards with different eligibility criteria.
The IIE Centennial Fellowship is open to any eligible Fulbright alum, can be for an ongoing or new project, and the award total is up to $25,000. There are 4 IIE Centennial Fellowships available each year.
The New Leaders Award is available every two years (2019, 2021, 2023, etc.) and only Fulbright alums who have completed their Fulbright program in the past 5 years are eligible. The New Leaders project must already be ongoing, and the award total is up to $15,000.
No, if you are eligible for the New Leaders Award, the application will ask if you also want to be considered for the just the IIE Centennial Fellowship, the New Leaders Award, or both. You do not need to create a separate application.
Many Fulbright programs are eligible. Please fill out page two of the application to check your Fulbright program's eligibility. If you are not eligible, you will not need to complete an application.
For the IIE Centennial Fellowship, it does not matter when you completed your Fulbright program. We encourage applications from all Fulbright alums.
After completing their Fulbright experience, all alumni receive communication from the Fulbright Program recognizing them as alumni. If you completed your experience or had your experience interrupted due to COVID-19, but received this communication from the Fulbright program, you are eligible.
No, the project can take place in any country regardless of where you did your Fulbright.
Yes, the Centennial Fellowship is open to ongoing projects, however they must fit the theme of that year to be eligible.
No. This is a separate program from the IIE Scholar Rescue Fund. For more information about this important program, please visit https://www.scholarrescuefund.org/
Yes, you can apply with a joint project. However, due to our application system all participants will need to submit individual applications. To be an eligible joint project your application must:
have the same project name
mention your partner's name in the project abstract
have the same project plan and budget
be prepared to open a joint/project bank account to receive the funding.
You must be the PI for the proposed project and not an employee or volunteer for the organization. The exception is if the organization is an organization that you founded or lead that is directly connected to the execution of the proposed project. For example, Paige Balcom founded Takataka Plastics and her 2019-2020 IIE Centennial Fellowship project was to establish the organization and its physical presence in Uganda.
Your budget will be entirely dependent on your proposed project and the associated costs, it may include direct costs (materials, travel, employee wages, etc.) and indirect costs (living stipend, institutional overhead, fringe costs, etc.) as outlined in your proposal. If selected, the IIE Centennial Fellowship Advisor will have to review and approve. Significant modifications in the budget must be approved by the IIE Centennial Fellowship Advisor. In the budget portion of the application, there is a budget template that we encourage you to use.
No, you can participate in the fellowship while still working or being a full-time student.
Yes, the IIE Centennial Fellowship can be used in addition to other funding.
When you list them on your application, they will receive an email with instructions and a link to upload it directly into your application. We cannot accept letters that are not attached to your application, so please ensure your recommender has received the email. You will get a notification when they have completed this step.
You can only have one recommender registered in the application portal. If they are unable to submit before the deadline, you are able to change your recommender within the application portal.
On the preliminary questions page, please ensure that you have selected an answer to "I would like to be considered for…" even if the only option is the IIE Centennial Fellowship. Once that is selected, please save the application and you should see the rest of the application populate. If you continue to have issues, please contact IIECetennialFellows@iie.org.
Unfortunately, we have received hundreds of applications and inquiries and cannot speak with every interested applicant. Please email us at IIECentennialfellows@iie.org as you encounter questions.
If you received a Fulbright grant in 2022-2023, you must have completed your grant before July 11, 2023 and have received a communication from the Fulbright team confirming your completion of the grant.
No, those who have already received either the IIE Centennial Fellowship or the IIE New Leader Award are not eligible to apply in future award cycles.