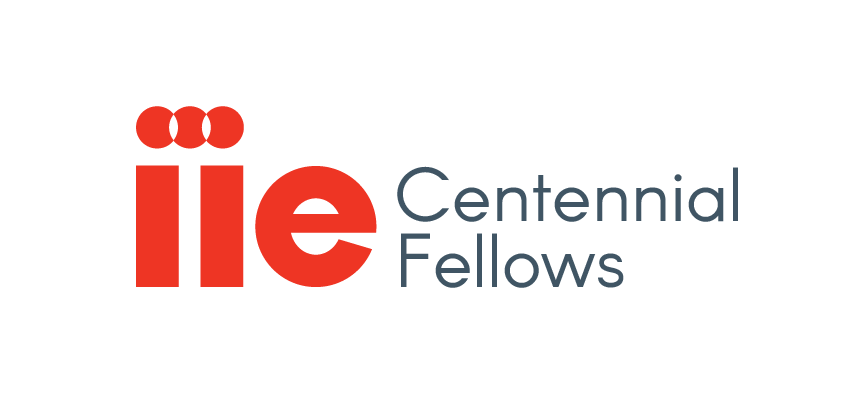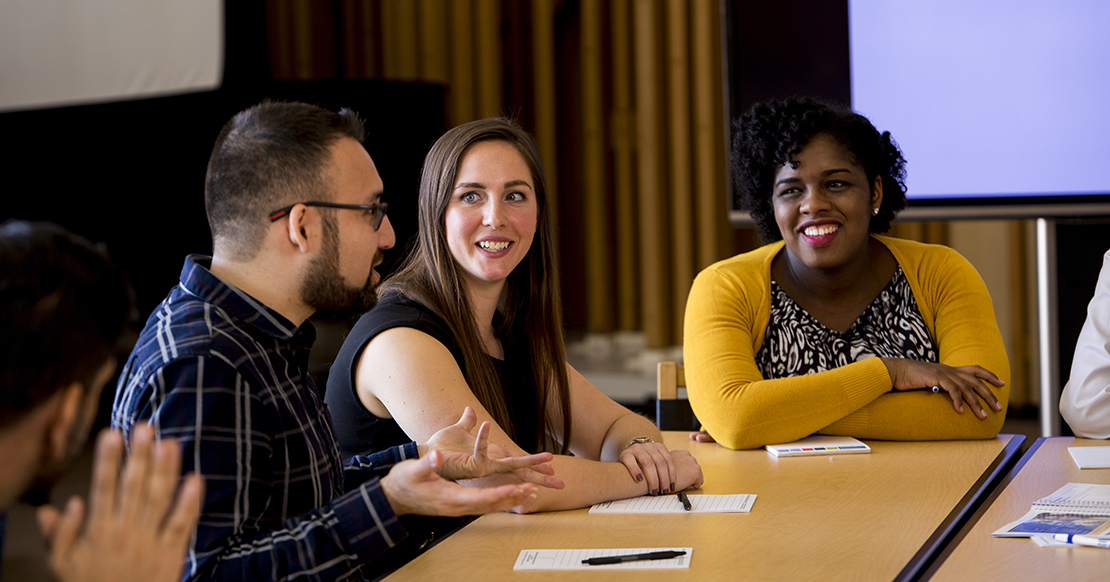 IIE Centennial Fellowship
About IIE Centennial Fellowship
The IIE Centennial Fellowship is an annual fellowship program that honors IIE's Centennial and our association with the Fulbright Program. The IIE Centennial Fellowship seeks to help enhance Fulbright as a life-long experience and recognize Fulbright alumni whose work embodies the underlining Fulbright values of mutual understanding, leadership, global problem solving, and global impact.
For the 2022-23 cohort, four Fulbright alumni have been selected to receive awards of up to $25,000 to help fund ongoing or planned projects focused on the intersection of higher education and the refugee or displaced persons experience. In particular, this year's theme aims to fund innovative projects that actively work to increase access, ensure equity, provide pathways, and/or address needs related to higher education attainment for refugee and displaced populations. A project could focus on a range of topics, in the refugees in higher education space, such as: college readiness, admission, sustainable funding models, college experience, meaningful partnerships, financial inclusion, and policy/advocacy.
The 2022-23 application period has closed.