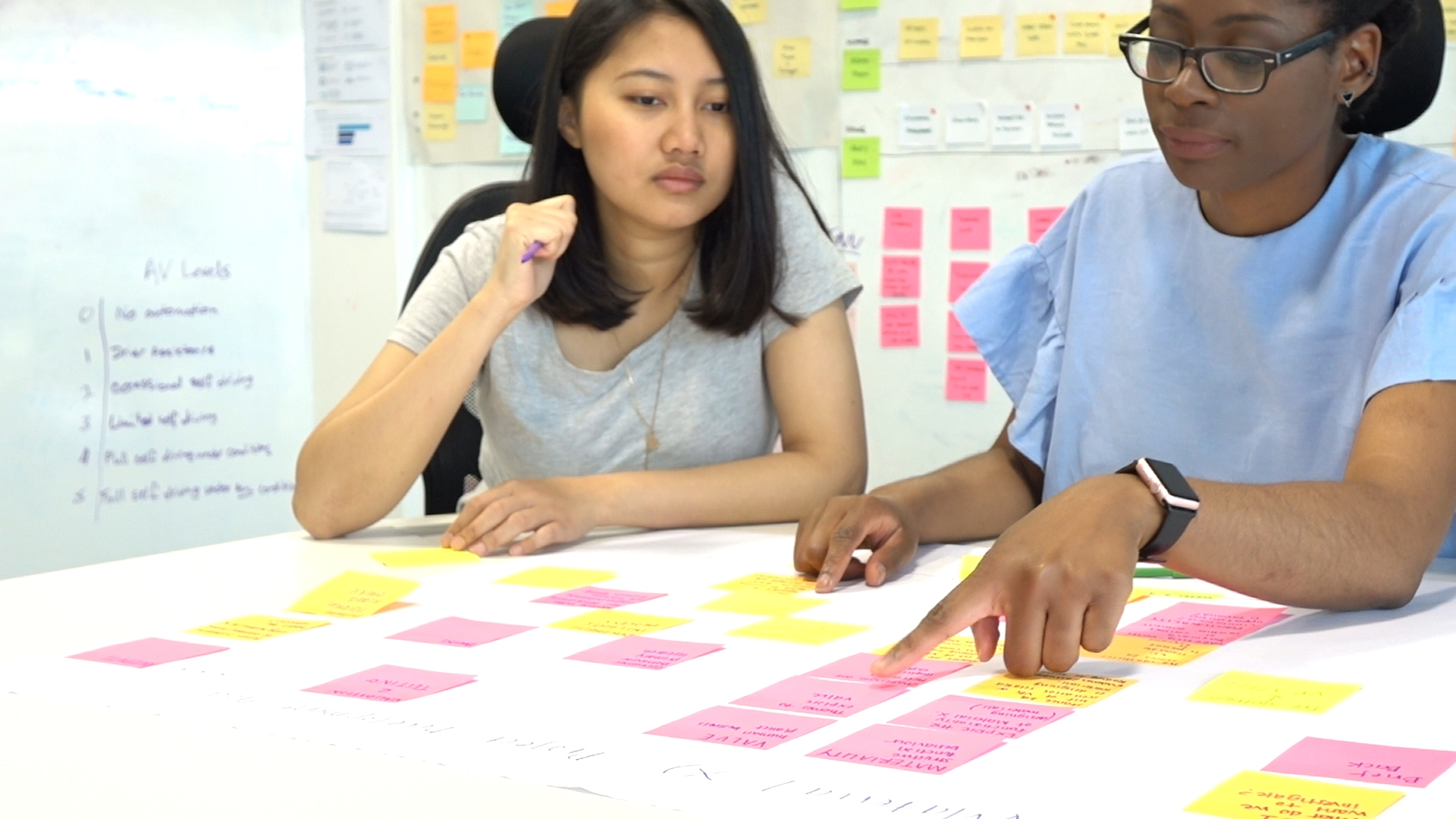 Apply
The 2023-2024 application period is closed.
Eligibility
In order to be eligible for the IIE Centennial Fellowship, the applicant must have successfully completed a Fulbright Award.
Proposed projects for the IIE Centennial Fellowship can be either new or ongoing. Proposed projects for the IIE New Leader Award must be pre-existing and ongoing, new projects are ineligible for this award.
Prospective applicants do not have to be affiliated with an institution to be eligible for any of the fellowship awards. Furthermore, we encourage Fulbright alumni working or studying in any field to apply.
Application
The following information and supporting documents will need to be included in your application before submitting:
A complete application, answering all required fields, and submitted online. We cannot accept any applications outside the IIE online portal.
​​​​​​​Project Budget (submitted as part of application): Please provide a project budget using the template provided in the application detailing how you plan to spend fellowship funds. In the budget narrative, please make sure to describe the major budget categories, high-cost items, and why the costs are necessary to complete the proposed project. If you are applying for both the IIE Centennial Fellowship and IIE New Leader Award, you must submit two budgets – one for the $25,000 award and another for the $15,000 award.
Recommendation Letter: Please select one individual to write you a letter of recommendation for the IIE Centennial Fellowship and/or IIE New Leader Award. You will register your recommender as part of the application, but they must separately submit the recommendation letter by the July 11th deadline. The letter should speak to your personal, professional and/or academic background, and ability to execute your proposed project. The recommender information and letter must be written in English.
For any questions, contact: IIECentennialfellows@iie.org.