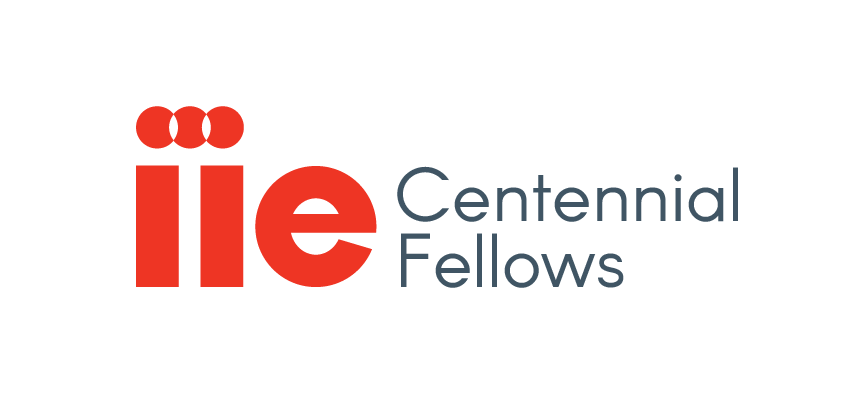 Apply
The 2022-2023 Application Cycle has closed.
The following information and supporting documents will need to be included in your application before submitting:
Project Title and Proposed Timeline with Major Activities
Abstract/Summary of Proposal (200 words)
Project Location, Type (Hybrid, In-person, Virtual)
Personal Questions:

Describe your Fulbright Experience and the ways in which it has contributed to your personal and professional trajectory. (250 words)
What is your personal and professional connection to this project? (250 words)

Project Questions:

Explain your project activities: (500 words)
My project actively works to increase access, ensure equity, provide pathways, and/or address needs related to higher education attainment for refugee and displaced populations by….
What does success for this project look like (what is the impact during the project)? (250 words)
What are some of the measures you plan to take to ensure that your project continues, past the one year funding? (250 words)

Project Budget: Please use the spreadsheet template in the application to provide a project budget detailing how you plan to spend fellowship funds.
Recommendation Letter: Please select one individual to write you a letter of recommendation for the IIE Centennial Fellowship. The letter should speak to your personal, professional and/or academic background. Note: recommendation letters must be submitted by July 6, 2022 at 5:00pm EDT through the recommendation portal to be considered.
Fulbright Letter: Documenting the applicant's previous Fulbright award.
For any questions, contact: IIECentennialfellows@iie.org.