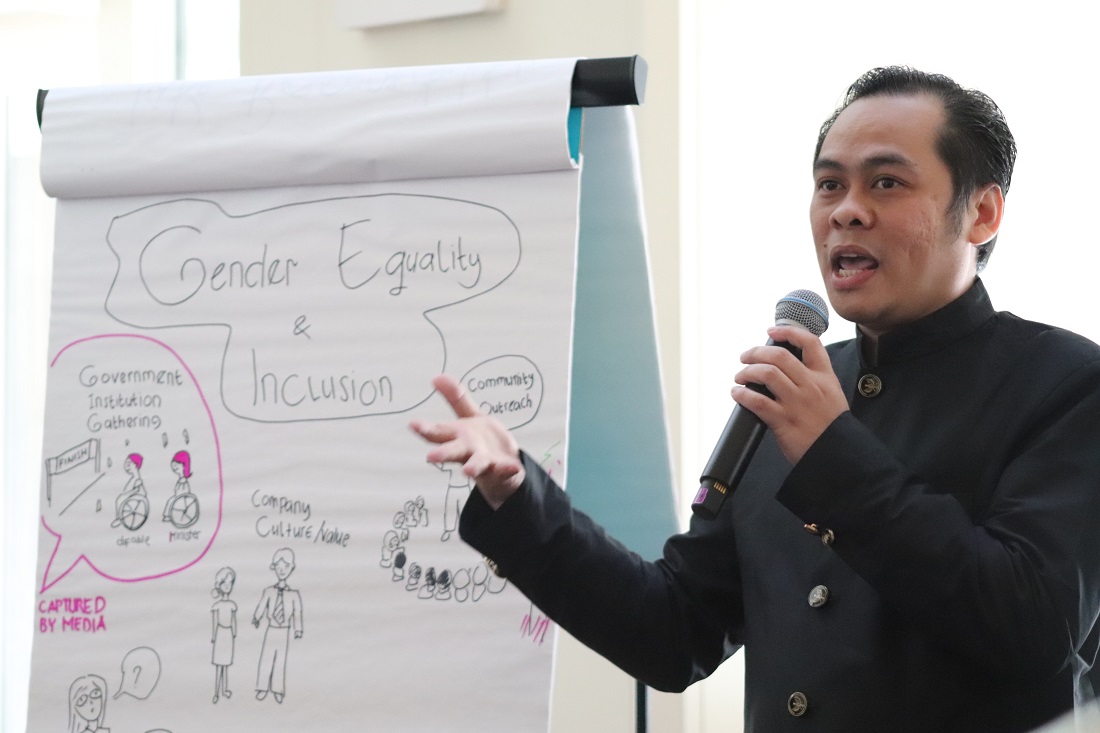 Areas of Focus
Education
Helped build human capacity through scholarship opportunities in support of the Government of Indonesia's higher education and research sub-sectors. This included the following Ministries and their subsidiary offices at the national, provincial, and district levels:
Ministry of Research and Technology and Higher Education
Ministry of Education and Culture
Ministry of Religious Affairs
Institutions targeted for PRESTASI support were private and public universities, higher education administrations, Islamic/Madrasah schools, polytechnics, and vocational schools. Civil society organizations, private institutions, and the media were also included in this effort.
Health
Supported future leaders in health policy attain graduate degrees from the U.S. in the areas of health economics, hospital management, nursing management, and health information systems. Participants studied the principles of public health, health economics/financing, hospital management, or nursing management, becoming conversant in the latest evidence-based interventions to:
Improve the primary health care mothers, children, and communities
Improve social security, health financing, and health insurance systems
Environment
Supported future leaders in the fields of Biodiversity Conservation, Natural Resources Management, Environment adaptation, Clean Energy, Water and Sanitation and Agriculture and Food Production.
Economic Growth
Supported future leaders in the fields of agronomy, agricultural economics, engineering and biotechnology, public finance, international finance, business management and accounting, regional planning, and development studies. Participants developed advanced management skills, technical capacity, and knowledge within public and private institutions and government ministries to contribute to efficient, transparent, and accountable practices across the sectors.
Democracy, Rights, and Governance
Built the knowledge, skills, and leadership capability of key officers at national and regional government units, as well as civil society organizations. Participants built their capacity to contribute to results, and enhance the quality, transparency, efficiency, and effectiveness of Indonesia's public institutions.