Partners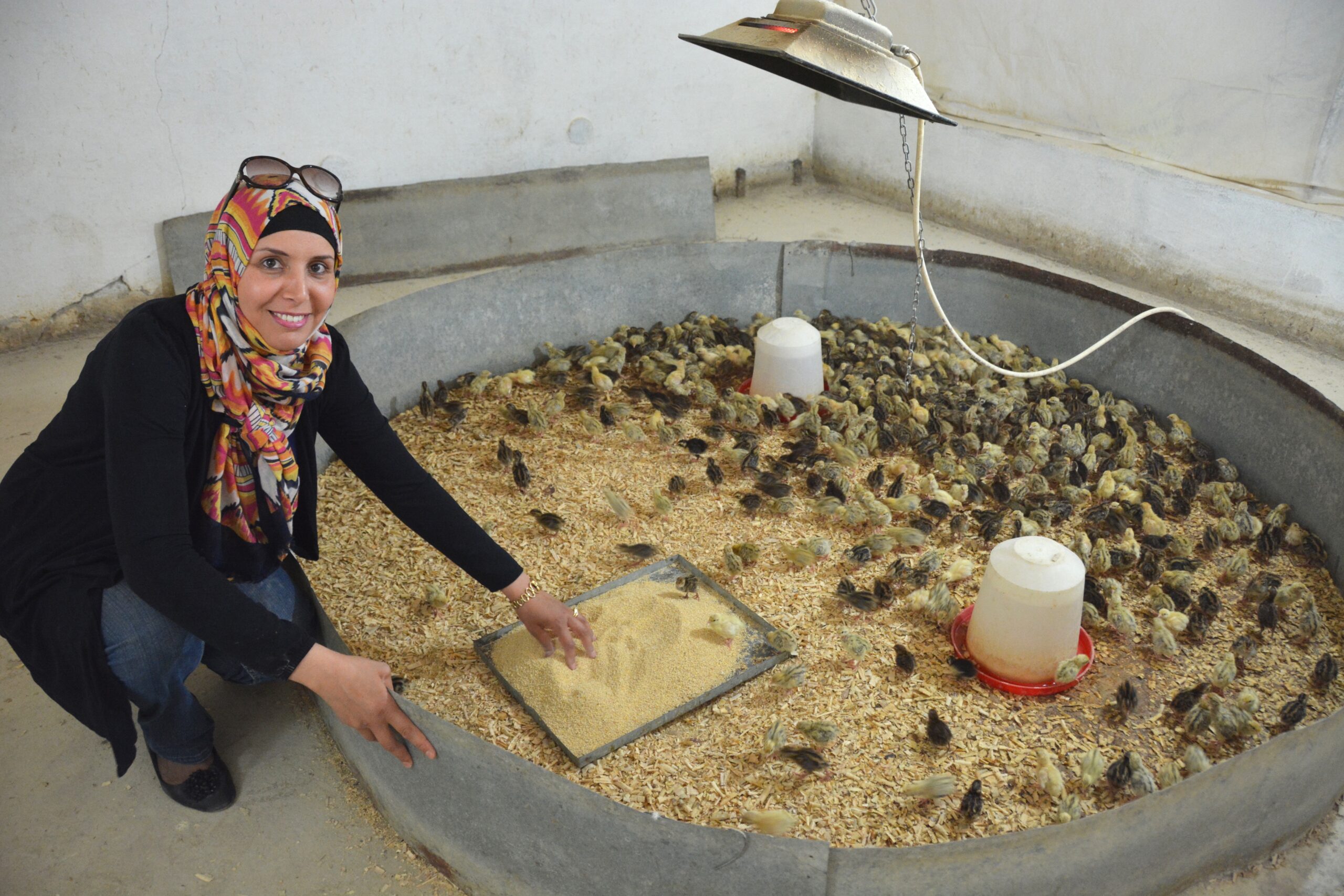 The Women's Enterprise for Sustainability (WES) was designed by the Institute of International Education (IIE) and implemented in collaboration with partner organizations across Tunisia from 2012-2018. WES was funded by the United States Department of State.
Sponsor

Bureau of Near Eastern Affairs (NEA)
The United States continues to support partnerships with and among the people of the Middle East and North Africa (MENA) to achieve shared political, economic and security objectives. How governments and their citizens solve problems together is key to advancing stability and prosperity within their own countries. Within this broader framework, NEA programs support partnerships between citizens, organizations, and governments in the MENA region to resolve shared challenges and promote shared interests in the areas of participatory governance, economic reform and educational advancement. NEA supports partnerships with civil society organizations, policy makers, and the private sector through projects that are demand-driven and responsive to emerging opportunities in the region. NEA projects primarily support citizens and local organizations, predominantly nascent non-governmental actors and civil society organizations that demonstrate leadership and activism to respond to citizen needs.
Local Partner Organizations

WES provided training and support to partner organizations throughout 10 regions in Tunisia, enabling them to operate WES centers using a cost-recovery business model.