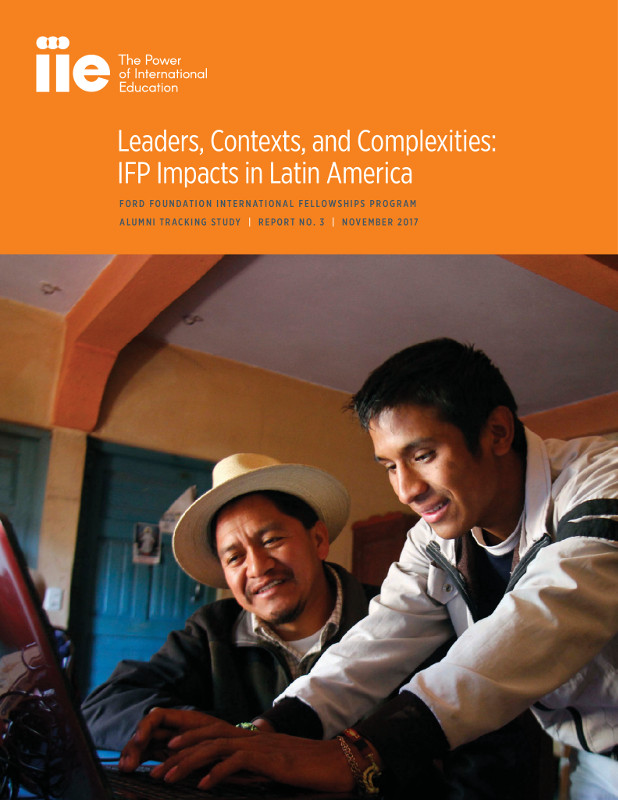 The third report from our 10-year tracking study of the Ford Foundation International Fellowships Program (IFP), Leaders, Contexts, and Complexities provides an in-depth look at the lives and careers of IFP alumni in three Latin American countries: Brazil, Guatemala, and Mexico. Drawing on interviews and focus groups with 268 alumni, former IFP staff, community members, and other stakeholders, the fieldwork paints a complex picture that highlights the opportunities of the IFP experience against the challenges posed by local social and political realities.
Myriad examples emerged from the fieldwork of ways the IFP fellowship has helped boost the individual lives and social justice careers of many members of Brazil, Guatemala, and Mexico's most disadvantaged communities. IFP alumni in these countries are serving in leadership roles, most often in academia, government, and civil society organizations. They are directing research centers, serving as vice ministers of education, and leading organizations that work on a wide range of social justice issues such as cultural preservation, indigenous and human rights, and youth development. At the same time, home country contextual challenges have limited the extent to which some alumni have been able to advance their careers, their organizations, and social progress more generally. Several alumni have faced significant challenges because of continued discrimination and difficult labor market conditions in their home countries. In contrast, some alumni in Brazil have been able to leverage the introduction of affirmative action programs and other policies aimed at addressing inequities to advance their social justice aims. Taken together, these findings show that local environments matter.
---
Evaluation and Impact Studies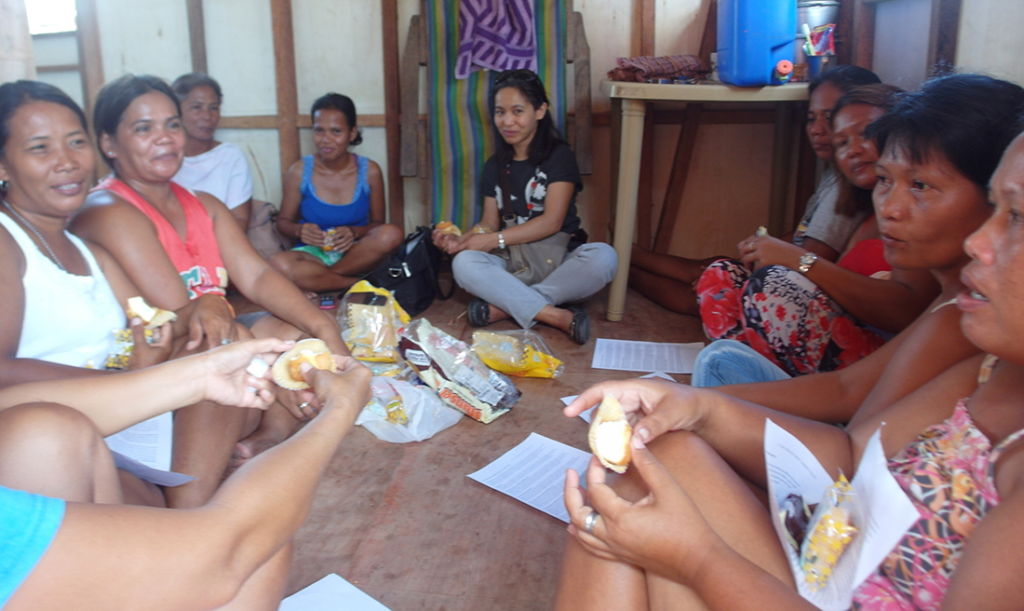 At IIE, we don't just believe in the power of international education. We can measure it. With extensive experience in carrying out all stages of program monitoring and evaluation, we have a unique combination of international education subject matter expertise and evaluation acumen. Our data is used to assess the impact of myriad scholarship, fellowship and training programs for our clients, and inform policy worldwide.
Contacts
Mirka Martel
Head of Research, Evaluation and Learning