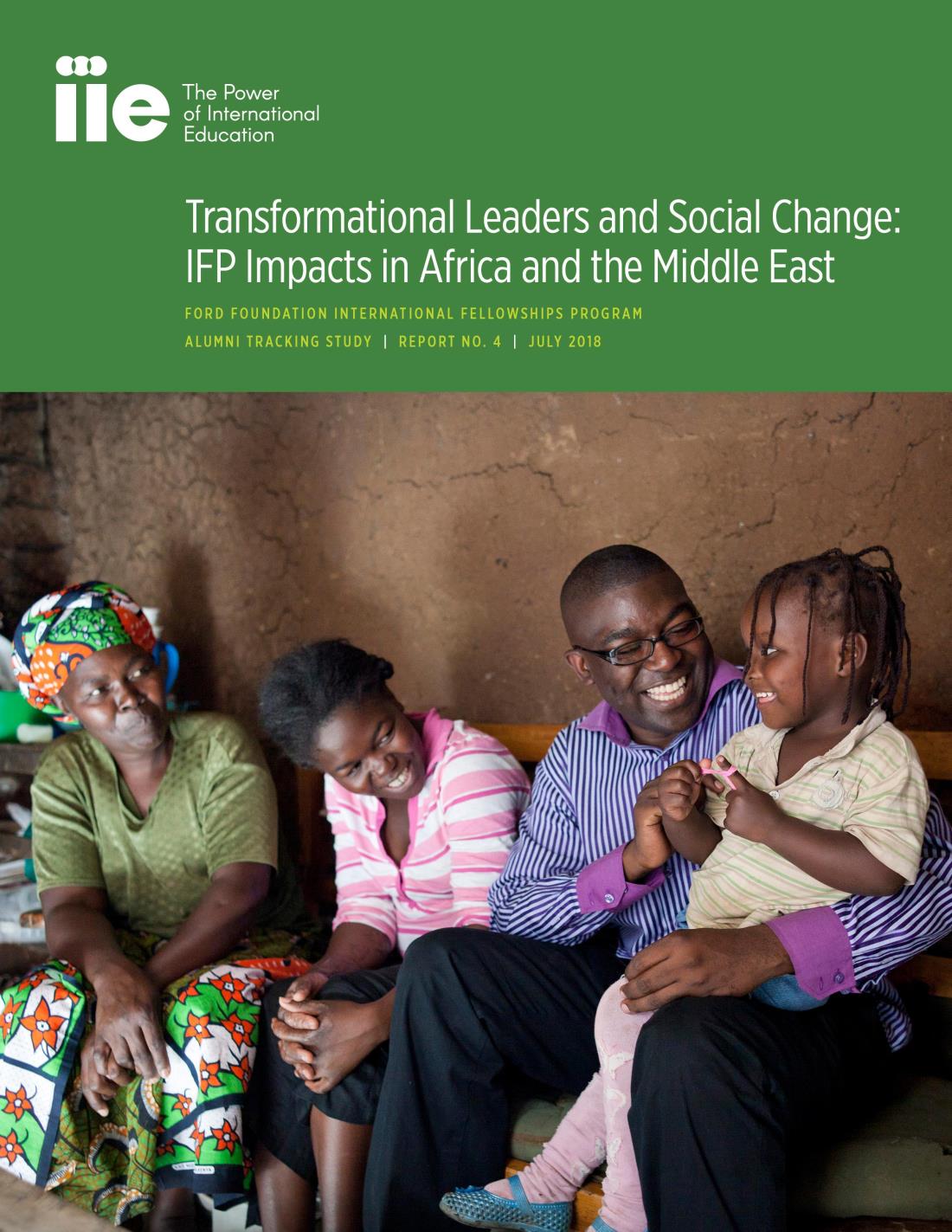 The fourth report from our 10-year tracking study of the Ford Foundation International Fellowships Program (IFP), Transformational Leaders and Social Change provides important insights into the personal, organizational, community, and societal impacts of IFP alumni in Kenya, Nigeria, Palestine, and South Africa, drawn from the perspectives of 361 IFP alumni and local stakeholders.
The results of this study show that the program had a positive impact on participants, with alumni saying that their IFP experience increased their confidence, awareness, self-identity, commitment, leadership, career advancement despite challenges upon re-entry at the end of the fellowship. Some alumni returned to face career barriers endemic to their community and home region, such as high unemployment rates and other labor market challenges.
At an organizational level, alumni and community stakeholders said that these organizations now have a stronger work ethic, consistency, transparency, and accountability since alumni returned to their home communities. Stakeholders also said that the alumni they work with are more reliable and committed to getting the job done.
---
Evaluation and Impact Studies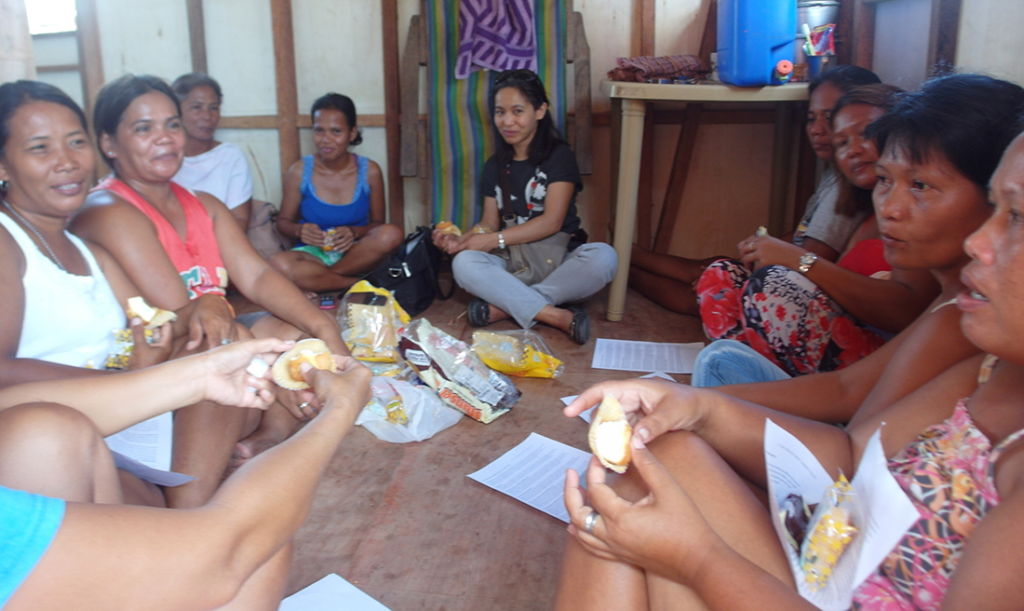 At IIE, we don't just believe in the power of international education. We can measure it. With extensive experience in carrying out all stages of program monitoring and evaluation, we have a unique combination of international education subject matter expertise and evaluation acumen. Our data is used to assess the impact of myriad scholarship, fellowship and training programs for our clients, and inform policy worldwide.
Contacts
Mirka Martel
Head of Research, Evaluation and Learning