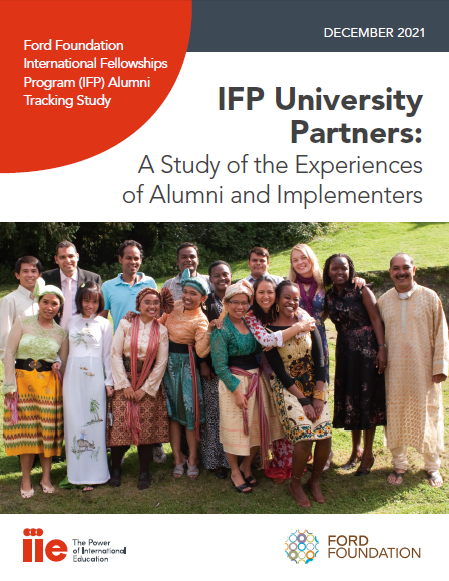 The IFP University Partners: A Study of the Experiences of Alumni and Implementers explores the relationship between the Ford Foundation International Fellowships Program (IFP) and universities that hosted a large number of IFP Fellows (University Partners). Specific topics include how the University Partners provided support and included IFP Fellows on their campuses, how the institutions adapted or were influenced by IFP Fellows, and whether IFP can be attributed with any lasting change at the University Partners. The four universities selected for this study had a strong commitment to international students and were located in multicultural urban centers in Brazil, Thailand, the United Kingdom, and the United States
Findings show that IFP alumni who participated in the study felt welcomed and included on their campuses. This was due to programming provided at the institutional and departmental levels. When asked about the greatest barrier to inclusion, interviewees noted it was English language and academic culture, despite participating in an intensive Pre-Academic Training provided by IFP. This finding points to the difference between language learning to meet entrance requirements and language and cultural learning for inclusion in academic communities. Participants in this study (IFP alumni) struggled to identify ways that they — as individuals and as a collective group — had changed the university, although there were a few exceptions. The research points to quality academic departments as being instrumental in supporting underserved international students, highlighting the importance of international and multicultural faculty.
---
Evaluation and Impact Studies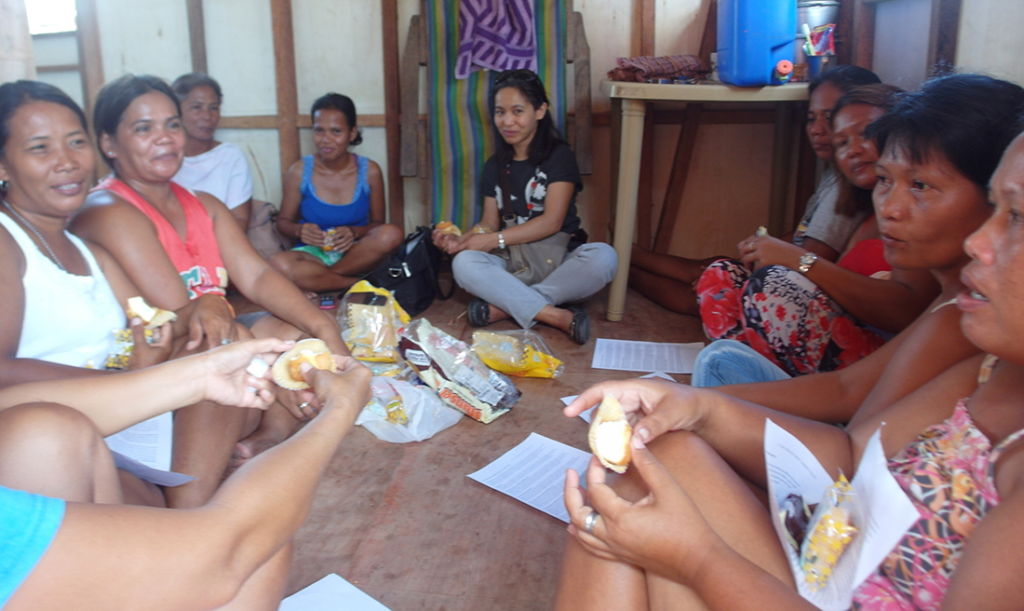 At IIE, we don't just believe in the power of international education. We can measure it. With extensive experience in carrying out all stages of program monitoring and evaluation, we have a unique combination of international education subject matter expertise and evaluation acumen. Our data is used to assess the impact of myriad scholarship, fellowship and training programs for our clients, and inform policy worldwide.
Contacts
Mirka Martel
Head of Research, Evaluation and Learning