Launch a Scholarship Program
Established in 1919 with the founding premise that international exchange could make the world a more interconnected place, IIE has specialized in the international exchange of people and ideas. Global scholarships are of paramount importance and we manage many of the world's most prestigious ones. Through a wide variety of educational programs sponsored by the U.S. government, corporations, foundations and foreign governments, we annually work with thousands of U.S. and international educational institutions and more than 29,000 students, scholars, and professionals around the globe.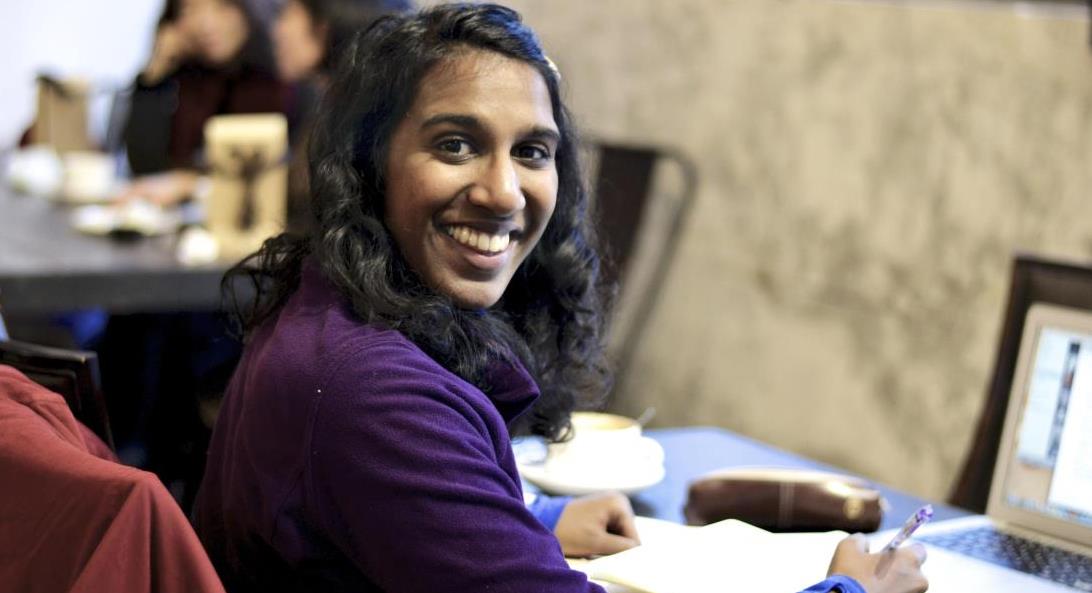 The Fulbright Program
IIE is honored to manage programs like the Fulbright U.S. Student, Foreign Student, U.S. Scholar and Visiting Scholar component of the Fulbright Program – the flagship exchange program of the U.S. Department of State.
Contacts
Jonah Kokodyniak
Senior Vice President, Program Development and Partner Services