ACCEPT
What do we use cookies for? We use cookies and similar technologies to recognize your repeat visits and preferences, as well as to measure the effectiveness of campaigns and analyze traffic. To learn more about cookies, including how to disable them, view our cookie policy . By clicking "Accept" on this banner, you consent to the use of cookies unless you have disabled them.
x
Education in Emergencies
When emergencies – war, natural disasters, political unrest – strike, victims feel it in all areas of their lives, including their education. Through programs such as the Emergency Student Fund and the Scholar Rescue Fund, IIE helps students, scholars and artists around the globe continue their work by connecting them with colleges and universities where they can find refuge.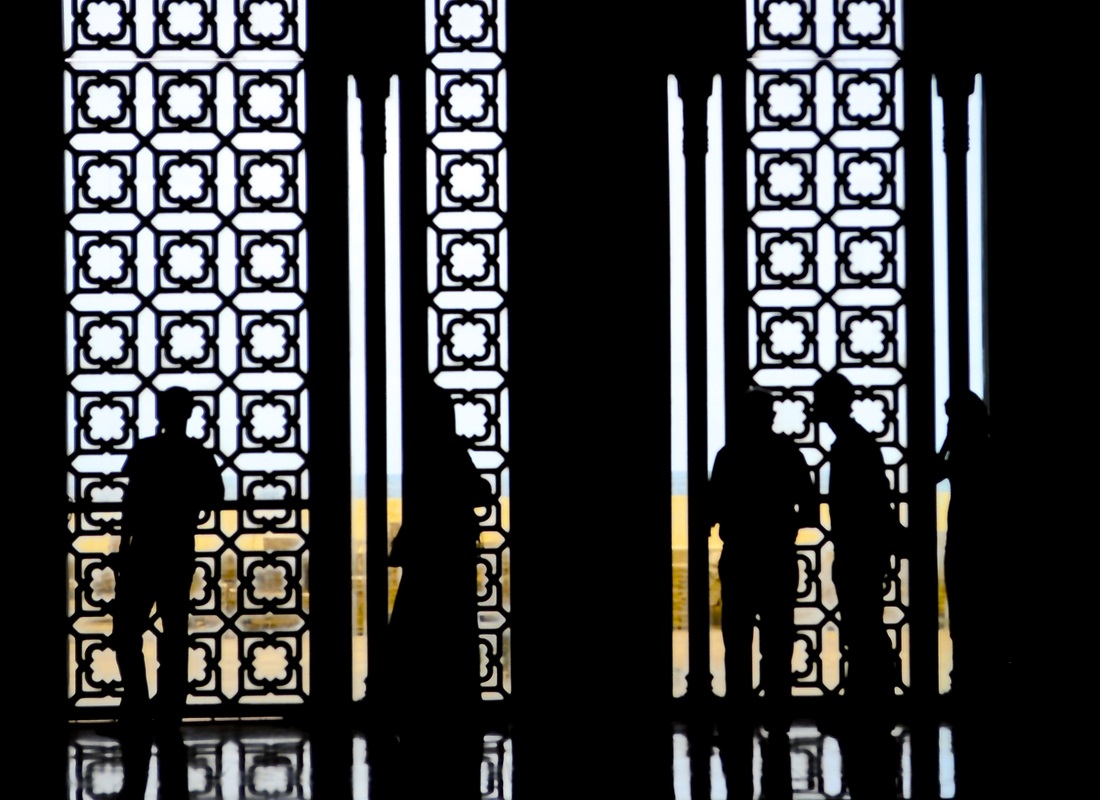 Supporting Students in Crisis
The Institute of International Education responds to urgent crises in an immediate and effective manner by providing financial support to students when emergencies in their home countries threaten to jeopardize the completion of their studies.