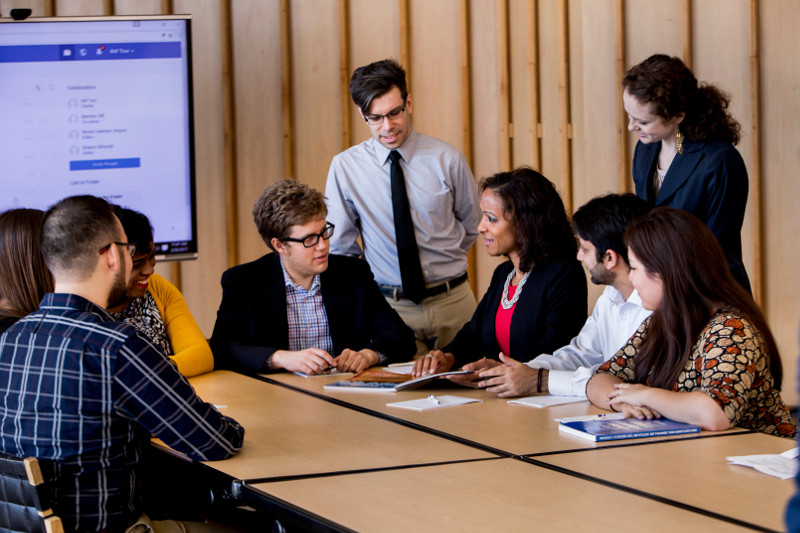 Alumni​ & Friends
Welcome to the Alumni & Friends network, a community for globally-minded individuals who have participated in a program managed by IIE or support the work that we do.
Individuals from virtually every corner of the globe have participated in programs designed, developed or managed by the IIE. These leaders are changing the world. As part of the community, we are here to give you more tools and connections to create even more impact in the world, as well as network with industry partners and changemakers.
---
Join us on LinkedIn
Become a part of the secure LinkedIn group to network with past participants of IIE-managed programs along with professionals in the international education industry to share stories, discussions, and academic & professional development opportunities.
---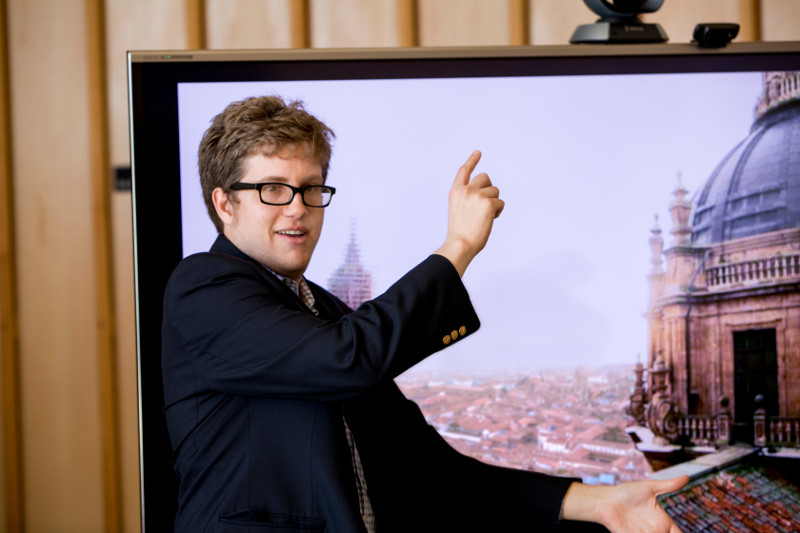 Check out additional resources to help you stand out in a career search, as well as job listings, professional development opportunities, access to the IIE Alumni Webinar & Speaker Series and more!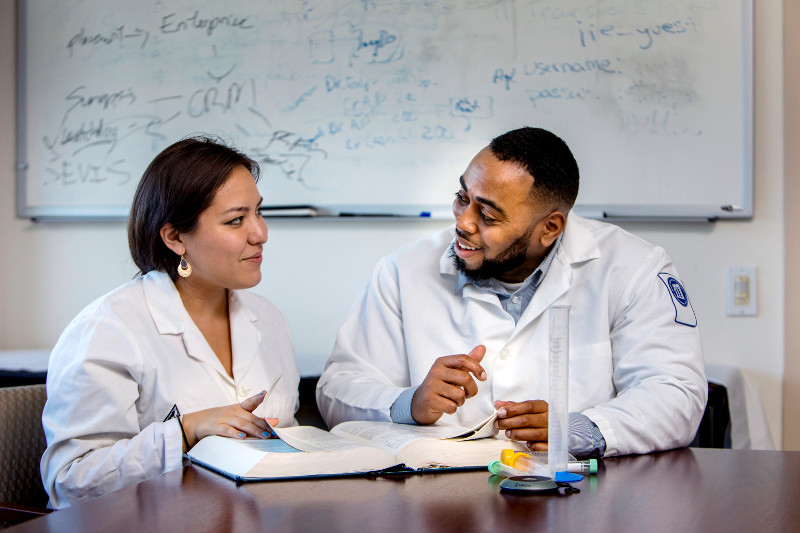 We hope you enjoyed your international experience with IIE, and that your global focus never fades. If you are interested in stamping another page in your passport, search through the grant opportunities below for more ways to make a difference.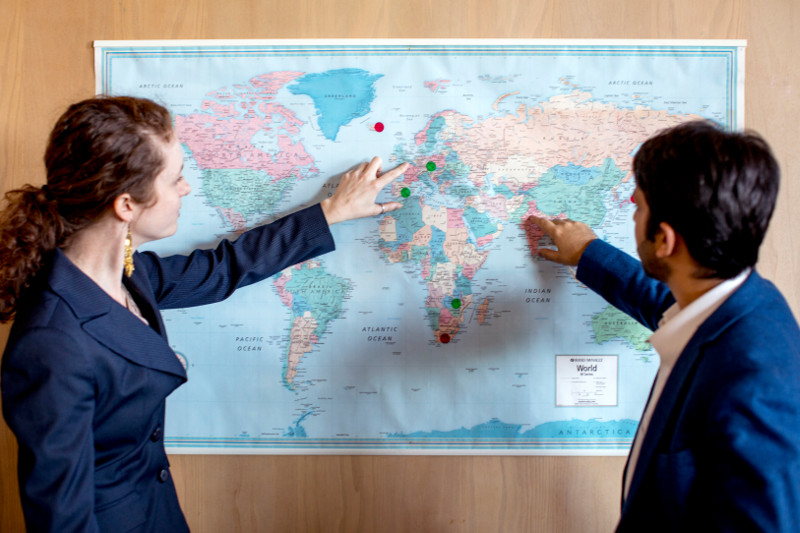 Join your program-specific alumni association or forum here.