Professionals
IIE manages more than 200 programs with participants from more than 183 countries. In the last year alone, more than 27,000 people participated in IIE managed programs. Use our program finder to explore opportunities.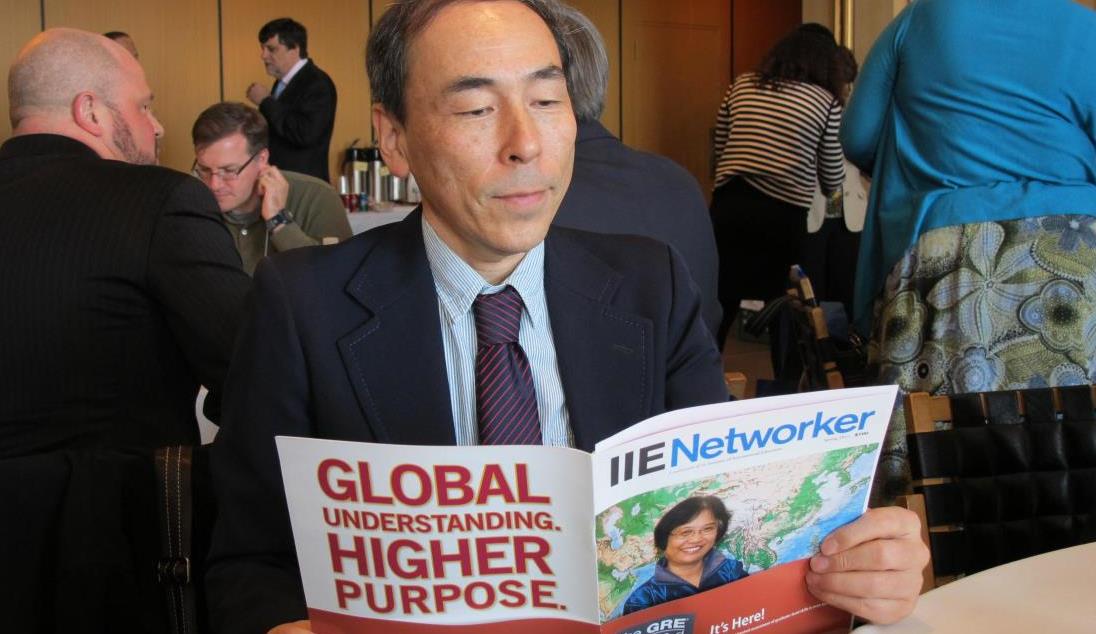 Resources
Generation Study Abroad
Search resources for educators seeking to increase global competencies in their classrooms. Generation StudyAbroad is IIE's initiative to double the number of U.S. students who go abroad by the end of the decade
Best Practices Resource
Promoting outstanding initiatives in international higher ed by IIENetwork members.
Center for International Partnerships
IIE's Center for International Partnerships is a leader in advancing strategic partnerships worldwide. We do this through a range of programs, services, and initiatives that faculty, administrators and scholars can participate in.
Publications and Reports
Outstanding reference resources for students, advisers and policy makers, including the Open Doors Report.
Visa Sponsorship
IIE is honored to be a designated sponsor of the U.S. Department of State's J-1 nonimmigrant visa program.
The Fulbright Program
The Fulbright Program, the flagship international educational exchange program sponsored by the U.S. government, is designed to increase mutual understanding between the people of the United States and the people of other countries. The Fulbright Program offers grants to study, teach and conduct research for U.S. citizens to go abroad and for non-U.S. citizens to come to the United States. Explore the various program offerings:
---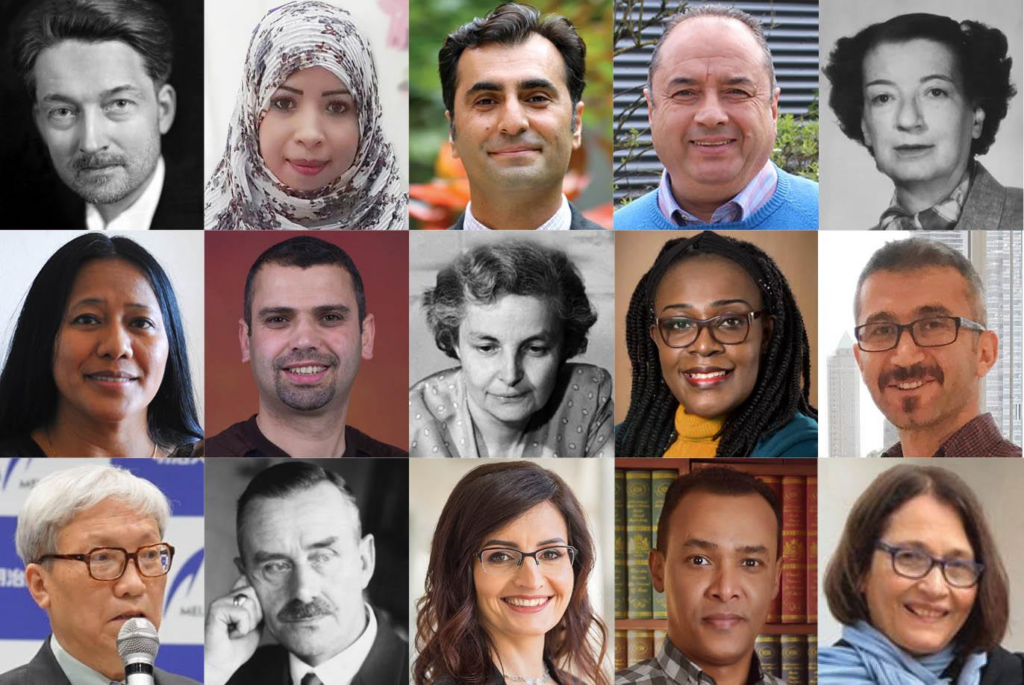 Featured Programs
The IIE Scholar Rescue Fund saves the lives, voices, and ideas of threatened scholars around the world by providing fellowships and safe academic environments.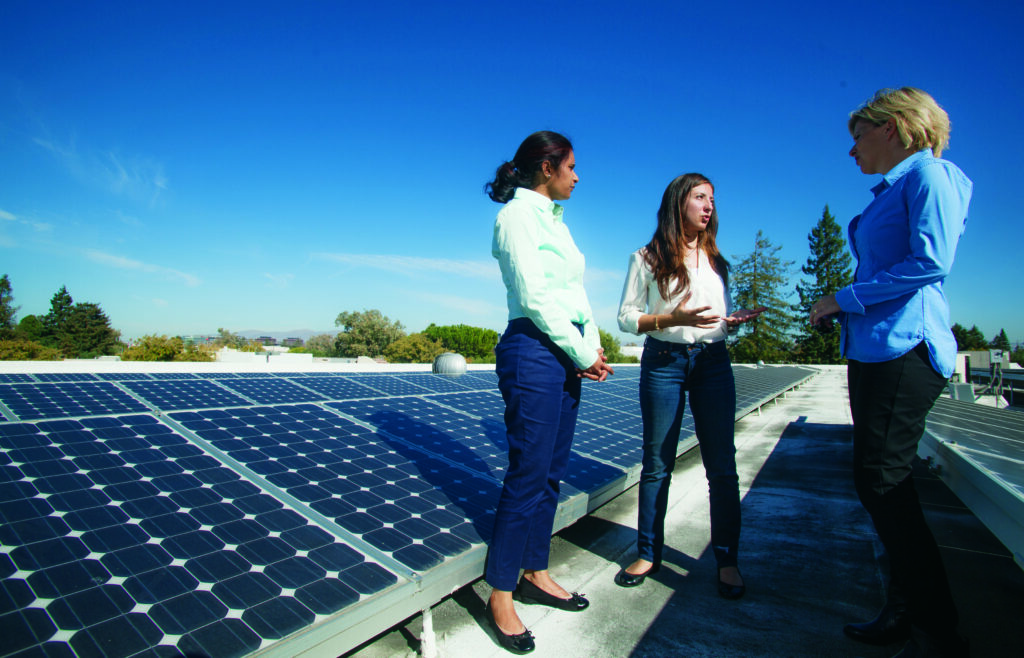 Featured Programs
Bringing the power of global business, technology and education together, TechWomen pairs women from Africa, Central and South Asia, and the Middle East with their counterparts in Silicon Valley for a professional mentorship and exchange program at leading technology companies.

Featured Programs
The Hubert H. Humphrey Fellowship Program provides a year of professional enrichment in the United States for experienced professionals from designated countries throughout the world.