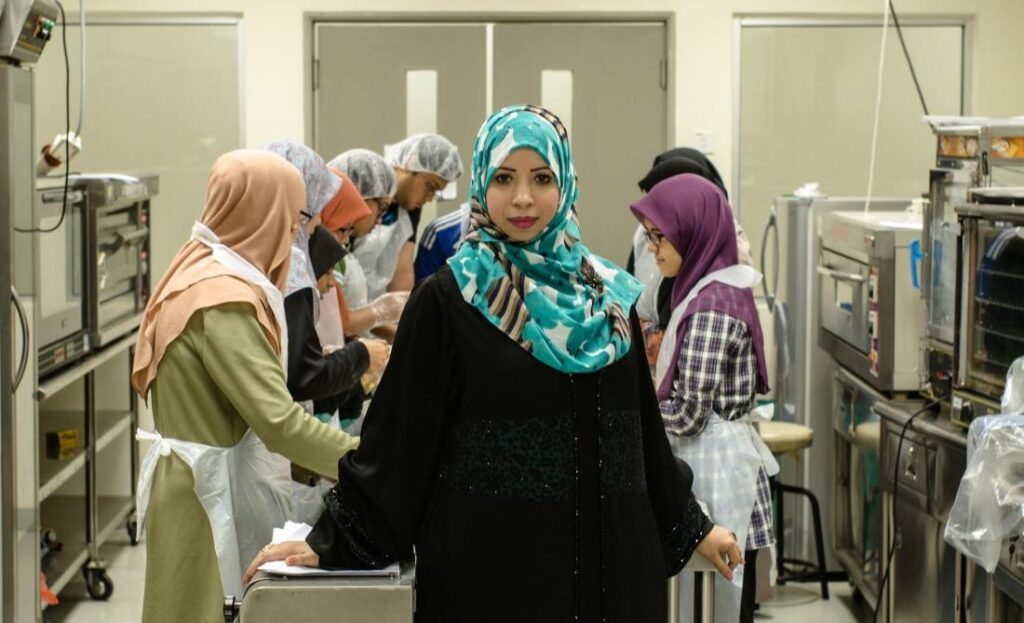 Help share knowledge and build a better future
Now more than ever
During this unprecedented time, IIE continues to work around the globe—as we have always done—to help students, researchers, educators, and others share knowledge and create a better future for us all.
IIE is committed to the safety and security of the people who participate in our programs. Our dedicated team has helped many students and scholars get home, and we are assisting international students who are stranded in the U.S. At the same time, we are working to aid our SRF scholars around the world.
IIE has faced many emergencies in our 101-year history, from wars to pandemics. Generous support from our donors helps us rise to each challenge, and then helps us ensure that educational exchange resumes and grows once the crisis is over. With your help, that is what we will do now and in the period ahead.
---
Where to Give