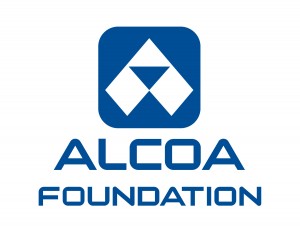 About
In response to the many serious and challenging sustainability issues facing the world —climate change, energy, water management, accelerated growth and development in emerging countries—which have the potential to impact our world for generations to come, Legacy Alcoa Foundation supported a global program from 2004-2009 that contributed to improving knowledge and building leaders in the field of conservation and sustainability.
This $9.2 million program was launched to advance knowledge in the field of conservation and sustainability through fellowships to outstanding academics and practitioners from non-governmental organizations.
Dozens of academic and practitioner fellows conducted breakthrough research all over the world as part of Alcoa Foundation's Conservation & Sustainability Fellowship Program. Through the program's combination of pure and applied research and unique interdisciplinary structure, these fellows not only defined the challenges but also worked on the appropriate responses to give decision makers usable information that takes into account a whole range of issues.
From Australia to Zambia, the program's fellows tackled issues with a local impact and global implications.