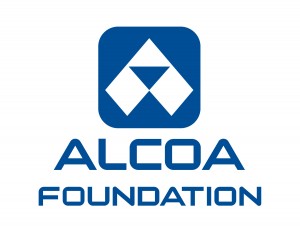 Impact Stories
Conservation and Sustainability
In Colombia's Amazon region, Alcoa Foundation Fellow Monica Gruezmacher, mentored by the World Wildlife Fund-US, brought the main stakeholders in Amacayacu National Park together to discuss how research plans affect the indigenous territories that overlap the park. "I plan to contribute to this process by helping construct a participatory research plan that includes cultural, socio-economic, and academic perspectives and that will serve as a model for the rest of the protected areas that still haven't begun this process.
---
Reconciling poverty alleviation and nature conservation
To meet basic livelihood needs, many rural populations destroy the environmental resources on which they depend. Pieter van Eijk, an Alcoa Foundation Fellow at Wetlands International, piloted four projects in local communities in Indonesia and Mali that use a new financial mechanism called bio-rights. Bio-rights projects provide incentives for protecting the environment while increasing awareness of the importance of ecosystem services for income.