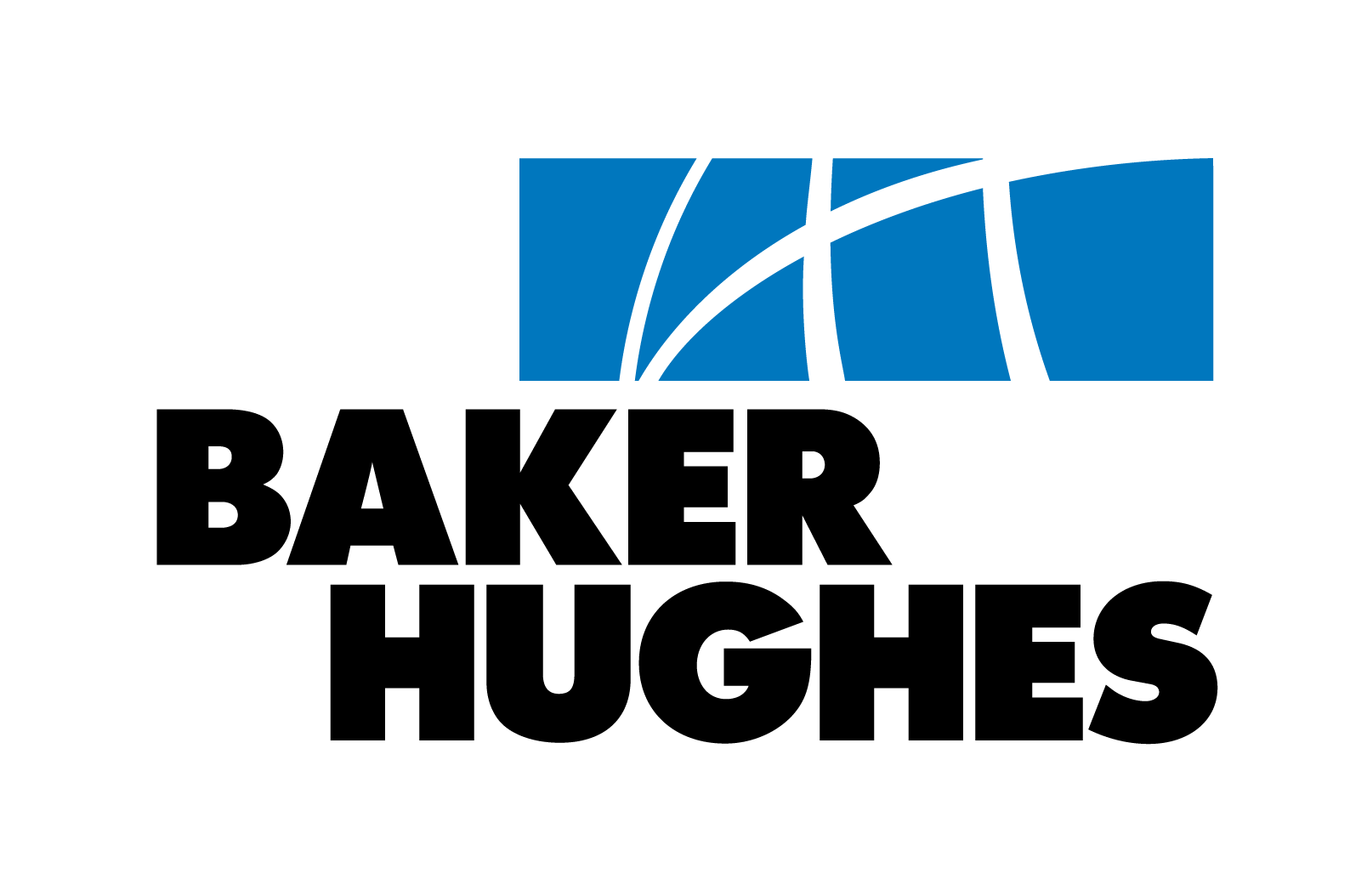 Baker Hughes Scholars Program
Program Update
Since its launch in 2008, the Baker Hughes Scholars Program in Angola has supported the educational development of 150 undergraduate students from over 17 universities in Angola. Many of these students have gone on to study master's degrees internationally and domestically, and still others have entered into the energy or banking industry directly. 2014 marked the last year of the program's competitive application. We would like to thank the educational community in Angola for their support of this program.
---
What is the Baker Hughes Foundation?
The Baker Hughes Foundation is a U.S. based 501(c) (3) nonprofit organization created in 1994 to support a variety of social needs. Contributions are generally targetted in the key sectors of culture, children, education, and health.